Law Enforcement Operation Dismantles GozNym Banking Malware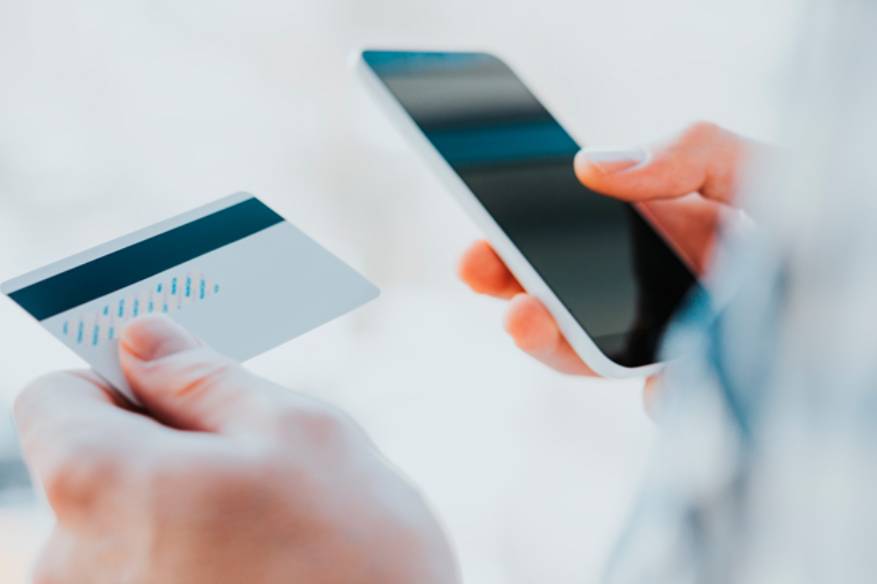 An international law enforcement operation has led to the dismantling of the global cybercrime networkcybercrime network that used the GozNym banking malware to steal money from bank accounts across the world.
TechCrunch reports, "Europol and the U.S. Justice Department, with help from six other countries, have disrupted and dismantled the GozNym malware, which they say stole more than $100 million from bank accounts since it first emerged."
Prosecutors have stated, in a press conference held in The Hague, that ten defendants in five countries have been charged with using the GozNym malware to steal money from over 41,000 victims, including business and financial institutions. Of these ten people, five have been arrested in Moldova, Ukraine, Bulgaria, and Russia while the remaining five, all Russians, are on the run. The leader of the cybercrime network and his technical assistant are being prosecuted in Georgia.
TechCrunch security editor Zack Whittaker writes, "All were charged with conspiracy to commit computer fraud, conspiracy to commit wire and bank fraud and conspiracy to commit money laundering. An eleventh member of the conspiracy, Krasimir Nikolov, was previously charged and extradited to the U.S. in 2016 and pleaded guilty in April in his role in the GozNym malware network."
He adds, "The takedown was described as an "unprecedented international effort" by Scott Brady, U.S. attorney for Western Philadelphia — where a grand jury indicted the defendants — at the press conference announcing the charges."
The victims of the GozNym attacks have not been named, but it's reported that in the U.S at least 11 businesses, including two law firms and a casino, plus a church, have been impacted.
The banking malware GozNym was developed from two existing malware families- Gozi and Nymaim- and spread across the U.S, Germany, Poland and Canada. It first emerged in 2016 and has hit dozens of banks and credit unions since then. The leader of the cybercrime network working behind GozNym had built it from the code of the two malware families, both of which had their source code leaked years earlier. He then recruited accomplices and advertised GozNym on Russian speaking forums.
The TechCrunch report explains how GozNym, which is described as malware "as a service", works- "The malware used encryption and other obfuscation techniques to avoid detection by antivirus tools. Then, spammers are said to have sent hundreds of thousands of phishing emails to infect staff at businesses and banks. After the malware infected its victim computers, the malware would steal the passwords control of bank accounts, which the criminals would later log in and cash out."
The report further says that according to prosecutors, the GozNym network was "hosted and operated through a bulletproof service, a domain and web hosting known for lax attitudes toward cybercrime and favored by criminals."
An administrator of the "Avalanche" network, an infrastructure platform which provided services to over 200 cybercriminals and which was dismantled in 2016 during a German-led operation, had also provided bulletproof hosting services to the GozNym network. This administrator would also face prosecution in Ukraine (where his apartment is located) for his role in providing bulletproof hosting services to the GozNym network.
Also, Read:
Ramnit Banking Trojan, August 2018's Top Malware
Redaman Banking Trojan of 2015 Resurrects, Targets Russian Email Users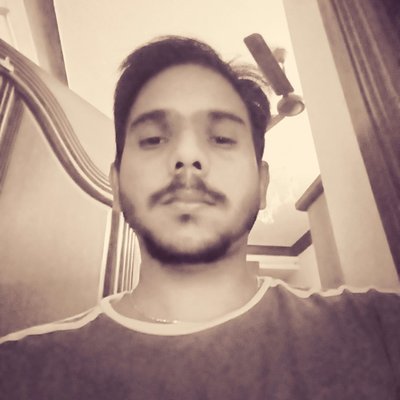 Kevin Jones, Ph.D., is a research associate and a Cyber Security Author with experience in Penetration Testing, Vulnerability Assessments, Monitoring solutions, Surveillance and Offensive technologies etc. Currently, he is a freelance writer on latest security news and other happenings. He has authored numerous articles and exploits which can be found on popular sites like hackercombat.com and others.