Latest Windows 10 Comes With Malware Protection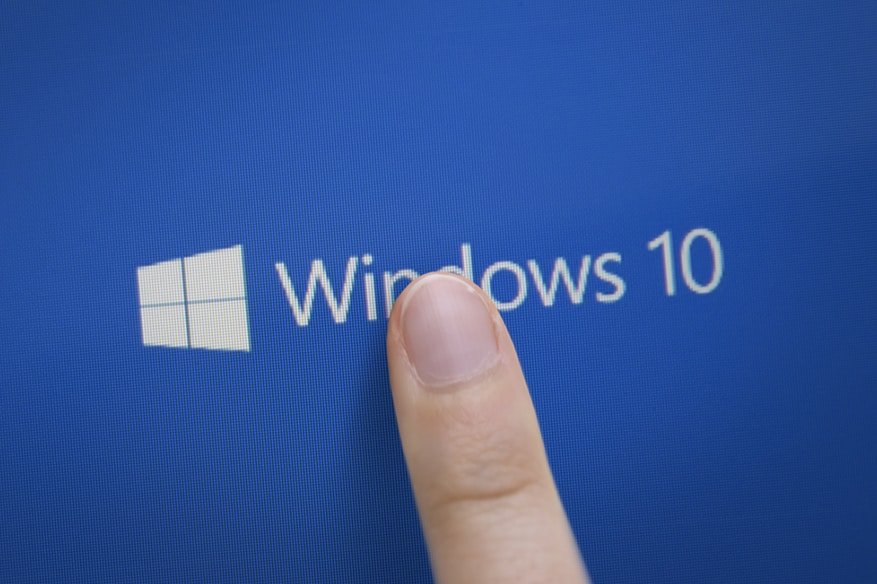 Microsoft's latest Windows 10 build 17672 is now available for download, and there's one big new change in this version. Build 17672 is a Windows Insider preview build available to those who registered for the Fast ring or for Skip Ahead releases, so the software is in testing and isn't finalized yet for general consumers. There are a number of improvements introduced in this build, but the biggest change is that third-party antivirus software is now handled differently on the platform.
Microsoft's latest Windows 10 build is now available for users, and now it comes with one big change. Windows 17672 is available for those who registered for the fast ring, which means it is still in the testing phase and not ready for public use.
This latest security change stipulates that antivirus software — like those made by Norton Symantec, McAfee, and Kaspersky Lab — must run as a protected process. Microsoft announced system protected processes beginning with the release of Windows 8.1 as a security measure to defend against malicious attacks on system-critical components.
"The protected process infrastructure only allows trusted, signed code to load and has built-in defense against code injection attacks," Microsoft said at the time. "After the anti-malware services have opted into the protected service mode, only Windows signed code or code signed with the anti-malware vendor's certificates are allowed to load in that process."
On build 17672 this means that the default Windows Defender Antivirus that ships with Windows 10 will be enabled and run alongside any antivirus product that has not registered as a protected process. "Products that have not yet implemented this will not appear in the Windows Security UI, and Windows Defender Antivirus will remain enabled side-by-side with these products," Microsoft detailed in a blog post.
Microsoft is allowing testers to disable this behavior with the creation of a registry key, but this workaround will be removed closer to the consumer release of the next big Windows 10 update.
Other notable fixes include improvements to the Microsoft Edge browser, an update to the recently released Timeline feature that allows users to cycle through tabs, and low battery alerts for compatible Bluetooth-connected devices. Users of Microsoft's Windows Mixed Reality experience may want to avoid this build for now, as there are a few known issues with this release. Motion controllers may not be recognized in some apps, and your headset may display a black screen.
If you're looking for malware defense instead of Windows Defender, just Google the list of best available free antivirus software.