This Is What Happens When KickassTorrents Makes A Comeback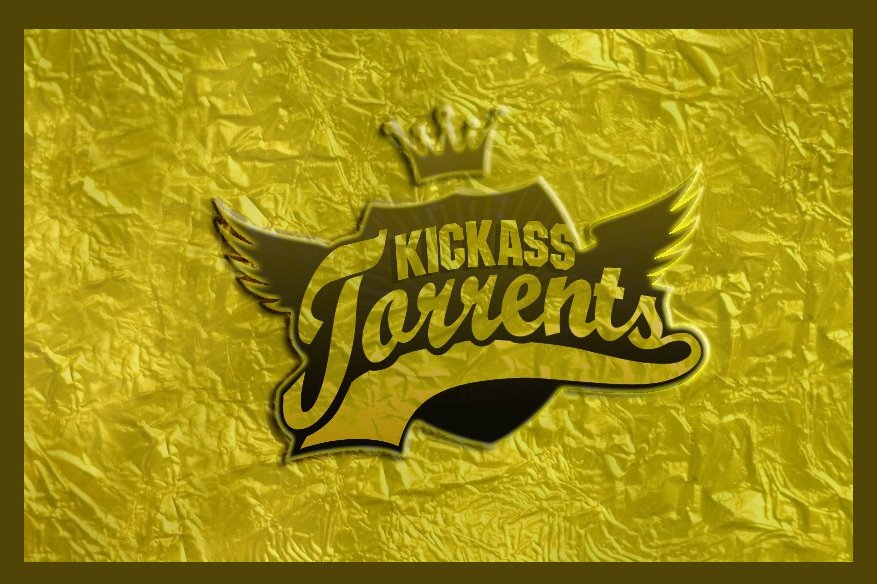 A few years back, the popular website KickassTorrents (KAT) was pulled down and many torrent lovers across the world were forced to say goodbye.
After KickassTorrents was taken offline, many proxies wanted to take their place. This absence helped lesser known torrent to gain popularity, but a few months later came the new version of kickass in the name Katcr.co, but it didn't have any Torrent links. This initiative was the result of ex-staffers of KickassTorrent.
Gradually, Katcr.co converted itself changed and then it was fully loaded with torrents. Kat.cr was exactly like the KickassTorrent. It was learned that the majority of the Kickasstorrent has joined the new site. The website had a new user database and safety elements were the top priority. Till the time of its launch, users complained of slow loading of the website and were not able to handle the server load.
In order to keep the users' safe, KickassTorrent website was rebuilt keeping in mind the safety element. The website is keen to keep the content clean. The promoters of KATC believe the website will be free and the outcome of the action will see to it that there is no harm to the user.
It's just a matter of time to see if KickassTorrents with the new name KATcr. Co regains its lost glory. It was said that the originators of the website will not go to jail but will as one among us.
Also Read:
Torrent Uploader 'CracksNow' Apologizes For Ransomware
Made from BitTorrent: BTT, The Most Unique Cryptocurrency
The Truth About Why Movie Lovers Trust TorrentDownloads The Most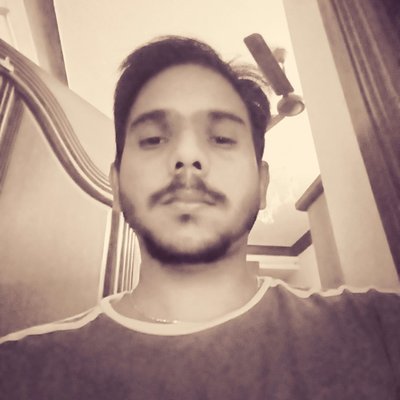 Kevin Jones, Ph.D., is a research associate and a Cyber Security Author with experience in Penetration Testing, Vulnerability Assessments, Monitoring solutions, Surveillance and Offensive technologies etc. Currently, he is a freelance writer on latest security news and other happenings. He has authored numerous articles and exploits which can be found on popular sites like hackercombat.com and others.