Jarvis the new cyber security tool for Automakers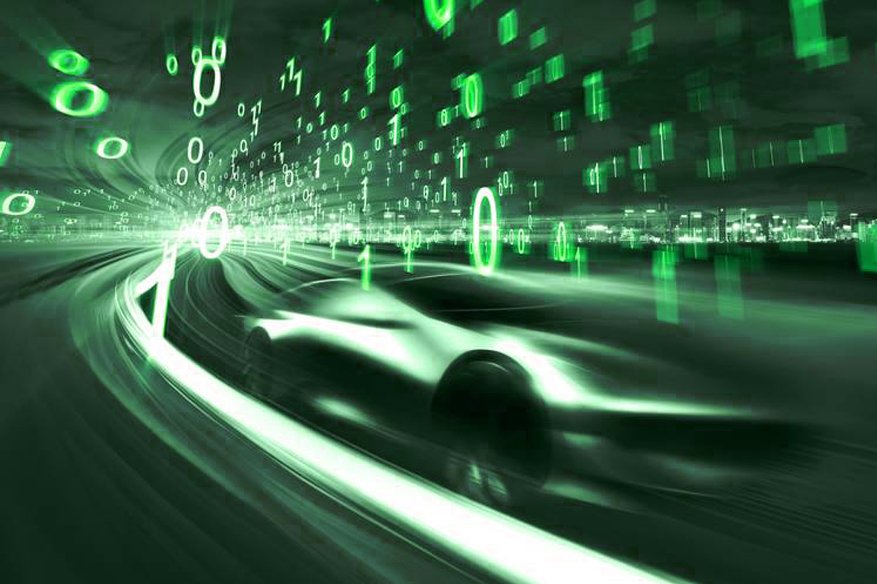 Automakers are feeling the heat of cyber security, as cars are getting more dependent on software. Car users are scared with the increasing use of the term "carjacking". This is just the beginning of something more complex. BlackBerry CEO John Chen used a keynote speech at the 2018 Detroit Auto Show to unveil Jarvis, a new cyber security tool aimed specifically at automakers.
Blackberry Jarvis the new cyber security tool by software major Blackberry for Automakers. It will scan all the software components in real-time to protect the vehicle and fix any vulnerabilities.
Jarvis will be offered to automakers as a pay-as-you-go, cloud-based service. Once an automaker signs up, Jarvis can scan any piece of software that may go into a new car to detect possible vulnerabilities. Jarvis can scan software and deliver "actionable insights" about its security "within minutes," according to BlackBerry. The same process would normally involve software developers manually scanning through large numbers of files at a much slower rate, the company said.
Jarvis is one such software that can be used with any third-party developer at any stage of development. According to Blackberry "This is important because the vast array of software applications used in modern cars comes from many different sources, BlackBerry noted. That makes checking all software for vulnerabilities a complicated process."
Automakers are already testing Jarvis, and at least one of them is happy with the results so far. Jaguar Land Rover CEO Ralf Speth said that Jarvis "delivered excellent efficiencies in time-to-market," and reduced the time needed to assess security from "30 days to seven minutes."
BlackBerry will initially market Jarvis to automakers, but it believes the new cyber security tool could also be applied to other industries that rely heavily on software, such as healthcare and aerospace. Meanwhile, the rise of self-driving cars and data-based information services will continue to make cyber security a major issue for automakers.
"Jarvis is a game-changer for original equipment manufacturers (OEMs) because for the first time, they have a complete, consistent, and near real-time view into the security posture of a vehicle's entire code base," Chen said.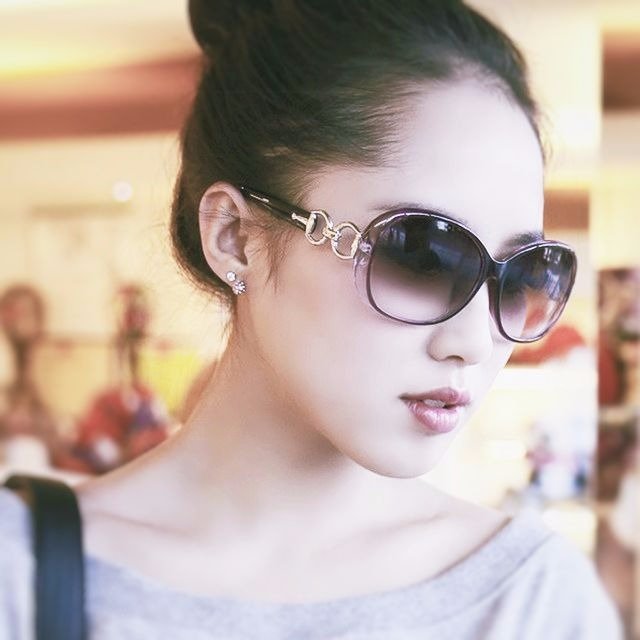 Julia Sowells has been a technology and security professional. For a decade of experience in technology, she has worked on dozens of large-scale enterprise security projects, and even writing technical articles and has worked as a technical editor for Rural Press Magazine. She now lives and works in New York, where she maintains her own consulting firm with her role as security consultant while continuing to write for Hacker Combat in her limited spare time.