Italy's UniCredit Bank Severes tie with Facebook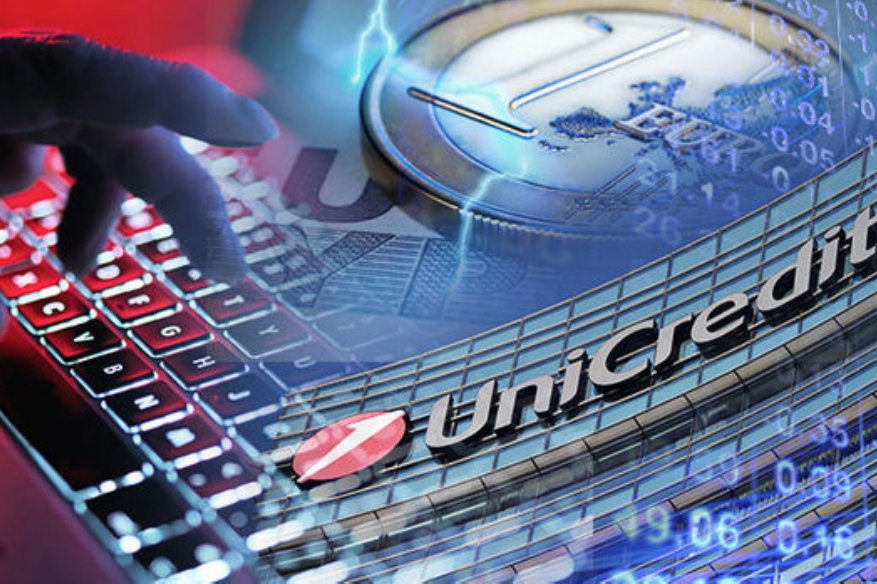 "The Group takes ethics very seriously," said Jean-Pierre Mustier, the CEO of UniCredit, the largest bank in Italy as he announced the bank's severance of ties with Facebook. The social media giant has been in hot water since the Facebook-Analytica fiasco's illegal data collection which started in 2014. Mustier further explained that they value their customer information and have no plans to continue sharing their data with Facebook, including publishing of UniCredit adverts in Italian Facebook pages.
"UniCredit has stopped all advertising with Facebook due to recent incidents and the company's reaction to them. Facebook is not acting in an ethical way, We will not use it until it has proper ethical behavior," Mustier emphasized.
UniCredit is Italy's premier bank boasting 26 million customers, the bank's active advertising to Facebook officially ended last March 2018. Facebook representatives made a commitment with UniCredit, where its 2.2 billion was guaranteed with user privacy, but the bank lost trust in Facebook since the Cambridge Analytica's revelation. Asked for comment, a Facebook representative declined to give details: "We don't have anything to add at this stage."
UniCredit has not agreed with the common understanding that Facebook had with US-based banks, where Facebook demanded and gained access to bank records in relation to FB account holders, including their exclusive bank info like checking-account balances and credit card transaction history. UniCredit Bank disagrees with the policy of Facebook which gave the latter a huge leverage of holding bank information, while it has nothing to do with the banking sector at all. Mustier has not fully closed the doors of advertising to Facebook again. Their main requirement is for the social media giant to decide not to invade customer privacy again, advertisements can continue.
As can be recalled, Mark Zuckerberg, Facebook's embattled CEO has testified in U.S. Senate in connection with Facebook-Analytica information breach fiasco, where 87 innocent users had their data harvested for political data mining. In the hearing, the main witness Christopher Wylie revealed the Cambridge Analytica's covert operations to harvest Facebook account data. "In addition to Facebook data being accessed in Russia, there are reasonable grounds to suspect that CA may have been an intelligence target of Russian security services… [and] that Russian security service may have been notified of the existence of CA's Facebook data," stressed Wylie in response to Senators' probing questions.
The separation of UniCredit as a big-time advertiser on Facebook was not the first setback the social media giant has absorbed as a consequence for the Cambridge-Analytica issue. In July 2018, Facebook's stocks lost $120 billion worth of value in just one trading day. It was earlier denied by a Facebook spokesperson that the company is facing trouble with advertisers: "Advertisers care deeply about people and so do we. And while a handful of our advertisers have paused ads, many more have expressed their support for the steps we're taking to protect people's information. We take all of the feedback seriously – that's why we're working with our partners to make Facebook even safer and more secure for people."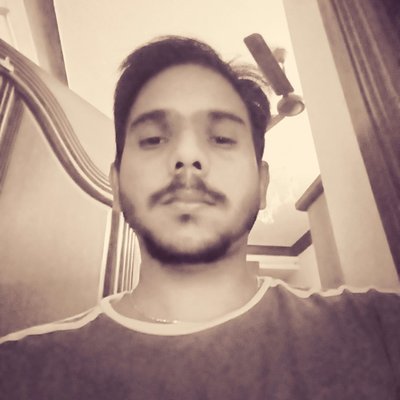 Kevin Jones, Ph.D., is a research associate and a Cyber Security Author with experience in Penetration Testing, Vulnerability Assessments, Monitoring solutions, Surveillance and Offensive technologies etc. Currently, he is a freelance writer on latest security news and other happenings. He has authored numerous articles and exploits which can be found on popular sites like hackercombat.com and others.