Is Private Browsing on Incognito Secure?
Private browsing has become the trend now, and it becomes mandatory in some places. A lot of places don't require Firefox, Chrome, and Safari etc. There are ways to hit the internet, which aren't actually safe or secure, even if they claim so. So one needs to understand what it means to be safe.
This is not what private browsing looks like.
Google Chrome's private incognito browsing will not keep a track of the website on the local computer, but remember the details are all on their server. So the places you visit online may not be on your computer, but it is there with the provider. So in case, somebody wants to know the details, he will make a request to the service provider. So it is just a phone call to the service provider seeking internet bill details, website log of a particular day and time.
Encryption is the Key
Private browsing means you need to have an encrypted connection via Virtual Private Network capabilities. This is not the conventional browser, but a special kind.
When you connect to the internet through a VPN, where your connection originates is indistinguishable. This is because your connection is made possible through a web of devices and a remote server. Unlike when you connect to the web using a standard connection when you browse through a VPN, your device's point of origin is unidentifiable.
The only thing that is visible when you're browsing, utilizing a VPN, is the location you choose to be visible. Private browsers with VPN capabilities allow you to choose from connections around the world to display as your point of origin. If you are in Switzerland and connect through a VPN location, it will appear as though you are browsing the web via Switzerland, even if your physical location in California.
Encrypted Browsing 
If you are in the workplace, it can be a bit complicated. Although a VPN connection will encrypt your traffic, your company's IT department may be able to still tell if you are using an encrypted connection. So be aware of the consequences, you may be going against your company's policy.
Also, if you're on a company machine, then it may already be controlled by corporate and your activities are already being monitored regardless if a VPN is on or not. The safest bet is used to a VPN on your own personal device over data and not on your company network to keep your browsing private from your employer.
Stay Safe Online and way to browse
Browsing privately isn't the only way to protect your data on the internet. You can start using these tools even without a private browser to enhance your traditional web experience and make it harder to be tracked.
Start by switching up your default search engine. Google's Adsense makes a private browsing experience impossible using Google. A private search engine such as DuckDuckGo and StartPage don't creep on your habits for the sake of targeting advertisements to you.
If you browse the web primarily from your phone, be sure to turn off Geotagging to prevent the public caching of your physical location each time you take a photo. If you're using a private browser, but still have this feature turned on, your browsing location with conflate with your physical location.
There are many free password managers available that will help you generate passwords that are difficult to be compromised, and will remind you when it's time to change up your passwords.
Use browser security tools such as HTTPS to protect your data even when you're not browsing privately.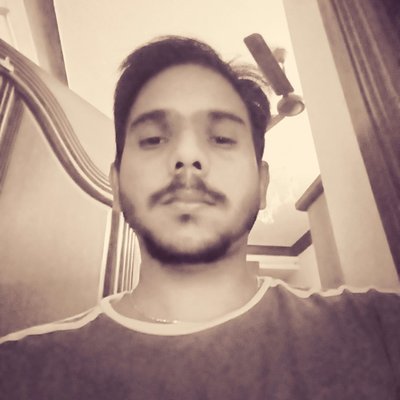 Kevin Jones, Ph.D., is a research associate and a Cyber Security Author with experience in Penetration Testing, Vulnerability Assessments, Monitoring solutions, Surveillance and Offensive technologies etc. Currently, he is a freelance writer on latest security news and other happenings. He has authored numerous articles and exploits which can be found on popular sites like hackercombat.com and others.