IoT Security Starts with these 3 Steps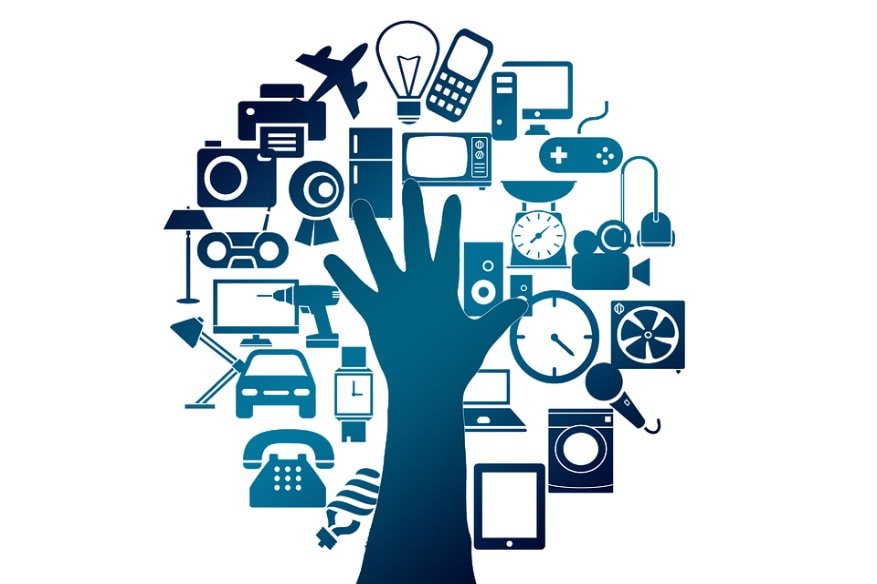 We have seen how in the recent past botnet attacks were molded to infect and connected devices by taking advantages of the various vulnerabilities. October 2017, was at the heights when we saw how every other day it devices was in the news about being compromised. Reapers were said to be the worst example of the botnet that we have seen, and as reported nearly 28000 devices was attacked. You name it, from DVRs, webcams, security cameras all got infected to the tune of more than 2 million devices.
How the Belgian university researchers discovered the flaw which has nothing to do with the machines, but to do with weakness in WPA2 security. That is the encryption method used in all WiFi networks. The "Handshake" protocol that allowed attackers to snoop into any traffic sent through a wifi network, and this way they steal users financial information and login credentials. Literally, anything that went through the wireless system between the device to the intended network was read by the hackers.
This kind of attacks showed how the hackers are one step ahead of yours. So no matter what technology your device or network banks on, the fact remains, that our device being smarter is only putting data at risk of criminals. This includes the IoT devices, from manufacturers to developers to consume. So this calls for more protection both on the front as a side and the 3 best way to counter it is as follows:
1. Think your devices are in vulnerable environment
Keep this in mind that no matter how tight your IT security is there is always a chance to get attacked, and that the environment you are dealing with is unsafe.
No network is ever safe and no individual devices are safe either, and the fact remains that no engineers or developer could do much about it. Having said that the devices need to be seen as the most vulnerable member of the network when it comes to IoT security.
Check the operating system you are on because it is the most critical way to approach this threat. Upgrading the OS for a better security means to make it simpler. How do we simplify this process is by cutting down the strain of the CPU processing, memory, storage capacity. This also means you also need to check on the vulnerabilities thoroughly. The simple you keep the OS the better it is to safeguard from external threat.
2. The priorities need to be streamlined
IoT devices are a complex system that goes on several devices to get the needed result. It means you're securing the it means thinking about what the future holds, you. You need to chalk out a plan how you are going to patch it in the event of upgradation, this needs to be in your mind.
IoT devices are not meant for short-term planning, you are going to use them in the long run. So that is one reason as said that you should have a clear idea how the patches will be done as and when needed. Leaving them unprotected out of a network means huge risk, it not only opens up the vulnerability for the criminals to snoop in but put your entire system in jeopardy.
The best way is to have a centralized system which keeps the job of releasing updates in absolute priority. This will not only keep the devices safe, but it will also ensure the updates and patches are done instantly.
Secondly, it also requires seeing that updates are rolled back at some point and the device is restored to the last configuration. This helps in case something happens and you have to reboot a particular device. Otherwise, if left to automatic updates, it may not happen as expected and you may end up killing the entire network to attacks due to this vulnerability.
3. Contain attacks with isolated app containers
Containing the attacks with sandbox technology will also help you mitigate the damage in case an app is compromised. This calls for a mandatory access control which is critical to such operations.
One needs to understand the difference between containing apps and a walled garden approach to security. The infect apps shouldn't, and doesn't have to, override the operational behavior of the device, which is the open source. Since Open source innovation that drives the spirit of IoT since its inception, it shouldn't be overlooked in the pursuit of better security.
Related Blog
IoT Devices and a More Secure Future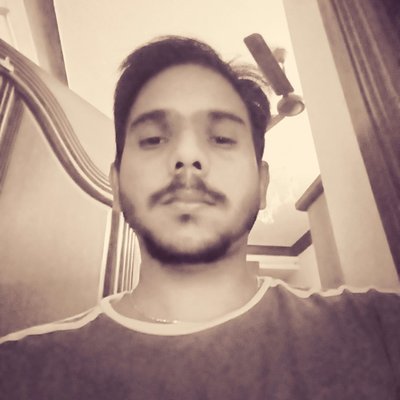 Kevin Jones, Ph.D., is a research associate and a Cyber Security Author with experience in Penetration Testing, Vulnerability Assessments, Monitoring solutions, Surveillance and Offensive technologies etc. Currently, he is a freelance writer on latest security news and other happenings. He has authored numerous articles and exploits which can be found on popular sites like hackercombat.com and others.