Instagram New Feature to Share Location Data with Facebook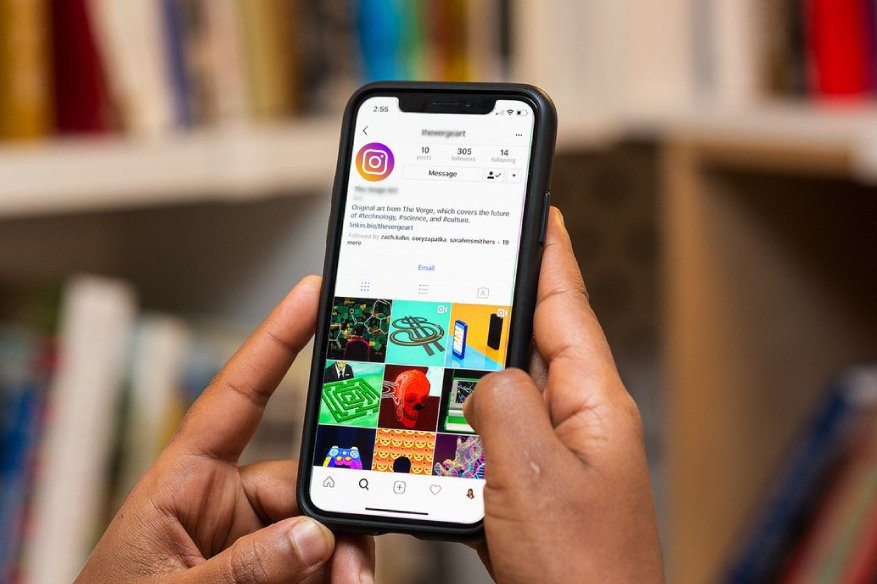 Instagram, the immensely popular photo-sharing platform owned by Facebook, has started testing a new feature that would lead to the sharing of user location data with Facebook, as per the findings of an independent researcher.
Independent app researcher Jane Manchun Wong had tweeted on October 4- "Instagram, as a "Facebook Product", is testing Facebook Location History in their app…It allows tracking the history of precise locations from your device, now through the Instagram app too"
Reports say that the feature, which is referred to as "Facebook Location History", is in the testing stage and it's still not known if Instagram plans to use it on a large scale. A GizBot release, dated October 8, 2018, and authored by Vishal Kawadkar, reads, "The feature is said to be in the experimental stage and it's unclear if the Facebook-owned platform has already made up its mind to deploy the new feature on a large scale. Instagram refers to the new feature as "Facebook Location History" and describes it as a method of tracking the GPS location of a user using Facebook's tools."
This new feature, seen currently only on iOS, is not available on any of the Android versions. But things could change soon. The GizBot release says, "Instagram refers to the new feature as "Facebook Location History" and describes it as a method of tracking the GPS location of a user using Facebook's tools. Currently, the new functionality has only been seen on iOS, while no Android version of the app seems to have it.".
It further adds, "Facebook has been planning a deep integration of Instagram and WhatsApp into its platform for a long time. Both founders of WhatsApp have left the firm over security disputes, followed by Instagram co-founders, who also departed for pretty much the same reasons. While most Instagram users are believed to have a Facebook account as well, the new functionality will allow the social media giant to track the location of Instagram users who aren't part of that demographic."
Reports say that this new feature would most likely be optional, but that's yet to be confirmed.
In the meantime, Instagram has rolled out two new features. The first, which is called Nametag, is a customizable graphic used for identification and acts almost like a QR code. An Instagram press release explains, "Nametag is a customizable identification card that allows people to find your Instagram profile when it's scanned. Your nametag is uniquely yours and makes it quick and fun to add people and accounts you discover in person."
The second feature, which works like a directory and is being tested; it helps sort student users based on their colleges. The Instagram press release states, "Instagram school communities let you show off your school spirit and connect with other students and recent grads from your university in a common space. We're testing this feature in a variety of schools across the US."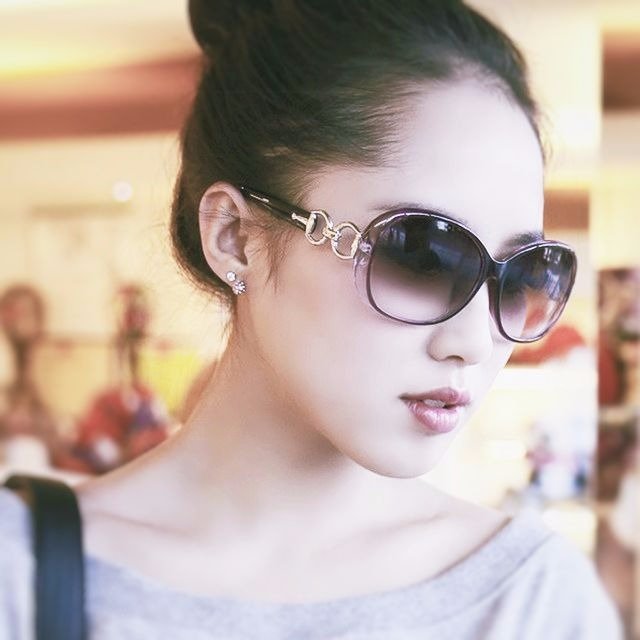 Julia Sowells has been a technology and security professional. For a decade of experience in technology, she has worked on dozens of large-scale enterprise security projects, and even writing technical articles and has worked as a technical editor for Rural Press Magazine. She now lives and works in New York, where she maintains her own consulting firm with her role as security consultant while continuing to write for Hacker Combat in her limited spare time.