India, a Favorite Target of Global Cyberattacks
F-Secure, a mainstream antivirus vendor based in Finland has reported that India is a favorite target of cyber attacks originating from Germany, China, the Netherlands, Russia, and the United States, an estimated 436,090 incidents. India-based attacks, in contrast, are also plenty, as cybercriminals launched attacks against Japan, Ukraine, the Netherlands, Austria and the United Kingdom, an estimated 36,563 cases.
"The relatively higher number of inbound attacks on Indian honeypots reflects how the fast-digitising country is becoming more lucrative for global cyber criminals. We are gathering and analysing all the pertinent data to ensure that our customers stay protected given the dynamically evolving threat landscape. Our public honeypots are a valuable source of threat intelligence and an integral part of the infrastructure that powers our various security offerings, including our Rapid Detection and Response Service," explained Leszek Tasiemski, F-Secure's VP Cybersecurity Research and Development.
The report contains data from 41 strategically located honeypots, creating a simulated real-world environment for capturing hacking attempts worldwide. "Such insights are collected by deliberately allowing potential attackers to gain unauthorised access to the emulated services of a server, and then studying the attack path to the point that the attacker realises it is a honeypot," the report further emphasized.
Fortunately, the cyber attacks against India-based networks and IT infrastructures are drafts by the number of attacks against the United States, which recorded 110,100,212 incidents. The United Kingdom is coming is second with 97,680,746 cases.
An approach to learning more about attacks and attack patterns is based on the idea of electronic decoys, called honeypots. A honeypot is an information system resource whose value lies in the unauthorized or illicit use of that resource. It allows security experts to learn more about attacks in communication networks. Honeypots can also be combined into networks of honeypots to learn more about the diverse proceeding of attackers.
A typical honeypot is a competent tool to help aid in the discovery of attack techniques so that people may design and implement defenses against them, but as with any system, there are people around that try to break them. Honeypots are of concern to attackers because many of them do not want their methods known. If a hacker finds an exploit in a server or a piece of software, before this becomes public knowledge it is known as a zero-day attack.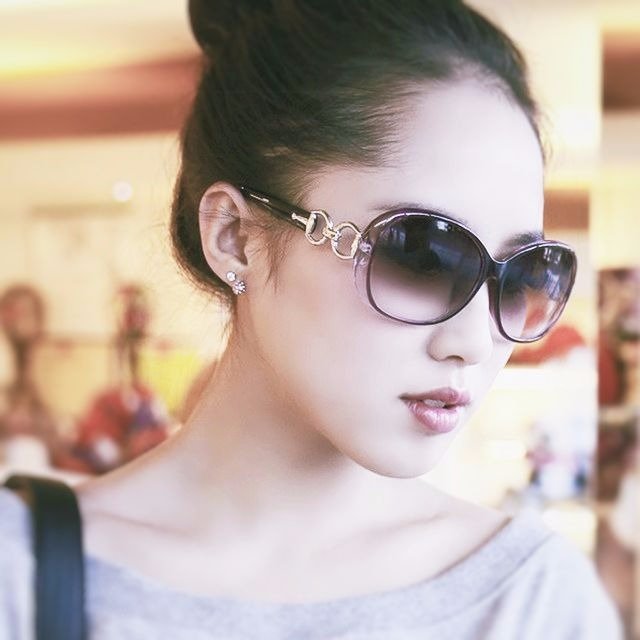 Julia Sowells has been a technology and security professional. For a decade of experience in technology, she has worked on dozens of large-scale enterprise security projects, and even writing technical articles and has worked as a technical editor for Rural Press Magazine. She now lives and works in New York, where she maintains her own consulting firm with her role as security consultant while continuing to write for Hacker Combat in her limited spare time.