Huawei a Threat to Australia's Infrastructure, Says Spy Chief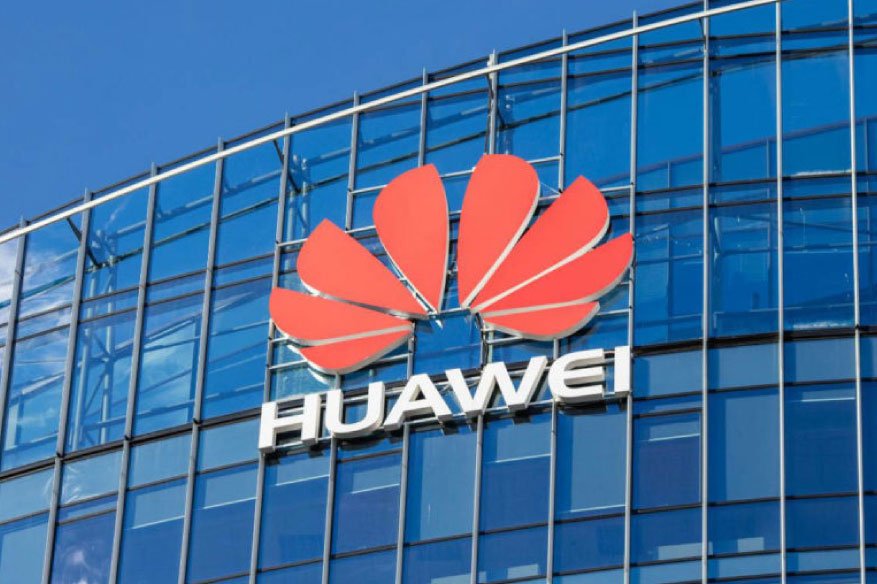 Australia's spy chief says that China's Huawei could pose a great security threat to the country's infrastructure, especially the water supply and electricity grid.
The Guardian reports, "Australia's spy chief has explained why China's Huawei or ZTE could not be allowed to help build Australia's new 5G mobile network, saying a potential threat anywhere in the network could undermine the entire project."
Mike Burgess, the director-general of the Australian Signals Directorate has reportedly stated that using the "high-risk vendor equipment" anywhere in the country's evolving 5G network could have grave consequences. He has clarified that it could impact Australia's health systems, electricity grid, water supply and even self-driving cars.
The Guardian report quotes Mike Burgess as stating, "The stakes could not be higher… Historically, we have protected the sensitive information and functions at the core of our telecommunications networks by confining our high-risk vendors to the edge of our networks. But the distinction between core and edge collapses in 5G networks. That means that a potential threat anywhere in the network will be a threat to the whole network."
The spy chief's comments were made at the Australian Strategic Policy Institute's national security dinner, held recently in Canberra.
We had reported earlier, in August, that the Australian government had adopted a stand against the Chinese companies Huawei and ZTE supplying technology for its 5G network. We had reported then that Huawei had tweeted confirming a ban against Huawei and ZTE being adopted by the Australian government. The government meanwhile hadn't mentioned either of the Chinese tech companies while issuing its new 5G security guidance for Australian carriers. Instead, the government, through a media release, had stated, "The Government considers that the involvement of vendors who are likely to be subject to extrajudicial directions from a foreign government that conflict with Australian law, may risk failure by the carrier to adequately protect a 5G network from unauthorised access or interference…This applies equally to all carriers, consistent with government's long-standing commitment to a level playing field in the sector"
China, meanwhile, had stated that this kind of a decision would have negative impacts on the business interests of companies in both the countries.
Coming back to the Australian Signals Directorate director-general's statements, he had reportedly stated that as the global economy was changing, there has been a shift from the west to the east, as regards strategic and economic power.
The Guardian quotes Mike Burgess as saying, "We will need to be open-eyed on the potential threats that any significant change of this kind poses to Australia's most important interests. It would be naive to think we can manage these strategic and technology risks by holding back change. Like everything, it is a question of finding the right balance between leveraging all the advantages that these new shifts bring – and protecting Australians, our values and our way of life."
He is also quoted as stating, "This is about more than just protecting the confidentiality of our information – it is also about integrity and availability of the data and systems on which we depend. Getting security right for our critical infrastructure is paramount. In consultation with operators and vendors, we worked hard this year to see if there were ways to protect our 5G networks if high-risk vendor equipment was present anywhere in these networks."
He concludes, quite emphatically, "At the end of this process, my advice was to exclude high-risk vendors from the entirety of evolving 5G networks."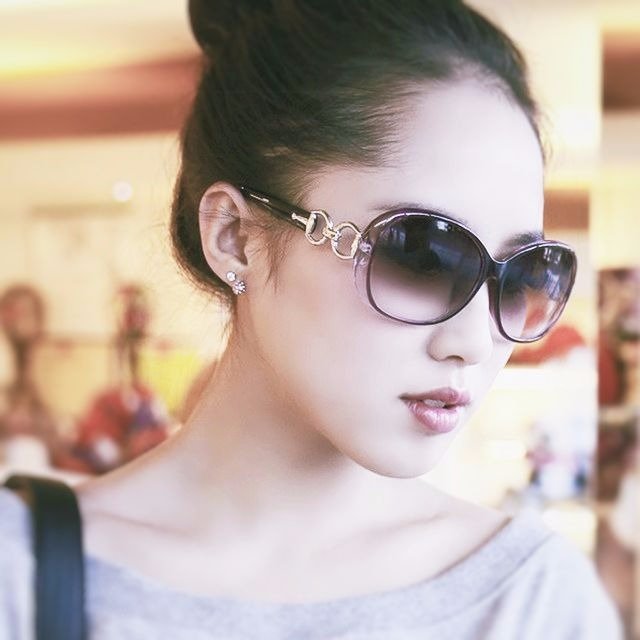 Julia Sowells has been a technology and security professional. For a decade of experience in technology, she has worked on dozens of large-scale enterprise security projects, and even writing technical articles and has worked as a technical editor for Rural Press Magazine. She now lives and works in New York, where she maintains her own consulting firm with her role as security consultant while continuing to write for Hacker Combat in her limited spare time.