How to Read Others' Facebook Messages Without Them Knowing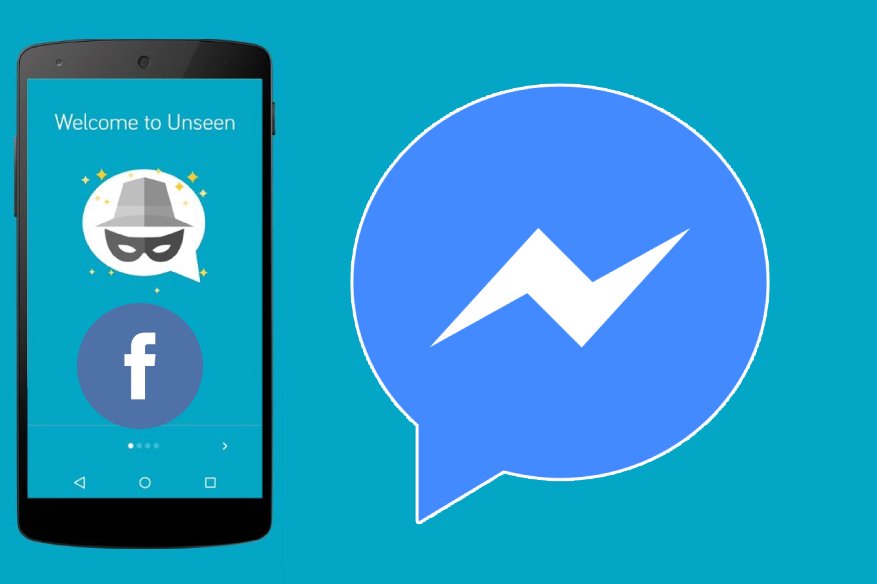 Facebook is today an integral part of our day-to-day life; millions of people across the world use Facebook daily and it has redefined communication to a great extent. It also paves way for people networking, thereby mobilizing people in large numbers to do lots of coordinated activities for the betterment of the society.
Hacking into someone's Facebook inbox and reading messages has also become very common these days. If, on the one hand, hackers do it for malicious purposes, there are other intentions as well that make people hack and read Facebook messages of others. For example, there might be parents who'd want to keep an eye on their children's Facebook activities and mobile phone activities. They would want to know if their kids are interacting with unknown people. They would want to monitor the kids' chats.
Similarly, employers would sometimes want to spy on their employees and monitor their work and activities.
So, how to hack others' Facebook inbox and read messages without them knowing?
The best option, however, is to use a mobile spy app on the target device- the device on which Facebook is accessed. Such Facebook messenger spying apps would never let the users know that they are being monitored.
These apps also help get and track the GPS location of the device, thereby helping keep an eye on the movement of the user.
 The notable features of the Facebook messenger spying apps are:
1. These apps would help you obtain full access to the messenger history in the target device.
2. These apps are readily accessible on all the different browsers.
3. The spying apps are compatible with Android devices and also with jailbroken iOS.
4. A main attraction of these spy apps is that they are extremely user-friendly and are easy to set up as well.
5. You always get the backing of 24×7 customer care service. The highlight is that it's a multi-language customer care service that's provided.
To be specially noted: The Facebook messenger spying app is intended to be used for legal purposes only.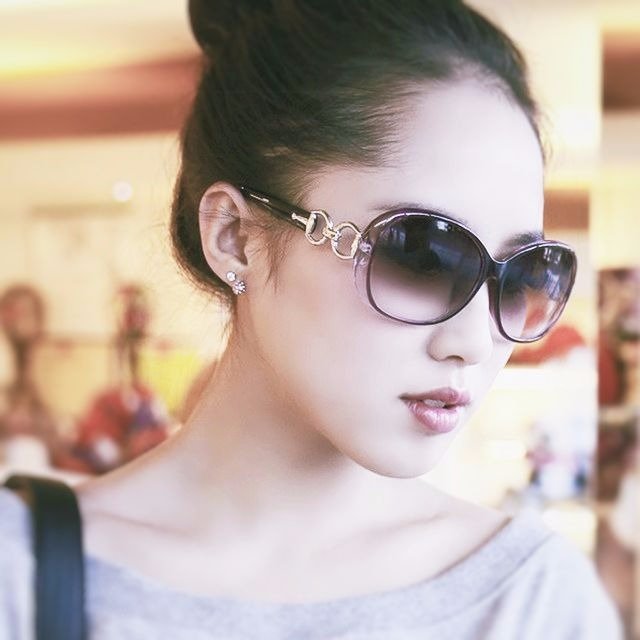 Julia Sowells has been a technology and security professional. For a decade of experience in technology, she has worked on dozens of large-scale enterprise security projects, and even writing technical articles and has worked as a technical editor for Rural Press Magazine. She now lives and works in New York, where she maintains her own consulting firm with her role as security consultant while continuing to write for Hacker Combat in her limited spare time.