How New Technology Boosted EY To The Front Of The Class
The top accounting firm, EY, has now acquired the technology assets and the patent of Crypto-Asset Accounting Tax (CAAT). This technology was launched to connect the cryptocurrency exchange, which will create deeper insight into the multiple cryptocurrency transactions. The force behind the CAAT tool was a team of entrepreneurs led by CEO, VJ Anma. The platform was developed based on Anma's experience as a cryptocurrency fund manager.
CAAT was a part of the company's blockchain relayed the work across the firm, and the company acknowledged that this is part of their strategy with regards to the blockchain. With this move, the company now stands as the leader in cryptocurrency accounting tax.
"This acquisition is another element in building out a portfolio of blockchain and cryptocurrency solutions across our businesses." said Paul Brody, EY global innovation leader. He adds further, "Tax strategy, planning, and execution will be a key part of everything we build across our solutions, from supply chain management to software licensing solutions." We plan to integrate the CAAT tool into our Blockchain Analyzer portfolio
The company plans to integrate the Crypto-Asset Accounting Tax tool with their Blockchain Analyzer portfolio to develop the broadest set of technology and process services in tax and assurance.
The company strives to bring innovation through Americas Tax Innovation Foundry, which will give EY a chance to provide a digital solution to customers. "For the Foundry, this marks an important milestone in our exciting journey to launch new digital businesses that drive transformation and growth for EY member firms and create new unique value for EY clients' said Chirag Patel, leader of the Foundry.
Chirag Patel also thanked VJ Anma's ingenuity and said: "I look forward to all the opportunities in tax and accounting that this technology will afford our clients and professionals in such a dynamic and exciting market."
"Numerous firms are interested in technology around cryptocurrencies like CAAT, but the unparalleled entrepreneurial know-how and experience that the Foundry offers is what attracted us to the EY organization," said Anma. "The organization is positioned to be a leader in the blockchain and crypto-asset space. My team and I are excited to support EY as the technology is taken to the next level.
EY tax partner and tax blockchain leader, Michael Meisler said: "Technologies such as CAAT can help EY member firms and their clients effectively navigate this analysis. CAAT will allow us to help clients investing in crypto-assets, both in the fund space and beyond."
Paul Brody, EY's global innovation leader for blockchain technology, confirmed that the firm plans to integrate the CAAT tool into their Blockchain Analyser portfolio, a collection of blockchain and cryptocurrency transactions audit technologies.
So what does all this mean? Although the scale of this acquisition is currently uncertain, it is definitely a departure from ordinary blockchain activities.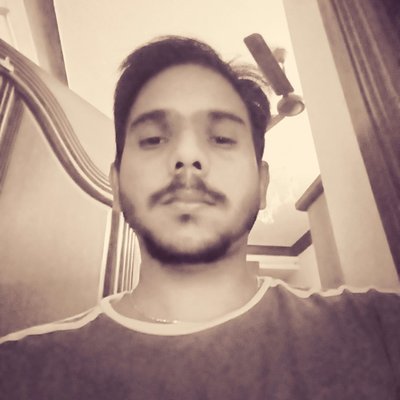 Kevin Jones, Ph.D., is a research associate and a Cyber Security Author with experience in Penetration Testing, Vulnerability Assessments, Monitoring solutions, Surveillance and Offensive technologies etc. Currently, he is a freelance writer on latest security news and other happenings. He has authored numerous articles and exploits which can be found on popular sites like hackercombat.com and others.