How Important Cybersecurity Defense for a Medical Institution?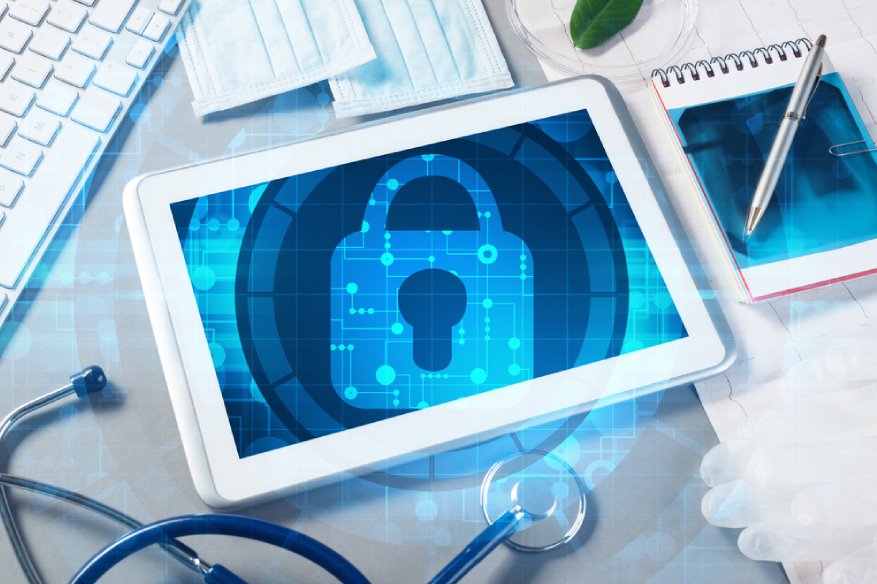 The Healthcare Industry had for decades neglected their IT infrastructure, especially the aspect of Cybersecurity. Even at the time of this writing, it is not uncommon to see hospital-computers running an outdated Windows XP OS. Operating a computer using an unsupported operating system is a landmine waiting to explode. Windows XP has been under the unsupported status since 2014.
The issue of Healthcare Industry's growing challenge in cybersecurity has been focused on the recent survey of the Health Executive Group (HCEG). In the survey, 25 topics were laid-out with the participating thought leaders, and the top category in its conclusion is the huge problem of cyber attacks and other IT-related problems. "Selecting and ranking healthcare issues is always a challenge as we are in a very critical and dynamic stage in healthcare. HCEG plans to further explore the reasoning through facilitated discussions at upcoming events and within the HCEG digital community. It's a compliment to the HCEG members that we reached an agreement on these 10 critical and actionable issues," explained Ferris Taylor, HCEG Executive Director.
These findings are compatible with what the College of Healthcare Information Management Executives (CHIME) has been advocating. "Cybercrime in healthcare settings is now a lucrative industry for bad actors.  The growing nature of our interconnected healthcare world is also raising the stakes for the likelihood of negative patient outcomes attributed to a cyber event. Innovations in technology must consider these growing threats. The privacy and security of patient data — as well as the federal and state regulations governing such information — must be considered as new innovations and technologies are incorporated into healthcare delivery systems. CISOs offer unique perspective and considerations for ensuring innovations address growing cybersecurity threats to patient data," explained CHIME.
The College of Healthcare Information Management Executives upheld the importance of cybersecurity spending in order for the hospitals and other medical institutions to protect itself from cybercriminals. "Although the group is sure to include well-known tech giants that are on the forefront of radical innovations in the consumer technology and healthcare spaces, it is important to include other health innovation experts. Some areas where expertise will be necessary is in genomics, machine learning, voice recognition, and cybersecurity so that responsible innovation can take place," said CHIME.
Promoting the rights of patients to receive decent medical support and attention comes with the guarantee that the data they surrender to a medical institution. It is the obligation of the hospital and not just the right of the patients to have a credible cybersecurity infrastructure.
"Solving the patient identification issue is essential. Given the Congressional ban in place since 1998 that prohibits HHS from spending any funds to establish or deploy a unique patient identifier, innovation in the private sector is needed to overcome this hurdle to improved patient care. CHIME has long been a supporter of developing a national patient identifier to accurately and efficiently match patients with the correct record. This is integral to CMS' goal to achieve the free-flowing exchange of patient records and true interoperability. From the perspective of CHIME, accurately matching patients to their data should be one of the principal goals of the innovation workgroup," concluded CHIME.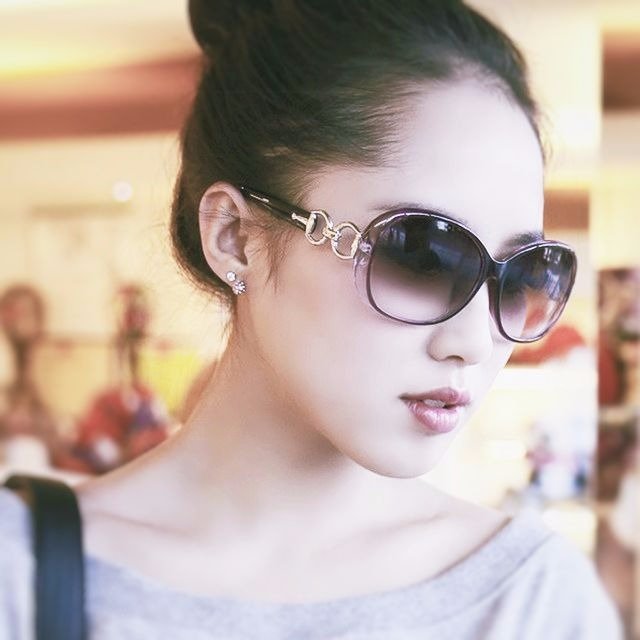 Julia Sowells has been a technology and security professional. For a decade of experience in technology, she has worked on dozens of large-scale enterprise security projects, and even writing technical articles and has worked as a technical editor for Rural Press Magazine. She now lives and works in New York, where she maintains her own consulting firm with her role as security consultant while continuing to write for Hacker Combat in her limited spare time.