How Facebook Associates Physical Security to Cyber Security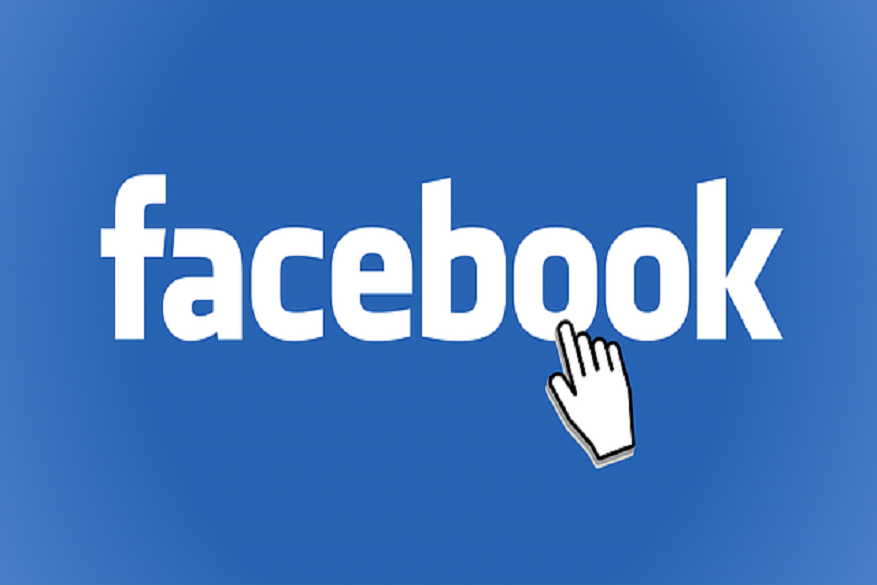 It's a comprehensive approach that Facebook adopts when it comes to securing data. Rather than just focus on security as something that's mere tech, Facebook prefers to integrate physical security as well into the whole fabric. Data security thus attains new dimensions at Facebook, with a real integrated approach being given due importance. Laymen perhaps wouldn't even believe if we say that Facebook has designed even its office buildings keeping data security in mind. Here's a peek into how Facebook protects data with physical security:
The Buddy System: Keeping eye on the guests
There's a very well-planned and well-executed buddy system that works at the Facebook office. If you're working at Facebook and someone comes to the office to see you, you ought to stick with them. Similarly, if you see someone (an outsider) wandering along without a companion, you need to message a company safety bot- one that handles more than 2 million conversations at a time. The matter is looked into and it's ensured there's no chance of any security breach likely to happen with a person just walking in and stealing it all. Similarly, there's an enhanced security system in place, with the global security services department of the company manning the reception desk at each location to monitor and approve guests. Identity management is stringent and cameras track visitor movement as well. The emphasis is on staying proactive and monitoring the health of all systems in an office.
The two-point authentication that works effectively
For any Facebook office, the lobby is the perimeter and there will be a very obvious two-point authentication system in place, with anti-tailgating and active control as the two main factors. Similarly, there will be countersurveillance officers who'd be roaming around in plainclothes so as to avoid giving the feel of having security guys running around. The California headquarters office of Facebook has a mix of security guys on bicycles, a mobile tea, plus canine patrol police to ensure that it's well protected.
Thinking out of the box when needed…
Though there is a system in place, Facebook tends to think differently and out of the box as and when needed, as regards security. When it comes to managing security in its offices in the larger cities, Facebook does find challenges. Patrolling etc becomes rather difficult in such contexts and then, owing to limitations imposed by space-related limitations and such other things, new thoughts and ideas are integrated into the security system in place. For example, the London office of Facebook has an architectural design that makes use of stairwells to slow intruders and thus ensure better security of the company's assets.
Thus, using physical security too as one of the mainstays of overall data security, Facebook ensures that all its physical and electronic assets are safe. Everything- servers, systems, ideas etc- need to be secured and whenever threats surface, it's seen as a comprehensive issue and not just a tech issue. Everyone, starting with the CEO Mark Zuckerberg, sees and understands the link between physical security and cyber protection and works on it.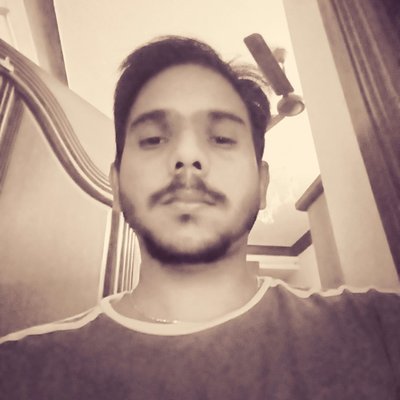 Kevin Jones, Ph.D., is a research associate and a Cyber Security Author with experience in Penetration Testing, Vulnerability Assessments, Monitoring solutions, Surveillance and Offensive technologies etc. Currently, he is a freelance writer on latest security news and other happenings. He has authored numerous articles and exploits which can be found on popular sites like hackercombat.com and others.