How Cyber Criminals Attempt Cashing in on Cryptocurrency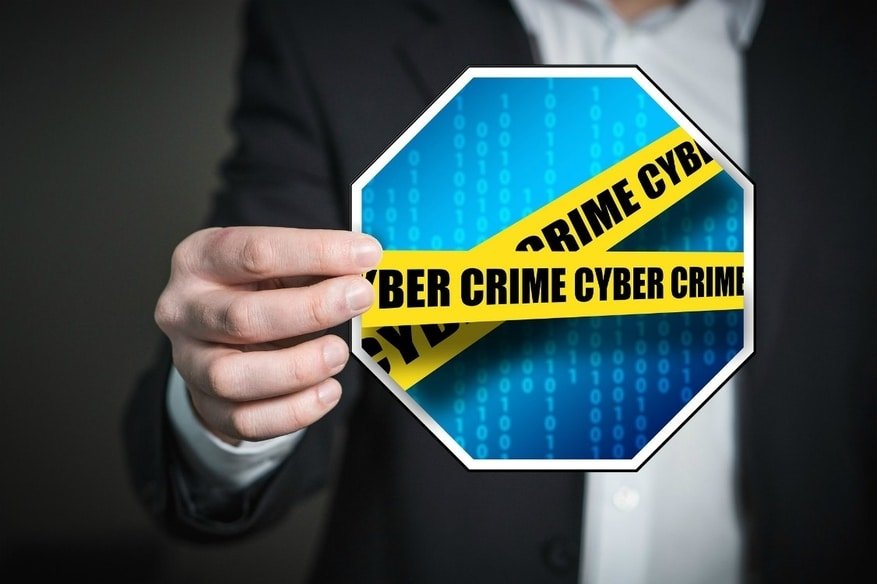 Cyber criminals all the world over today show an increasing trend to illicitly generate cryptocurrency through mining; they'd steal currencies from exchanges and wallets and would devise new ways of denying service for extortion as well as for revenge.
As the value of cryptocurrencies keep growing and as the uses of cryptocurrencies become more legitimate, such incidents of cyber crime would go on increasing. Hence, it's now a trend for any cyber criminal today to incorporate any of the cryptocurrencies into a cyber attack that he plans and executes. We also have malware today that incorporate payloads intended to manipulate cryptocurrencies; cyber crime today gets more sophisticated as hackers start using such malware as well. Thus, there is an increased tendency today for cyber criminals to take advantage of digital currencies.
Let's discuss the various ways in which cyber criminals attempt cashing in on cryptocurrencies:
Making use of the holes in exchange security
Cybercurrency exchanges sometimes tend to be lax as regards security and cyber criminals would only be happy to make use of this laxity. There were many such recent incidents of cyber crime when hackers would attack currency exchanges; the Bitcoin exchange, the Coincheck exchange, the BitStamp exchange all have been attacked.
However, currency exchanges are now getting more focused on the security aspect and on risk management. Many governments too are now giving more importance to treating cryptocurrency and cryptocurrency exchanges, which help a lot as regards security.
Targeting insecure wallets
There are now attacks and malware that target the cryptocurrency wallets that consumers use to store the security keys that are required to sign and verify cryptocurrency transactions. Wallets that are insecure provide criminals the chance to break into them and do some stealing. Today users are being encouraged to keep, for security's sake, the majority of their digital currencies in offline storage, or as they say, in the 'cold wallet'. Still, there are many users who are indifferent to such things and end up getting attacked.
Compromising systems/devices for cryptocurrency mining
Cyber criminals today compromise systems or devices for cryptocurrency mining. Thus they would compromise PCs, routers, phones or browsers and then use the same for cryptocurrency mining. Once a system or device is compromised, the hackers can infect it with crypto mining tools and do the mining. Thus, it becomes imperative that the security of any individual system or device be given due importance.
Attacking the blockchain infrastructure
Hackers also target the blockchains, the distributed ledgers that cryptocurrencies use to record transactions. Hackers would attack the blockchains and get away with the currencies. Sabotaging the blockchain infrastructure is now one of the favorite methods used by cryptocurrency miners.
If we look into what makes cryptocurrency-based cyber crimes so popular, we'd understand that the anonymity that it provides plus the ability that hackers have to turn processing power directly into cash are major reasons that lure more and more criminals into attempting this.
The cryptocurrency market is growing very slowly and it's unlikely that the general public would adopt it very fast. Still, cyber criminals tend to like it, for many obvious reasons!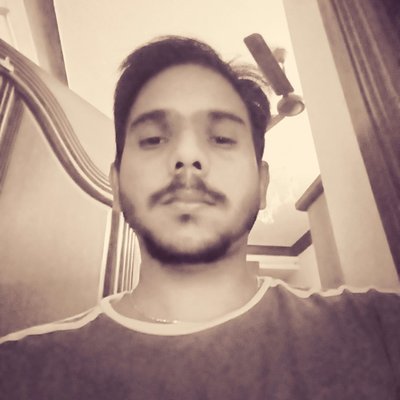 Kevin Jones, Ph.D., is a research associate and a Cyber Security Author with experience in Penetration Testing, Vulnerability Assessments, Monitoring solutions, Surveillance and Offensive technologies etc. Currently, he is a freelance writer on latest security news and other happenings. He has authored numerous articles and exploits which can be found on popular sites like hackercombat.com and others.