HBO Hackers Reportedly Leak Game of Thrones Season 7 Script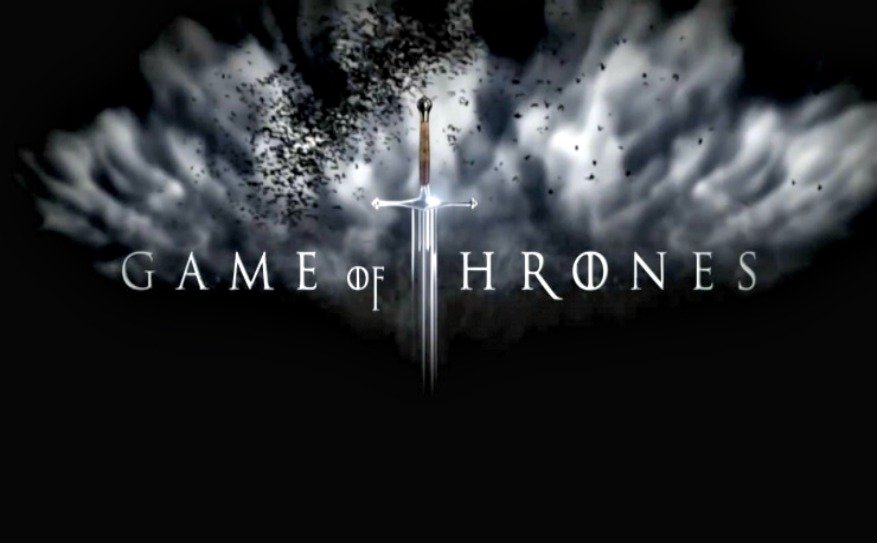 It's just about a day left for the Games of Throne Season 7 finale to be aired on HBO, and now reports say that hackers have leaked the script of the finale on Deep Web and have also sold it to a Reddit user. They have also reportedly sent the detailed plot outline to leading publications Mashable and The Independent.
Anyhow, though The Independent and Mashable declined to publish the leaked details, a detailed outline of every episode in the Game of Thrones Season 7 (including that of the finale) was shared by a subreddit dedicated to Game of Thrones spoilers. The outlines, dated April 2016, was obviously intended for internal use.
The Independent says- "A detailed outline of every episode in season 7 include the finale, intended for internal use and dated April 2016 was posted on Reddit's Game of Thrones spoilers-dedicated subreddit, Freefolk, apparently originating from the HBO hack." The Independent also quotes the Redditor who says- "The hacker put up his email on his website, so I emailed him back then now he sent me a complete overview of episode 7,"
Well, it's to be remembered that the anonymous hacking troupe, which goes by the name "Mr. Smith group, had reportedly emailed Mashable and communicated their intention to leak the Game of Thrones season finale if HBO didn't pay up a $6.5 million ransom in bitcoin.
The Independent report said that despite receiving a 20-page script from the hackers, they had declined to publish it- "The detailed outline, some 20 pages long, was also sent to The Independent by the individual claiming to belong to the so-called Mr. Smith Group behind the hack, along with a shorter episode summary. We have chosen not to publish either."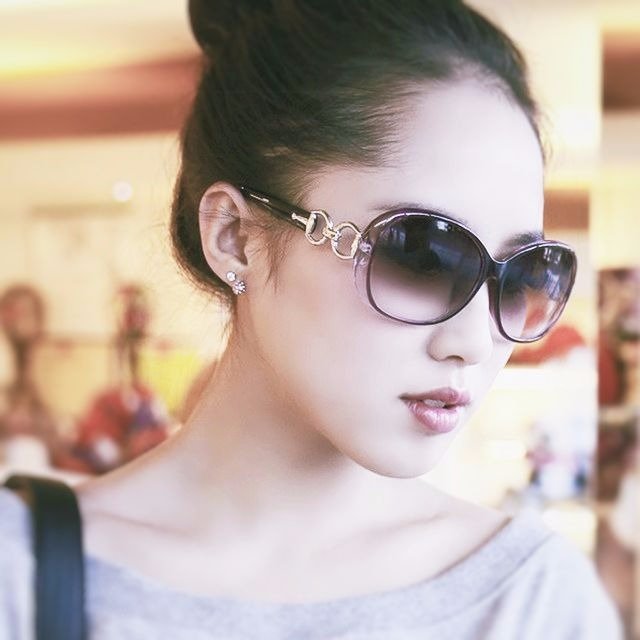 Julia Sowells has been a technology and security professional. For a decade of experience in technology, she has worked on dozens of large-scale enterprise security projects, and even writing technical articles and has worked as a technical editor for Rural Press Magazine. She now lives and works in New York, where she maintains her own consulting firm with her role as security consultant while continuing to write for Hacker Combat in her limited spare time.