Hacker Combat Special: What's Cooking in Melih's Mind?!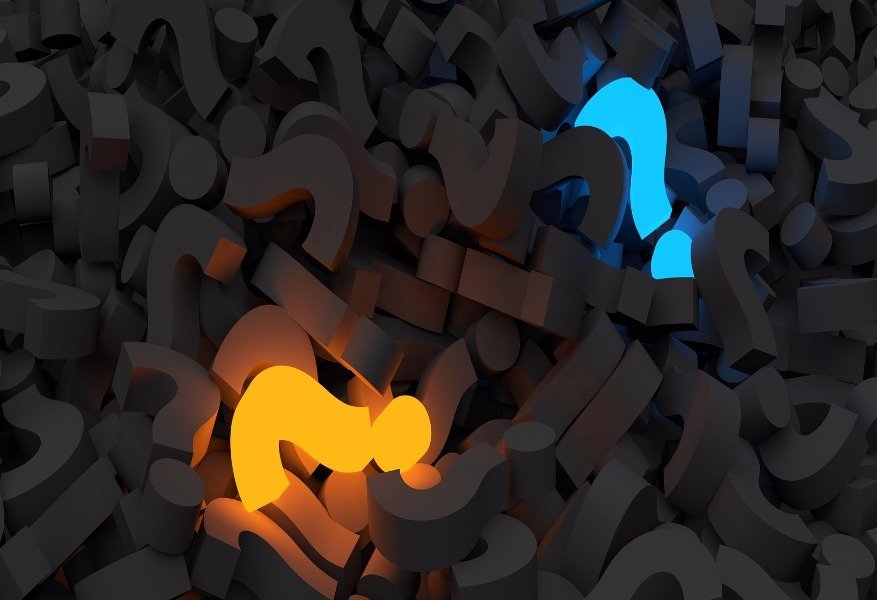 For us at HackerCombat, it's a pleasure following people like Brian Krebs and Melih Abdulhayoğlu.
Krebs, we like and follow as he is one of the best computer security experts we have today. As he says, it was 'by accident' that he got into computer security and he has had no technical background in the field, yet his updates on security issues and his analyses continue to amaze us.
Melih, on the other hand, is a visionary. Yes, that's how we'd like to label him- a visionary. He's nothing short of that. The dynamic CEO of Comodo group has been leading his company for almost two decades now and he has added feather after feather in his cap of accomplishments. He has contributed greatly, though in a contrastingly different way when compared to Brian Krebs, to internet security; he founded the industry standards organization CA/Browser Forum.
Three months ago when we had reported that Symantec had decided to sell off its SSL business, we never thought we'd have to write about Comodo selling off it's SSL business, that too so soon. But that has happened. Melih Abdulhayoğlu recently sold a majority stake in his Comodo CA Ltd. to tech-focused private equity firm Francisco Partners. Bill Holtz is the new CEO of Comodo CA, and Melih continuing to assist the business as adviser to the board.
We didn't expect this. Seriously! It was like Melih was selling his 'baby'. We contacted our sources within the company; they responded by saying that Melih has just "sent his kid to college". Well, they told us that Melih himself had referred to his act as "… like sending my kid to College!", in a mail sent to his team, spread worldwide.
So, the 'kid' is gone to college! Now, what does Melih intend to do next? We knew that he's not the kind of person who'd take his money and go vacationing for the rest of his life. He has always been a soul in pursuit! So, he won't stop with that. We wanted to know what he is up to next. So we once again contacted the Comodo guys. We were right. Melih is back in action, this time determined to keep all "websites clean and safe"
In today's world, where cybersecurity risks have increased manifold, website security becomes essential to online trust. The Comodo CEO has now turned his attention to this aspect, in a very different manner. He has come up with cWatch Web, which, as per the Comodo guys, is a "comprehensive suite of solutions and managed services that brings world-class website protection to small, medium and large enterprises." We are told that the thrust is on protecting websites and people before the damage is done and that cWatch is the world's very first web security platform to combine SIEM, Managed WAF and CSOC on top of CDN. Our Comodo friends add, rather emphatically- "It's a real CDN, unlike other web malware cleaning companies who are providing "non-caching" CDN!"
Melih Abdulhayoğlu, an innovator himself, and his equally enterprising team at Comodo have put in three years of constant research and development to create what they call "the world's most amazing web security platform". Comodo cWatch, we've been told, is delivered at an "impressively cost-effective price point of less than $10 per month."
HackerCombat wishes Melih and his team all the best for this new venture. It's a real thrill to keep following people like Brian Krebs and Melih Abdulhayoğlu. They are the real happening guys!!!
Courtesy: 'What's Next for Melih?' from the Comodo Blog…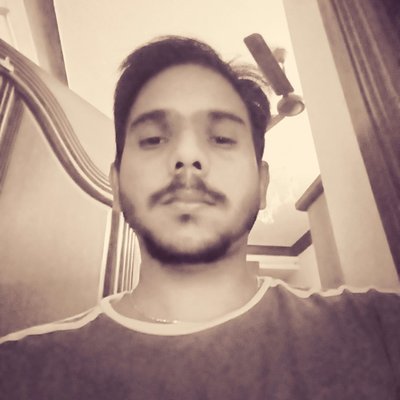 Kevin Jones, Ph.D., is a research associate and a Cyber Security Author with experience in Penetration Testing, Vulnerability Assessments, Monitoring solutions, Surveillance and Offensive technologies etc. Currently, he is a freelance writer on latest security news and other happenings. He has authored numerous articles and exploits which can be found on popular sites like hackercombat.com and others.