Google's Vulnerability Scanning for Their Cloud Infrastructure in Beta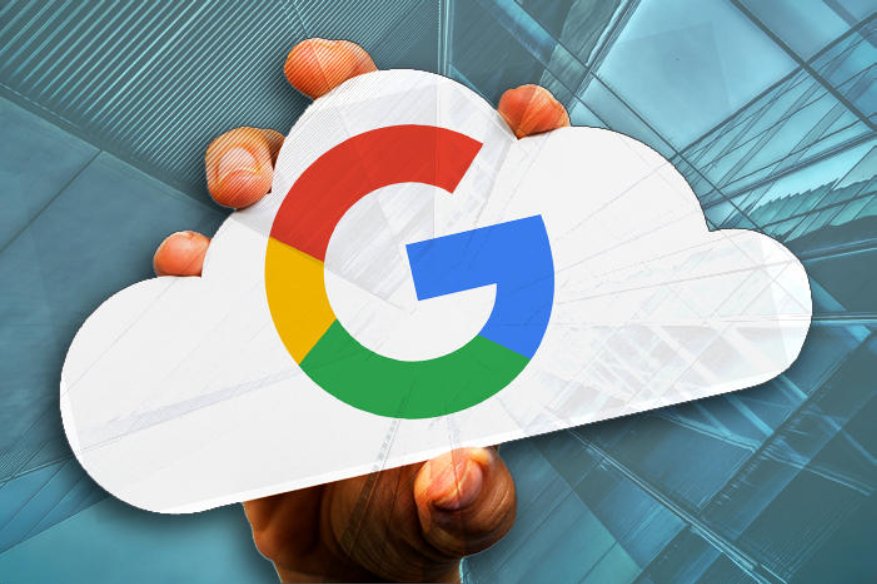 Google is engaging in a very competitive market in cloud storage and solutions sector. It is a growth market where the search giant is wrestling arms with Amazon Cloud Services, Microsoft Azure, IBM, SAP, Salesforce and other minor players. Their products and services have many things in common than differences. Hence, it is important for Google to distinguish itself from others, by adding features that are not yet implemented by their competitors.
One such feature is vulnerability scanning, which enables a much more secure environment for their customers. It is currently available under their beta program: "This is a beta release of Container Analysis. This feature might be changed in backward-incompatible ways and is not subject to any SLA or deprecation policy. This feature is not intended for real-time usage in critical applications. You can integrate Binary Authorization with vulnerability scanning to prevent images with known security issues from running in your deployment environment. For most users, vulnerability scanning is enabled automatically on enabling the Container Analysis API. However, some users of App Engine may need to enable vulnerability scanning by clicking the enable vulnerability scanning button after enabling the Container Analysis API." said Google in their official webpage announcing the feature.
The vulnerability scanning covers protection from known vulnerabilities and continues to be updated with new signatures. Cloud Build automatically scans for vulnerability during its image creation. Google provided vulnerability scanning beta support for RedHat Enterprise Linux, its open source alternative, CentOS, Ubuntu, Debian, and Alphine.
System administrators can choose to use the beta, set up rules for automatic vulnerability scanning against the images. The system also creates detailed reports about the detected vulnerability, the available fix, and links to more references regarding the vulnerability.
Aside from the beta vulnerability scanning, Google also revealed the release of Cloud Memory store, a Google-based in-memory data stored. With it, automatic monitoring, failover, scaling and provisioning become possible.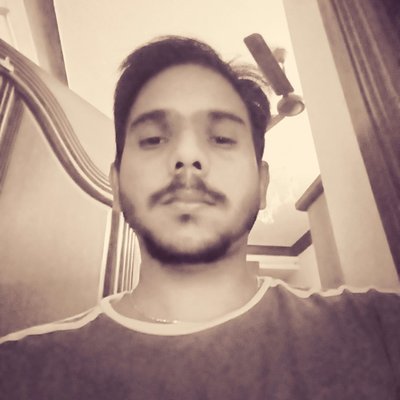 Kevin Jones, Ph.D., is a research associate and a Cyber Security Author with experience in Penetration Testing, Vulnerability Assessments, Monitoring solutions, Surveillance and Offensive technologies etc. Currently, he is a freelance writer on latest security news and other happenings. He has authored numerous articles and exploits which can be found on popular sites like hackercombat.com and others.