Google's Birthday Doodle to Show 20 Years of Popular Searches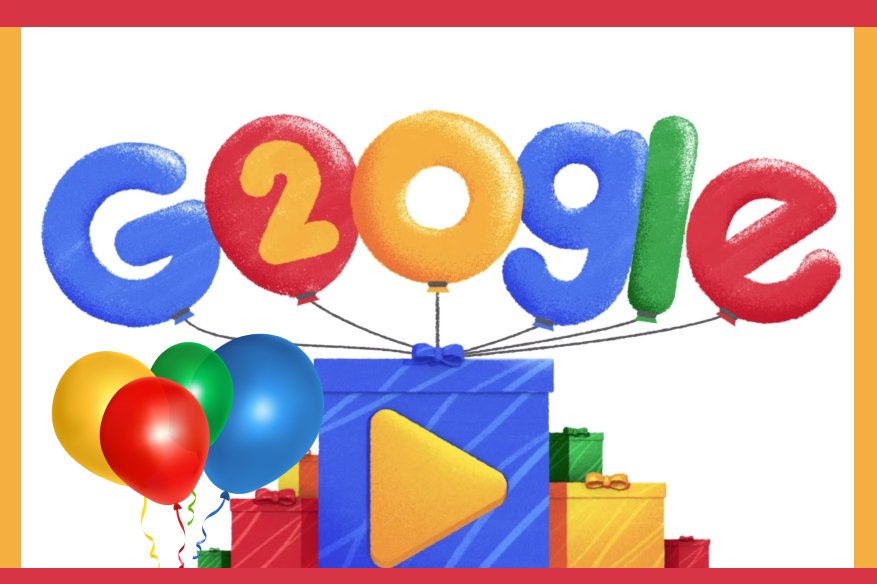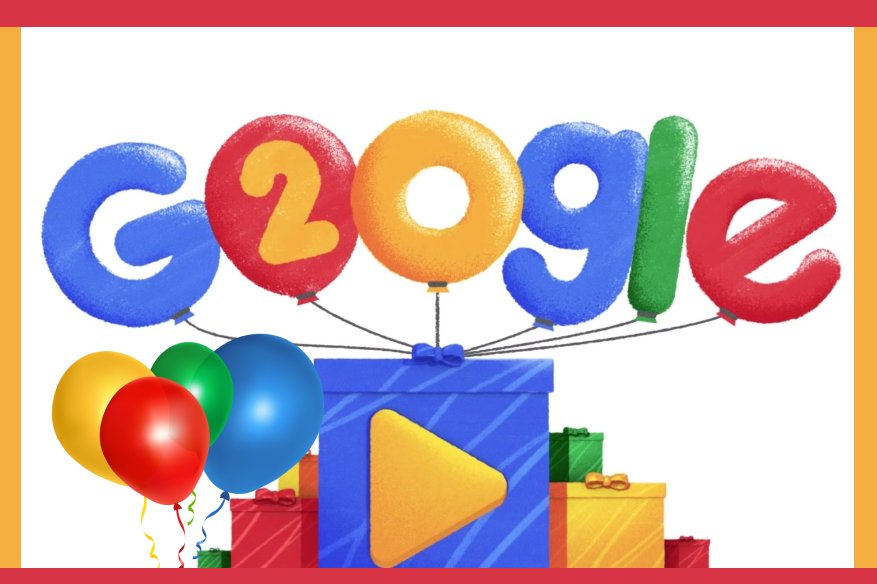 Every year on September 27th Google celebrates its birthday, and they have been consistent about it. Established 20 years ago, the organization is denoting the event with a Google Doodle across the world over.
To celebrate the occasion Google has created a special Google Doodle, which shows the most popular searches over the last two decades. Searches include the Y2K chaos, the status of Pluto as no more a planet, the Royal Wedding, 2012 on the Mayan date-book, and avocado toast. It closes with a big thank you note from Google.
Twenty years ago, two Stanford Ph.D., students launched a new search engine with a bold mission to organize the world's information and make it universally accessible and useful. Though much has changed in the intervening years—including now offering Search in more than 150 languages and over 190 countries—Google is still dedicated to building products for everyone.
The Google story starts in 1995 at Stanford University, when Sergey Brin a student showed round a prospective student, called Larry Page.
In 1996, the two partnered and developed a web crawler that used links to find the significance of individual pages on the World Wide Web.
Nevertheless, it wasn't until the point when 1998 that Google Inc was officially born after Brin and Page got a check for $100,000 from Andy Bechtolsheim
As said above, today, the video Doodle walks you through the memory lane across the world memories by exploring popular searches throughout the in the last 20-years.
Google also parodied Dr. Seuss' famous work 'Oh, The Places You'll Go' as an homage to all the Easter Eggs in the search engine. This Google Doodle is very attractive and it is up there for the international users, the company might have another one planned dedicated for the users in the US.
In the meantime, Google is all set to show the next 20 years of search by reporting a huge number of new features. Focussing on consolidating AI and other visual enhancements, Google point by point sub-topics with dynamic outcomes, while search will show activity cards to enable clients to monitor earlier queries.
The search will start demonstrating more AMP stories as Google Images picks up Google Lens on mobile. The notorious homepage on mobile including Google Discover — earlier the Google feed — in the coming weeks.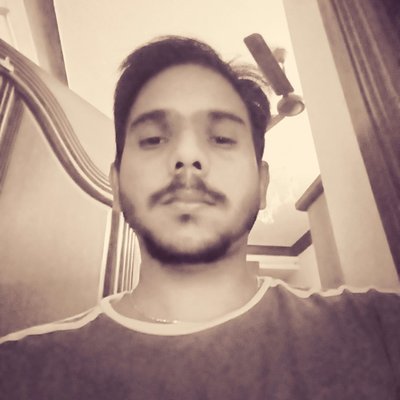 Kevin Jones, Ph.D., is a research associate and a Cyber Security Author with experience in Penetration Testing, Vulnerability Assessments, Monitoring solutions, Surveillance and Offensive technologies etc. Currently, he is a freelance writer on latest security news and other happenings. He has authored numerous articles and exploits which can be found on popular sites like hackercombat.com and others.