Facebook to Acquire Cybersecurity Company
Facebook wants its users to know that they are serious about security and are beefing up security after the recent report of security breach. Looks like the social media giant is looking to acquire and spend some money on a major cybersecurity to make it happen.
The Information reported Sunday, citing sources described as familiar with the matter that Facebook has approached several security companies about a possible acquisition. Possible takeover targets weren't identified, but the tech news outlet said a deal could be announced as soon as the end of the year.
This moves comes in less than a month after what the company calls the biggest security breach in its history. It was reported that 50 million user accounts were affected, but it appears the breaches happened to some 29 million users, and their personal information including phone numbers, email addresses and recent searches were compromised.
According to the Wall Street Journal, Facebook has tentatively concluded that spammers masquerading as a digital marketing company were behind the massive security breach, and not hackers working for a nation-state.
Facebook has said it's working with the FBI, which asked it not to discuss who might be behind the attack or whether they were targeting anyone in particular. But it's also said there's no reason to believe the breach was related to the upcoming US midterm elections.
The breach stemmed from a vulnerability in Facebook's "view as" feature, which lets people see what their profiles look like to other people. Attackers exploited code associated with the feature that allowed them to steal "access tokens" that could be used to take over people's accounts. The attackers also used a technique that let them steal access tokens from the friends of the accounts they already controlled, expanding their reach.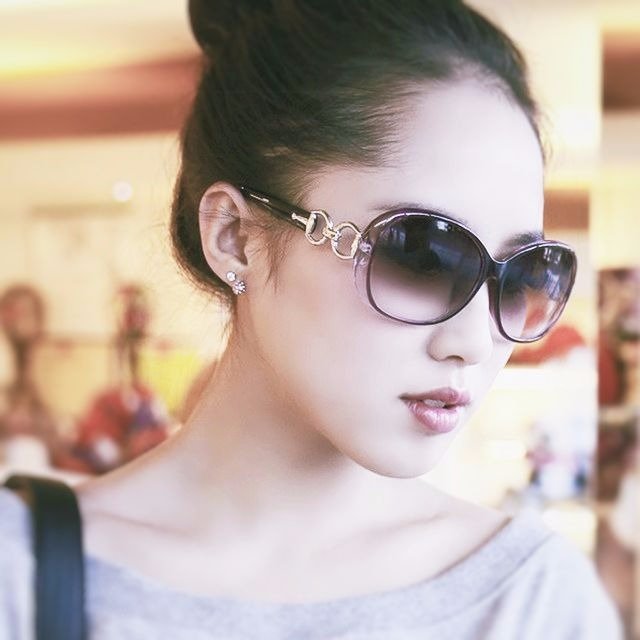 Julia Sowells has been a technology and security professional. For a decade of experience in technology, she has worked on dozens of large-scale enterprise security projects, and even writing technical articles and has worked as a technical editor for Rural Press Magazine. She now lives and works in New York, where she maintains her own consulting firm with her role as security consultant while continuing to write for Hacker Combat in her limited spare time.