Facebook Offers to Pay Users for Sharing Information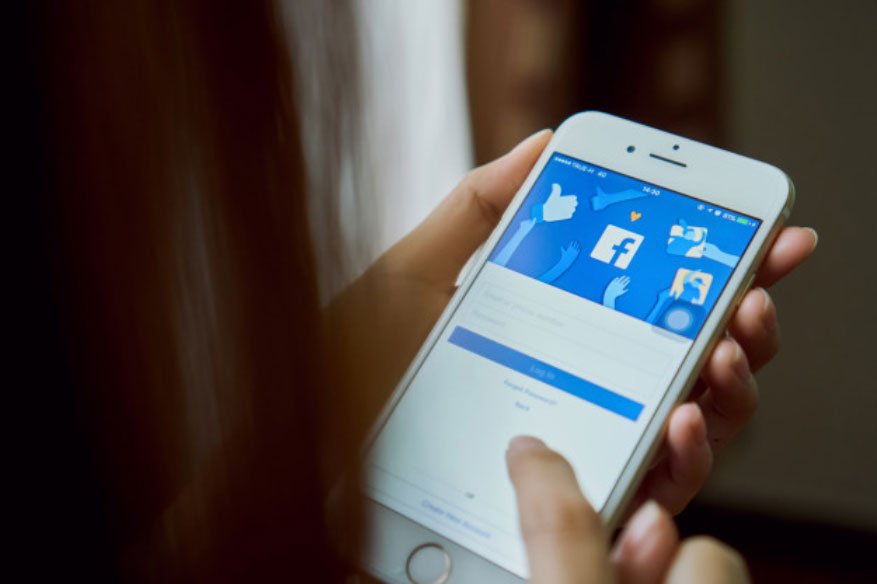 Facebook invited lots of criticism earlier this year for having paid users in the 13 to 35 age group for permission to install a "Facebook Research" VPN on their phones. The users were paid up to $20 a month. Upon being widely criticized for accessing data of such users, Facebook had to defend its stand. The project, however, ended and that put an end to the issue for the time being.
Now, Facebook is back with another similar venture. The company has introduced a new app- the Study app, which is reportedly going to be used for "studying" users. The users, in exchange, would get paid.
In an official blog post dated June 11, 2019, Facebook Product Manager Sagee Ben-Zedeff says, "Earlier this year, we announced that we'd be shifting our focus to reward-based market research programs, which means that all research participants are compensated. Today we are launching a new market research app called Study from Facebook."
He further explains, "We've learned that what people expect when they sign up to participate in market research has changed, and we've built this app to match those expectations. We're offering transparency, compensating all participants, and keeping people's information safe and secure."
User sign-up and participation
The Facebook blog post explains that ads would be run to encourage people to participate in the Study market research program. People who click on the ad would find the option to register for the program. Once they qualify, they would be invited to download the app. They can download the Study from Facebook app from the Google Play Store and then sign up. Upon signing up, users would be able to see a description of how the app works and what information they would be sharing with Facebook. This helps them confirm if they want to participate or not.
Facebook would also notify users, on the Study from Facebook website as well as through the Play Store description as to what information would be collected and also as to how the information would be used. This would be available for participants to access before they start providing market research information to Facebook via the Study app. The users who contribute to the research program would be compensated and participants would be able to opt out at any time. They can do this by uninstalling the Study app and notifying the vendor about their intention to end the participation.
The Study app would only be available to users in the U.S and India in the first phase. Later, the app would be improved and expanded to other countries as well. As of now, users who are 18 and older would be eligible to participate in the research program.
Facebook collaborates with long-time partner Applause as regards managing the logistics of the market research program. Applause, which collaborates with many companies and is experienced in managing similar kinds of market researches, would manage the registration process, all compensation to participants, and customer support.
How the information is collected
Facebook promises, through the official blog post, that it would be collecting only the minimum amount of information needed to help build better products. The company reassures users that it has a responsibility to keep people's information safe and secure.
Facebook intends to remind participants periodically that they are part of the research program. The users would also have the option to review the information that they would be sharing with Facebook. The information that's collected and analyzed as part of the research program includes information pertaining to apps installed on the user's device, the amount of time spent using the apps, app activity names (which might include the names of app features used by the participants), plus details regarding the participant's country, device and network type.
Facebook assures participants that it wouldn't collect user IDs, passwords or any other content added by the participant, including messages, photos and videos. Facebook wouldn't sell the information collected as part of the research program to third parties or use it for targeting ads. It's also stated that the information wouldn't be added to the participant's Facebook account.
Facebook would, however, be referencing other information that the company has about participants, such as their age, gender and how they use Facebook Company products when analyzing data from the Study app. This, according to the company, would help learn more about how participants use different services.
Product Manager Sagee Ben-Zedeff's concluding remarks are notable; he says, "Approaching market research in a responsible way is really important. Transparency and handling people's information responsibly have guided how we've built Study from Facebook. We plan to take this same approach going forward with other market research projects that help us understand how people use different products and services."
Related Resources:
5 Suggestion To Facebook To Gain Users' Confidence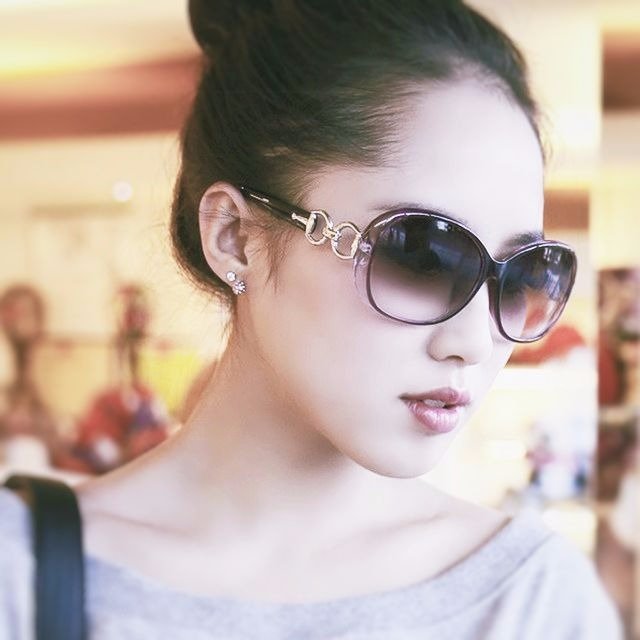 Julia Sowells has been a technology and security professional. For a decade of experience in technology, she has worked on dozens of large-scale enterprise security projects, and even writing technical articles and has worked as a technical editor for Rural Press Magazine. She now lives and works in New York, where she maintains her own consulting firm with her role as security consultant while continuing to write for Hacker Combat in her limited spare time.