Facebook Logins Available on the Dark Web for $2.60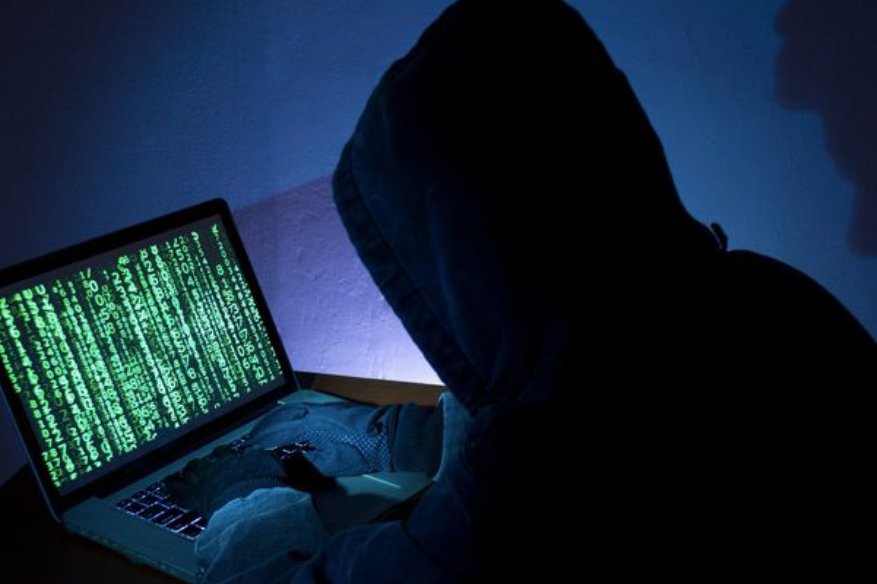 We saw one of the worst security breaches when the accounts of approximately 50 million Facebook users were compromised.
According to the Independent, those details have begun appearing on the darknet websites. Research on several dark web marketplaces uncovered that criminals can buy your details on the dark web for less than a takeaway coffee.
For those of you that don't know, the dark web is the seedy underbelly of the Internet you know. Inaccessible except with specific software, it's a thriving ecosystem for everything illegal, and it's exactly where hackers would hope to easily find buyers for the data stolen from Facebook. The stolen details could be used to facilitate everything from committing identity theft, to credit card fraud, to blackmail, and even to create authentic-looking social media bots.
Hackers supposedly gained access to login keys that would let them take control of the accounts.
The login keys stolen by the hackers is what that lets you stay logged in to Facebook apps on your smartphone even when you close them. With that, the attackers could potentially take control of user accounts. But like what happens with many hacks on this scale, it was more profitable for the hackers that they sell the data to others on the Dark Web.
Money Guru, the UK firm explained how online identities could be sold to companies for the purpose of targeted advertising.
Logins for Airbnb goes from $10.03, Online banking details could be bought for $17.18., while eBay logins are being sold for $5.73.
In short, the price of someone's online life can be bought for just under $1000. This includes usernames, passwords, email addresses and any personal details associated with your account.
Hacked Facebook details are also reportedly listed on the popular dark web, including Dream Market. According to the user ratings displayed next to each of these vendors, it flags them as trustworthy, which means the product is authentic. That product in question here is the Facebook profile.
Being on the dark web, these transactions, are solely carried out through Bitcoin or other cryptocurrencies. It looks like the entire haul of 50 million accounts could net the hackers anywhere between $150m and $600m.
In the blog dated 28th September the Facebook's vice president of product management, Guy Rosen said that his company had no idea who may be behind the attack, or even whether any of the affected accounts had actually been breached.
"Since we've only just started our investigation, we have yet to determine whether these accounts were misused or any information accessed," Mr. Rosen wrote.
"We also don't know who's behind these attacks or where they're based. We're working hard to better understand these details – and we will update this post when we have more information, or if the facts change."
Under the European Union's new General Data Protection Regulation (GDPR) if it is found that organization did not do enough to protect the security of its users – Facebook could be liable to shed 4 percent of its annual global revenue, which goes up to $1.63 billion.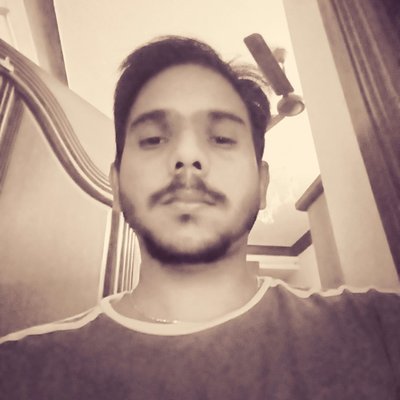 Kevin Jones, Ph.D., is a research associate and a Cyber Security Author with experience in Penetration Testing, Vulnerability Assessments, Monitoring solutions, Surveillance and Offensive technologies etc. Currently, he is a freelance writer on latest security news and other happenings. He has authored numerous articles and exploits which can be found on popular sites like hackercombat.com and others.