F5 Networks Acquires Rival NGINX for $670 Million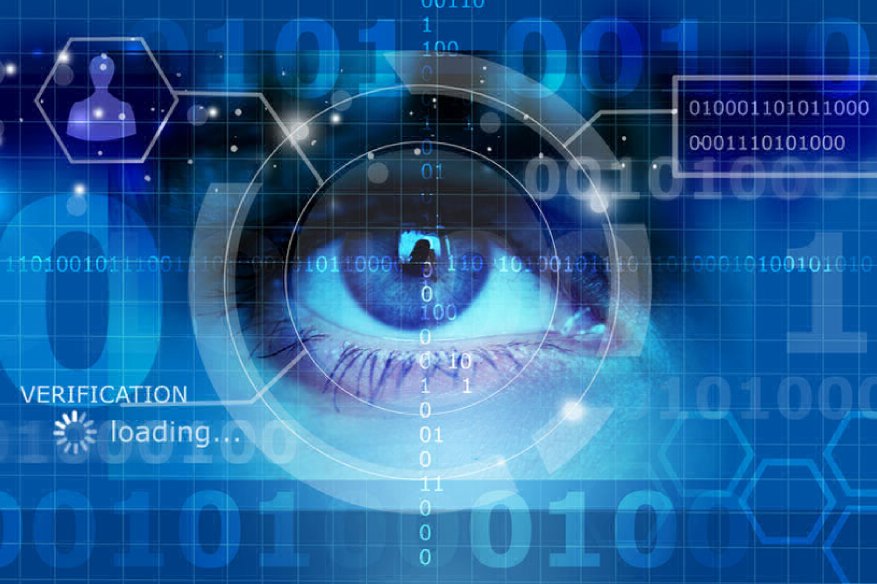 F5 Networks acquires rival company NGINX in a deal that's valued at about $670 million.
Software company NGINX, which is behind the popular open-source web server NGINX, powers more than half of the busiest of all websites in the world. Majority of the websites and apps as well are hosted on web servers running NGINX. In fact, though most of us have never even heard of NGINX, we do use it every day when we watch streaming videos, upload pictures, use applications etc. Thus NGINX, after Apache and Microsoft's IIS, is one of the top web and application servers we have today.
As for F5 Networks, the acquisition is something really big. The Seattle-based company, through this deal, would be stepping into a potentially dynamic domain. Seattle-based technology news site GeekWire reports, "The deal is a huge one for F5, which focuses on cloud and security application services. It brings more of the application infrastructure under F5's umbrella, as the Seattle company seeks to make the transition from being a hardware company to one that emphasizes software and services for building apps that work across multiple cloud usage scenarios."
In a press release dated March 11, 2019, F5 Networks states, "F5 Networks, Inc. (NASDAQ: FFIV) and NGINX today announced a definitive agreement under which F5 will acquire all issued and outstanding shares of privately held NGINX for a total enterprise value of approximately $670 million, subject to certain adjustments."
François Locoh-Donou, President & CEO of F5 is quoted as saying, "F5's acquisition of NGINX strengthens our growth trajectory by accelerating our software and multi-cloud transformation. By bringing F5's world-class application security and rich application services portfolio for improving performance, availability, and management together with NGINX's leading software application delivery and API management solutions, unparalleled credibility and brand recognition in the DevOps community, and massive open source user base, we bridge the divide between NetOps and DevOps with consistent application services across an enterprise's multi-cloud environment."
Experts point out that F5 Networks, which helps businesses secure and manage their software and web applications, and NGINX turned rivals after NGINX developed its paid premium service NGINX Plus. NGINX claims that it's this premium product that has driven over 90% of its revenue.
NGINX too would benefit out of the acquisition; the NGINX brand and its San Francisco Headquarters would remain. NGINX CEO Gus Robertson and founders Igor Sysoev and Maxim Konovalov would continue to lead NGINX. (Robertson, upon closure of the deal, would join F5's senior leadership team and would be reporting directly to François Locoh-Donou).
In a press release dated March 11, 2019, Gus Robertson says, "Looking forward, what excites me is the potential of combining the leaders in their two respective markets. We have complementary strengths. F5 is the industry leader in application infrastructure for network and security teams. NGINX is the industry leader in application infrastructure for developer and DevOps teams, built on our open source core."
He adds, "I truly believe the combination opens up a larger addressable market and accelerates our collective growth. It's a story where the sum is greater than the individual parts."
The acquisition deal is expected to close in the second calendar quarter of 2019.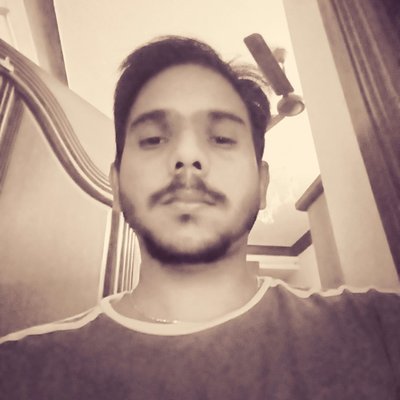 Kevin Jones, Ph.D., is a research associate and a Cyber Security Author with experience in Penetration Testing, Vulnerability Assessments, Monitoring solutions, Surveillance and Offensive technologies etc. Currently, he is a freelance writer on latest security news and other happenings. He has authored numerous articles and exploits which can be found on popular sites like hackercombat.com and others.