Everything You Wanted To Know About Android Auto And More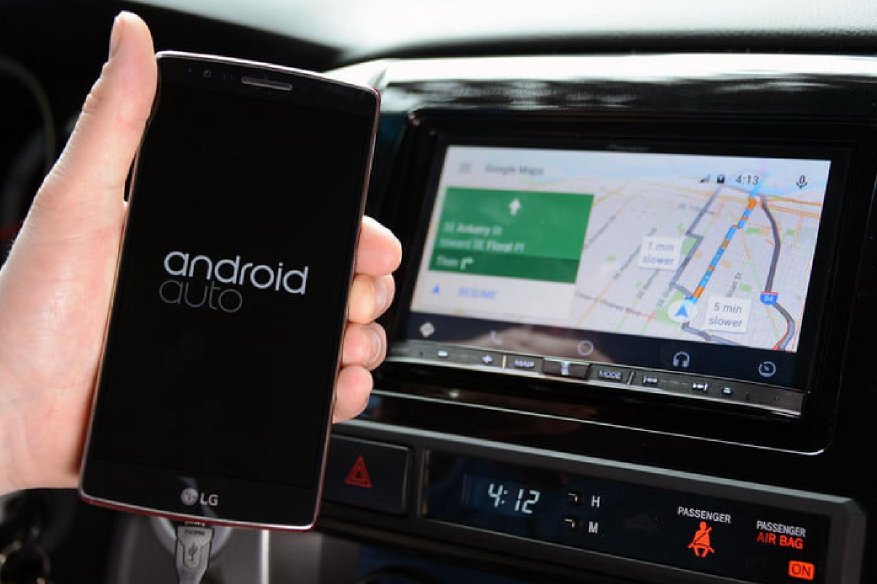 Over the past 10 years, Android has improved by leaps and bounds. Once mocked as the ugliest duckling of all mobile operating systems, Android has now become the beautiful swan of the mobile OS market. Placing innovation above all else, they have become the first mobile OS to integrate a fully operational map with turn-by-turn directions and a real multitasking interface. Further, Google has everything laid out for Android's future domination in the mobile OS market, supported by thousands of hardware manufacturers.
Android is stepping out of the smartphone and tablet space and finding new niches, like those of the automobile industry. Google has now entered the car dashboard and infotainment system under the brand dubbed Android Auto. Compared to a smartphone mounted on the car's dashboard area, where user options are limited, Android Auto's hands-free features are set to redefine how the dashboard+infotainment system of a car works.
Android Auto is a special version of Android. Since the release of the "Lollipop" in 2015, it has expanded the market of the Android OS beyond just handheld smart devices. Just like the mobile phone revolution that preceded it, the Android Auto initiative is fully supported by the Open Automotive Alliance. Like its mobile device counterpart, the Open Handset Alliance, the Open Automotive Alliance is a partnership like no other, with a shared goal of further improving Android Auto and making it an integral part of all future automobile dashboard+infotainment systems. Further, Google hopes to develop Android Auto in partnership with the Open Automotive Alliance to become feature-compatible with the Android available in the smartphones and tablet devices. Other notable features include:
Long battery life
Automotive manufacturers bundling Android Auto with their cars are set to provide drivers and passengers a seamless way to interact with the system by providing long battery life. It is lighter weight than its full-time Android version, only essential service is running in the background, enabling reasonable use of battery power for an extended period of time.
Card-based user interface
Following the success of Google Now, Android Auto's user interface now resembles that of their predecessor. This helps ease the transition of the driver/passenger in learning the interface, as it looks and feels just like the Google Now app they are using with their Android mobile device.
Minimalist design
The user experience is enhanced by significantly minimizing the overall complexity of the interface. All ways to create a simple but flexible UI is part of the planning stage during the development of Android Auto.
Fully automated navigation
The interface, while compatible with the touchscreen, is fully navigable using voice. This also creates a safe environment for the driver to interact with the car's dashboard and infotainment system without removing one finger from the steering wheel.
For cars without built-in Android Auto systems, Google offers the Android Auto system as a regular Android App. It offers all the benefits of the Android Auto system from the car manufacturers in the convenience of one's smartphone. The user needs to be running Android 5.0 Lollipop or later to use the App.
Google released an official list of car vendors and specific models that feature the Android Auto system by default. Android Auto also enables the driver and passenger to have a hands-free way to connect with their contacts while driving, instant messaging apps like WeChat, Skype, WhatsApp, and Telegram are supported. Users will not be bored by the default car entertainment system, as Spotify, Pandora, Amazon Music, and Deezer are all compatible with the Android Auto dashboard.
Related Resources: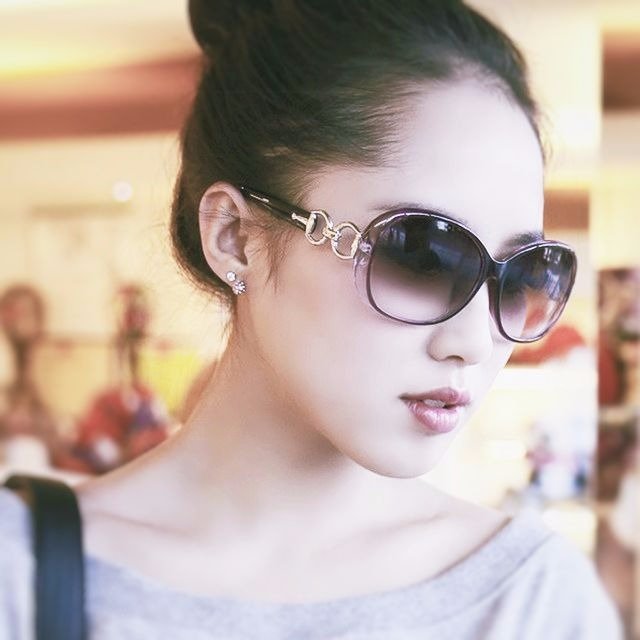 Julia Sowells has been a technology and security professional. For a decade of experience in technology, she has worked on dozens of large-scale enterprise security projects, and even writing technical articles and has worked as a technical editor for Rural Press Magazine. She now lives and works in New York, where she maintains her own consulting firm with her role as security consultant while continuing to write for Hacker Combat in her limited spare time.