Everything that You Want to Know About GLBA Compliance Software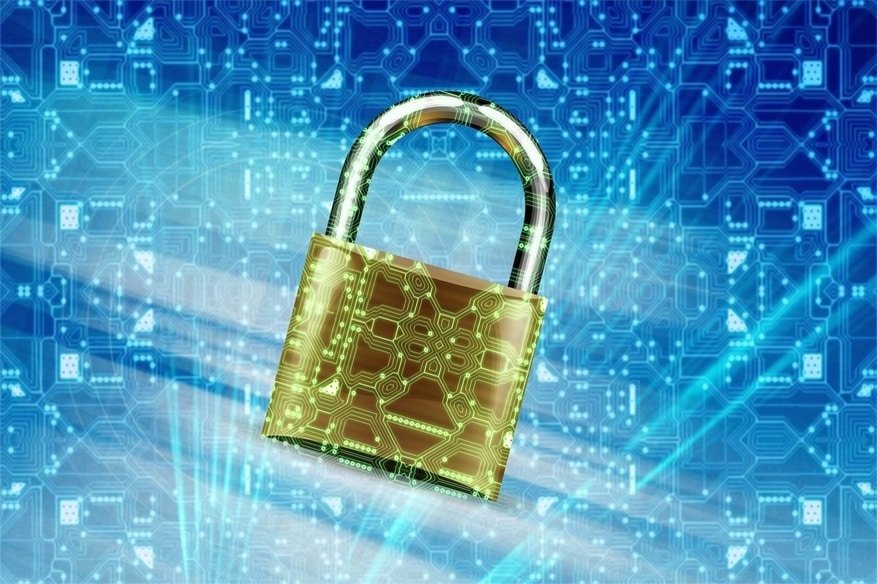 As modern technology progresses, we often find that the ways we used to do things grow inefficient and they need to be modernized. The Gramm-Leach-Bliley Act (GLBA) is one of the provisions that has been enacted to help banks use all of the technology at their disposal, but it can be somewhat complicated.
Over the course of this guide, we are going to be looking at GLBA compliance software and what it can do to make it easier to abide by the regulations of the GLBA.
What is the GLBA?
Before we address the matter of GLBA compliance software, we will first have to cover what exactly the GLBA is. This act sets up a range of standards that financial institutions will have to comply to so that they can digitize their services and render themselves more efficient.
While this may sound like a rather broadly reaching objective, you will find that the GLBA has three specific stipulations:
Keep client data as secure as possible
Do whatever is possible to prevent access to client data, including preventative measures
Keep outsiders from accessing any customer data that could potentially cause harm
As you can see, these three objectives are interrelated but slightly different from each other, so there are many things that institutions will have to do to ensure that they comply with the GLBA.
While these requirements may seem somewhat simple when they are outlined in bullet point form, GLBA compliance software wouldn't exist if it were so simple in the first place. Let's take a look at some of the things that this software does for you.
What Does GLBA Compliance Software Do?
What GLBA compliance software does is go through your private network and analyze every user endpoint to ensure that each machine and the network itself abides by GLBA regulations. Of course, there is rarely a single piece of software that will be able to accomplish all of this at once.
Part of what makes GLBA compliance so tedious and even pricey at points is that you will have to put a lot of time and effort into ensuring that you comply with every last stipulation. GLBA compliance software reduces the strain on you by helping you catalog what is in order and what is not.
For example, some forms of GLBA compliance software will set up monitoring systems in your endpoints to ensure that everything is running smoothly. Keeping your employees on the right side of the GLBA is one of the best ways that you can look out for your business and your clients.
Conclusion
As you can see, GLBA compliance is a serious matter, and software that allows you to do is a rather large industry. Always ensure that your business is covered by investing in the best possible GLBA software, it is one of the best ways to protect yourself and your clients from a potentially unfortunate situation.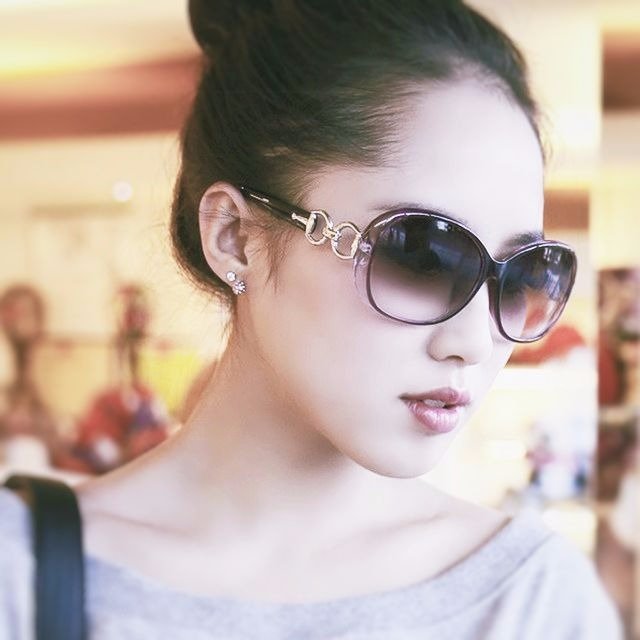 Julia Sowells has been a technology and security professional. For a decade of experience in technology, she has worked on dozens of large-scale enterprise security projects, and even writing technical articles and has worked as a technical editor for Rural Press Magazine. She now lives and works in New York, where she maintains her own consulting firm with her role as security consultant while continuing to write for Hacker Combat in her limited spare time.