Epic's Fortnite Promotes Android App Sideloading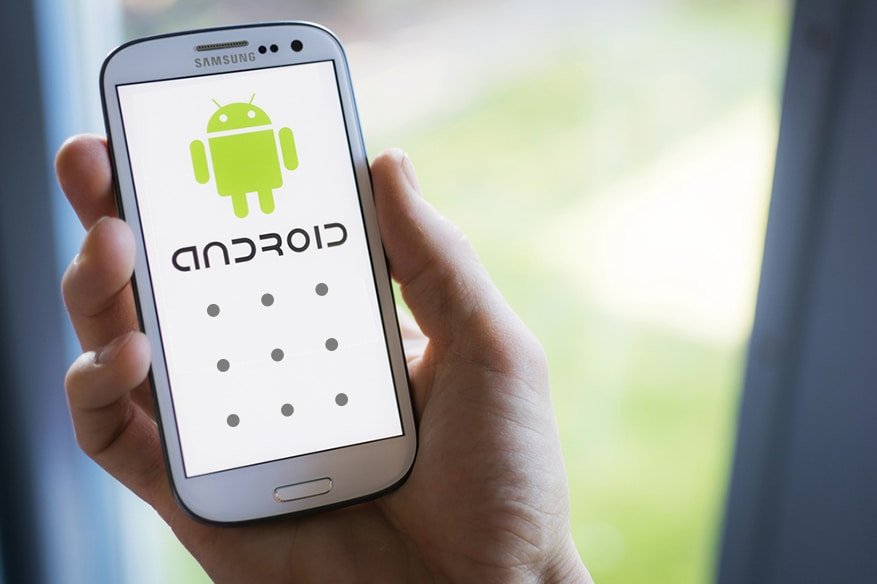 The excitement is in the air for Android mobile gaming, as Epic Games released the much anticipated Fortnite Battle Royale. The game is exclusive for some Samsung devices for now, but Epic has plans to sign off its full release very soon. The Android gaming scene felt left-out when Epic Games made mobile Fortnite an iOS-exclusive five months ago. But the wait may finally be over, as old devices of Samsung can also join the action, not just the top of the line 2018 Samsung phones and tablets.
The Android release will make Fortnite one of the most compatible cross-platform game on the market today, joining the versions for Windows, MacOS, Playstation 4, Xbox One, iOS and Nintendo Switch.
It is reported that game compatibility extends to Galaxy S7/S7 Edge, Tab S3, and Galaxy S8/S8 Plus. Samsung has an advanced released schedule for Fortnite but not through the Google Play Store, it will not display the game for download for both Samsung and non-Samsung devices, the official release will only be available using Epic's proprietary Fortnite app delivered using the game developer's website.
This confirms the initial rumor that Epic decided not to use Google Play Store to distribute their games, contrary to other AAA game developers in the Android gaming industry. This place a questionable future for Fortnite, as it will surely lack the capability to earn profit from the store, which is visited by at least one billion unique Android device visitors monthly.
"Google Play is very important for Android's business model, and even more so now following the huge fine the EU recently imposed on Google for forcing manufacturers to install its other apps," Daniel Gleeson, Analyst of Ovum, a market research firm. Google Play Store app sales grew to an unprecedented level last year to $38.4 with no indication of slowing down.
Epic seems motivated to prevent Google from profiting from the sales of its Fortnite game, as Google takes 30% of the price of the app published in their Play Store. Epic has declared a direct competition against Google's distribution market by not choosing to use the Play Store to distribute Fortnite. The 30% app earnings will not go to Google's coffers, but instead, the sales of Fortnite will benefit Epic games directly instead.
There is still no confirmation from Epic, why they choose to evade the "Google tax", while they openly agreed with the "Apple Tax", as apply also receives 30% cut from all app sales in their App Store. One possibility is because Apple does not allow any other way to distribute iOS apps but through its App Store. This is in contrast with Android, where anyone can optionally sideload an .apk app installer, bypassing the use of Google Play Store for distributing apps.
It is believed that Epic wants to maximize profit, by saving that 30% for themselves as Fortnite is free but with in-app purchases. Unfortunately, this action by Epic may cause problems with Android users. Google Play Store and in some degree the Amazon App Store are the only safe places where users can download their favorite apps. The mentioned app stores are curated, and app submissions are monitored to ensure quality and safety. By encouraging people to download .apk installer, Epic is inviting users to bypass the mechanism to acquire safe apps, which is through the Play Store.
There are already apps in the web packaged in .apk files that are nothing but malware. This early, players are cautioned not to download Fortnite app outside of official sources due to security issues.
Related Resources: