Edmonton: Phishing Scam Costs EEDC $375,000
Edmonton Economic Development Corporation, an agency under Edmonton City, Canada reportedly became a victim of cyber swindling through clever phishing technique to the tune of $375,000. In their official press release, the company said that they are working with law enforcement and legal authorities for the possibility of recovering the stolen funds. They boasted their capability to fight cybercrime due to their efficient internal investigation teams, hence this incident will not happen again.
"We were notified by our bank in late 2018 that there were irregularities in a transaction and at the beginning of January, we confirmed that there was fraudulent activity and we commenced an investigation. I can't give a lot of information on the phishing scheme itself because there is an ongoing investigation with the authorities as well as some third parties that we've invited to do some cybersecurity investigations for us. It is a standard phishing scheme that was employed to target us. A third party was pretending to be one of one of our clients to get the funds," explained Terry Curtis, Corporate VP for Relations of Edmonton Economic Development Corporation.
The incident happened late December 2018 and the company has made it public Jan 2019, even though the thorough investigation about it is not yet concluded. Being a company controlled by the city government of Edmonton, the city mayor is briefed about the updates regarding the investigation of the incident, through the city's auditor.
"I understand EEDC's own auditor and audit committee of its board are looking at this. I don't think they'll have an issue at all with having the city's internal auditor look at this as well, I think more eyes on something like this will be better," said Don Iveson, Edmonton City's Mayor.
The city's auditing team and together with key leaders will have a meeting on Jan 31 to discuss the next actions that are expected from the Economic Development Corporation. EEDC is a government own organization responsible to hold funds of Edmonton City in order to promote economic activities inside the city.
"We're also working with our auditor of record to dig into the details of this particular transaction as well as transactions reaching back to ensure that this was only a one-time thing. We are educating our employees, retraining them on cybersecurity. We are ensuring that no other of our vendors' records have been altered or modified, to make sure that all of our records are in order," added Curtis.
As the lost money is considered as public funds, the city government wants to get to the bottom of the incident, identify the perpetrators and to seek justice for the lost."After doing our own internal audit and the audit that we have done every year by a third party, we're satisfied that this was the only instance of this occurring. We've been in touch with vendors and suppliers to verify that the payments that we've been making to them have been received," concluded Curtis.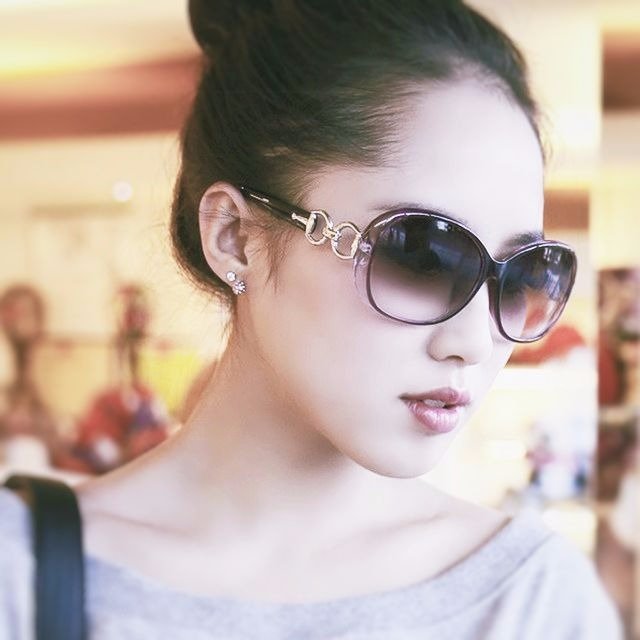 Julia Sowells has been a technology and security professional. For a decade of experience in technology, she has worked on dozens of large-scale enterprise security projects, and even writing technical articles and has worked as a technical editor for Rural Press Magazine. She now lives and works in New York, where she maintains her own consulting firm with her role as security consultant while continuing to write for Hacker Combat in her limited spare time.