Do You Know When The First Cyber Attack Took Place? Read On
WannaCry, a malicious computer virus that encrypts data and demands ransom, hit thousands of computers across the world, causing several organization to close down. Not a day goes by without a large company admits that its data has been breached. Cyber attacks are more known to be a thing of modern life, but their story goes farther than expected.
Do you know when the first cyber attack occurred? Many attribute this to Robert Morris, a 20-year-old Cornell undergraduate student, in 1988. He was also the first person to be charged under the Fraud and Cyber Abuse Act. Nevertheless, this was not the first cyber attack. The first cyber attack happened when optical telegraphy known as semaphore was used, long before our Internet and computers came into existence. This happened in the year 1834.
The semaphore system included a chain of towers with each tower having a mobile wooden arm in its upper part. Different configurations of these arms have been used to denote different symbols, letters, and numbers. The operators of each tower would use a telescope to verify the configuration of the adjacent tower and then reproduce them in their own tower. This made it possible to deliver messages much faster. The semaphore network was reserved exclusively for government use; however, in 1834, two brothers, François and Joseph Blanc came up with means of hacking into the system for their personal benefit.
François and Joseph Blanc were dealing with government bonds on the Bordeaux stock exchange that kept a close watch on the Paris stock exchange. The Paris stock exchange was the primary market, and the secondary markets always lagged due to the time it took for the information to travel through the post. So if traders could get to know the information in advance, they could make a lot of money by anticipating the market move.
The Blanc brothers' bribed a telegraph operator who provided information on the stock market, and he had an accomplice in Paris who will help him get the details. The operator would then send the news of Tours to Bordeaux using the semaphore system. However, he breached the message by adding errors such as; codes to government messages that were later deciphered by another operator who was Blanc's person stationed close to the Bordeaux line.
This lasted for approximately two years until one day the Tours operator became ill. So he shared this misdoing with one of his friends with a hope that he will continue the practice. The friend took a back seat and reported the operator to the authorities. The Blanc brothers were arrested for their cyber attack but were released due to the lack of an adequate law.
"The Blanc brothers' story is also a reminder that with any new invention, people will always find a way to use it maliciously." This is a timeless aspect of human nature, and it's not something technology can or should be designed to solve, "said Tom Standage of The Economist writes. This is still so relevant.
Related Resources:
How to Protect Yourself from Online Cyber Attacks at Work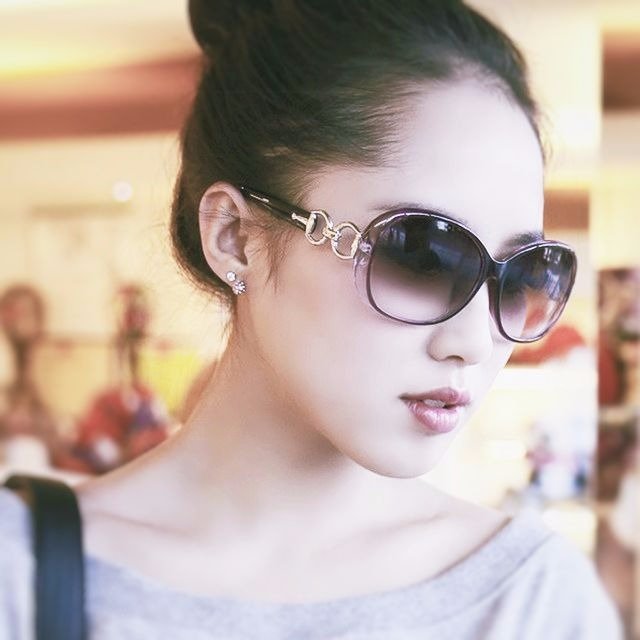 Julia Sowells has been a technology and security professional. For a decade of experience in technology, she has worked on dozens of large-scale enterprise security projects, and even writing technical articles and has worked as a technical editor for Rural Press Magazine. She now lives and works in New York, where she maintains her own consulting firm with her role as security consultant while continuing to write for Hacker Combat in her limited spare time.