Did A Security Threat At Adidas Expose Millions Of Customers To Risk?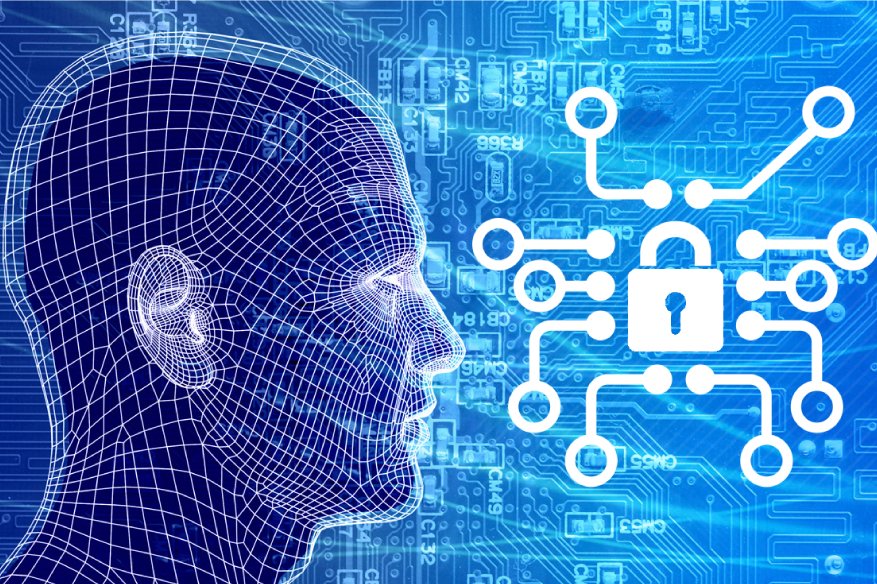 Adidas AG, the international manufacturer/designer of shoes, clothing and accessories, has possibly been hit by a data-security breach, which might impact millions of its customers.
As per reports, the breach has possibly happened in Adidas' U.S. Website, thereby adding the company's name to the ever-growing list of organizations targeted by cyber criminals.
Adidas has revealed, on June 28, that it had become aware on June 26 about a possible data-security breach that could have caused the breach of personal data belonging to its customers, in the U.S. The data stolen might include contact information, usernames and encrypted passwords. A statement published by Adidas on June 26 says-"Adidas today announced that it is alerting certain consumers who purchased on adidas.com/US about a potential data security incident. On June 26, adidas became aware that an unauthorized party claims to have acquired limited data associated with certain adidas consumers."
Adidas has stated that this "limited data" doesn't probably doesn't include credit card or fitness information. The official statement says- "According to the preliminary investigation, the limited data includes contact information, usernames and encrypted passwords. adidas has no reason to believe that any credit card or fitness information of those consumers was impacted. "
The Wall Street Journal, in a report dated June 28, says- "Neither the specific number of users affected nor the time frame of the potential breach were immediately disclosed, but the German sportswear maker said it became aware of the issue on Tuesday and has begun a forensic review."
It's reported that a company spokesperson had told certain media outlets that the data-security breach could have affected "a few million consumers".
Wall Street Journal reporter Sara Germano observes- "The sportswear maker is the latest in a string of consumer and financial firms to report data breaches in recent years, including rival Under Armour Inc., which in March disclosed that some 150 million users of its fitness-tracking apps had their personal information exposed…Also this spring, department stores Saks Fifth Avenue and Lord & Taylor said hackers had breached their payment systems and stole credit card information for millions of shoppers, according to the chains' corporate parent Hudson's Bay Co."
CBS News reports- "The incident is the latest in a slew of security breaches at major companies, including Boeing, Delta, Sears and UnderArmour, which in late March disclosed the accounts of about 150 million users of its nutrition-tracking app MyFitnessPal had been hacked…Credit-reporting agency Equifax earlier this year added 2.4 million Americans to its initial count of 145.5 million impacted by a data breach last year."
Adidas has already initiated investigations; the company's statement says- "Adidas is committed to the privacy and security of its consumers' personal data. adidas immediately began taking steps to determine the scope of the issue and to alert relevant consumers. adidas is working with leading data security firms and law enforcement authorities to investigate the issue."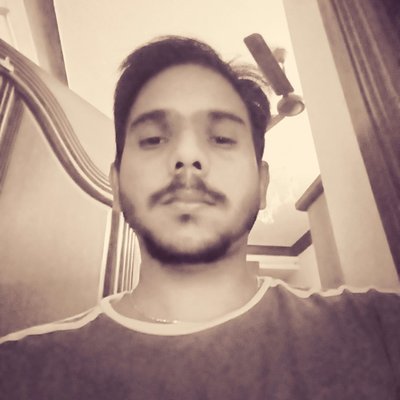 Kevin Jones, Ph.D., is a research associate and a Cyber Security Author with experience in Penetration Testing, Vulnerability Assessments, Monitoring solutions, Surveillance and Offensive technologies etc. Currently, he is a freelance writer on latest security news and other happenings. He has authored numerous articles and exploits which can be found on popular sites like hackercombat.com and others.