Decamping in Facebook Continues, Oculus Co-founder Leaves
Oculus, which makes Oculus Rift and Gear VR headsets, was acquired by Facebook in 2014 for $3 billion.
In 2016, Facebook reassigned Iribe, who had been Oculus' chief executive, to head development of virtual reality tools for PCs.
On Monday the VR headset maker Oculus co-founder Brendan Trexler Iribe on his social media post announced his leaving Facebook Inc.
The post reads, "I'd like to sincerely thank everyone that's been a part of this amazing journey, especially Mark [Zuckerberg] for believing in this team and the future of VR and AR."
The exodus continues as we have seen the exits of Instagram Co-founders Kevin Systrom and Mike Krieger in September and WhatsApp Co-founder Jan Koum in April as it went through a series of scandals starting from the security and privacy of user data as well as the spread of misinformation on the company's services.
Oculus, a virtual reality company was acquired by Facebook in 2014 for $2 billion, and Iribe has been with Facebook since then. They say that Oculus couldn't generate enough steam in adapting to the mainstream, but on the other hand, Facebook continued to develop new versions of the hardware. It even announced the $399 Oculus Quest. This followed the demotion of Iribe in late 2016 from the position of CEO of Oculus.
As said Iribe is not alone in the ebb, the fellow co-founder Palmer Luckey left Facebook in 2016 amid controversy surrounding his political contributions and financial support of far-right groups and internet trolls.
"Selling Oculus to Facebook was the best thing that ever happened to the VR industry, even if it wasn't super great for me," Luckey said earlier this month. Looks like Zuckerberg is not able to get along with his acquired startups and their founders and co-founders. The tensions have been growing over the past year as the company deals with scandal after scandal. Remember Instagram's Systrom said, "no one ever leaves a job because everything's awesome." Instagram was acquired by Facebook for about $1 billion in cash and stock in 2012.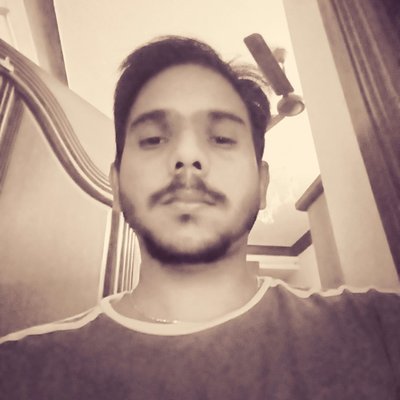 Kevin Jones, Ph.D., is a research associate and a Cyber Security Author with experience in Penetration Testing, Vulnerability Assessments, Monitoring solutions, Surveillance and Offensive technologies etc. Currently, he is a freelance writer on latest security news and other happenings. He has authored numerous articles and exploits which can be found on popular sites like hackercombat.com and others.