Data Loss Prevention: How to Prevent Your Data From Disappearing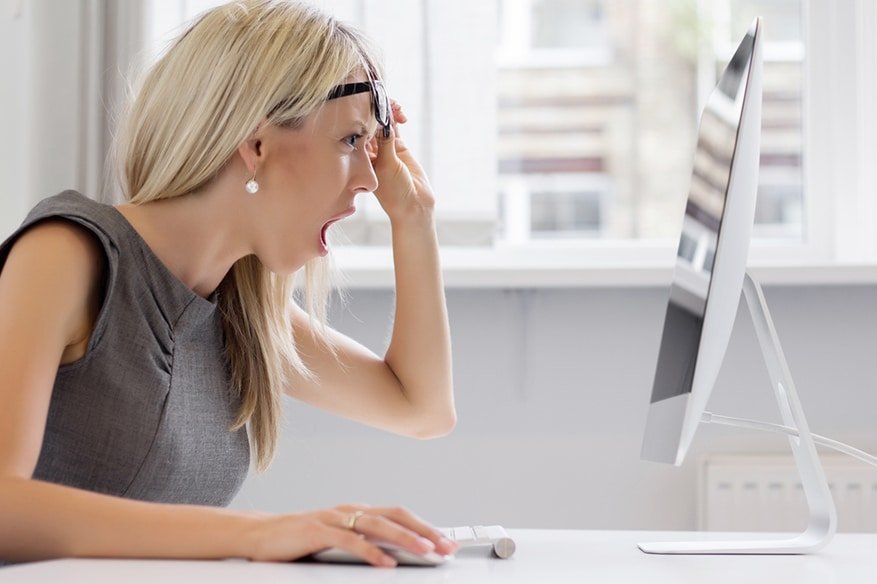 Data loss is one of the biggest security concerns of companies, especially those that handle sensitive data like bank accounts and social security numbers. Massive data loss can cost companies thousands of dollars and years of recovery or a complete rework of lost data.
Because data loss can happen at any time, it's important that businesses and organizations have a clear data loss prevention system in place.
Why Implement DLP Security?
Having data loss prevention, or DLP security, can prevent data from being lost or being stolen by hackers. Safeguarding sensitive records should be a top priority for companies because it could undermine operations if something goes wrong.
Tax payments, employee contracts, customer data, and bank loan documents are prime examples of company records that should be protected by data loss prevention software. Records like these are difficult to recover once lost and could tarnish a company's reputation in the wrong hands.
DLP Security also prevents data from being altered and accessed by hackers who could steal important records about your company's activities and hold them for ransom.
What Data Should You Protect With DLP Security?
It's common practice that company records are updated daily. This is to ensure a smooth flow of work, from the rank-and-file employees all the way up to the company CEO. But securing data of day-to-day activities can be expensive and overwhelming for any data loss prevention software. Below is a list of crucial data that you need to secure with a DLP security system.
Intellectual Property and IP Rights
Your company's intellectual property should be a top priority for your DLP security. IPs are proprietary systems and trade secrets that your competition would love to get their hands on. It could also be used for blackmail and ransom.
Customer information
Customer information is a goldmine for hackers and corporate spies. The more customer information hackers get from your company, the more they can peddle information to your competitors and even to the black market, where information is valuable.
Government-Mandated Records
Companies that engage in government-regulated activities are usually asked to keep records of their activities for future inspection. This is especially true for companies that are required to be ITAR compliant and deal with defense articles. If companies are not able to produce records during an inspection, it could lead to fines and imprisonment.
Types of Data Loss Prevention Software
Deciding what data loss prevention software to implement in your company should be determined by how much control you have over your data and the DLP security needs of your company. Here are the types of data loss prevention software you can find in the market:
Network Data Loss Prevention
Network Data Loss Prevention is a DLP security software that scans and monitors the company's network. This kind of data loss prevention software monitors data running through the company's network and provides information on what data are being used, by whom, and the destination.
Network DLP is easy to set up but provides less information on the contents of data passing through the network due to the large volume of data being monitored.
Endpoint Data Loss Prevention
Endpoint Data Loss Prevention is the DLP security that prevents data leakage in the endpoint devices of your network. Because endpoint devices are the most vulnerable components of your network, endpoint DLP closely monitors data stored in all endpoint devices.
Endpoint DLP security is more difficult to implement due to the numerous endpoint devices that a company may have, but it provides better monitoring of data that go in and out of your network and prevents them from falling into the wrong hands.
Also Read,
Seven Steps to Data Loss Prevention
Key Factors for Data – Centric Data Protection
Reasons Why Your Organization Needs Data Loss Prevention Policy?