Data Loss Prevention And Statistics [Infographic]
IT professionals are concerned about ransomware, malware and mobility (BYOD policies), this is according to recent survey. Find out more about what they think on hacker combat.
Related Blog:
A Guide to Data Loss Prevention For Beginners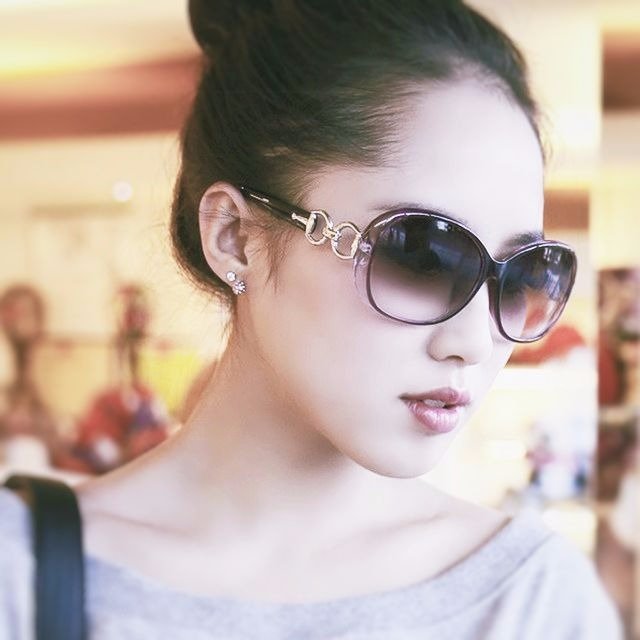 Julia Sowells has been a technology and security professional. For a decade of experience in technology, she has worked on dozens of large-scale enterprise security projects, and even writing technical articles and has worked as a technical editor for Rural Press Magazine. She now lives and works in New York, where she maintains her own consulting firm with her role as security consultant while continuing to write for Hacker Combat in her limited spare time.