Data Breach Affects the Participants in a Regional Online Surveys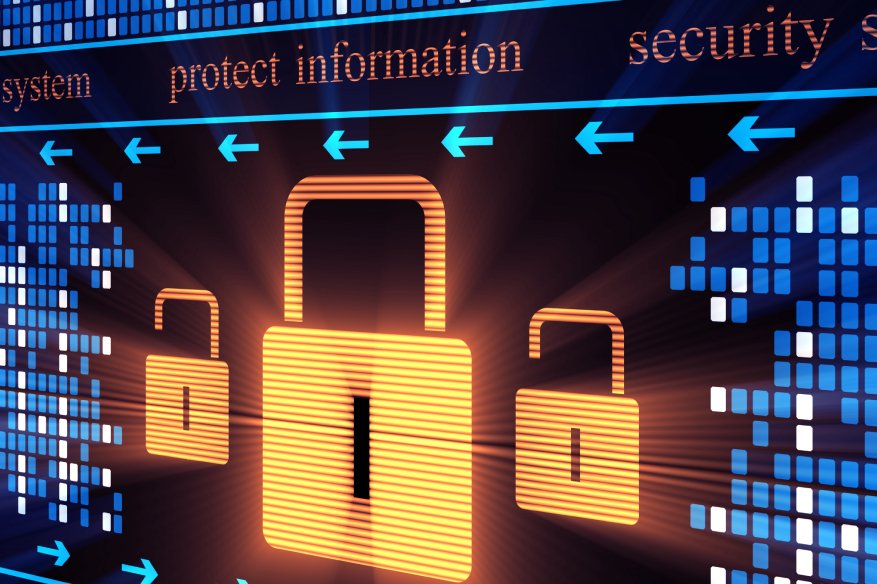 A data security breach that affected the Typeform survey tools could have affected many people who have taken part in the Cairns Regional Council online surveys this year.
As per reports, around 274 people who took part in two surveys could have been affected by this data security breach, which, on the global level, has perhaps impacted millions of computers and users.
John Andrejic, the CEO of the Cairns Regional Council, has issued a detailed statement online that says- "Cairns Regional Council has been notified regarding an online data security breach affecting Typeform survey tools, which have been used by Council…The breach relates to personal data collected via online surveys prior to 3 May 2018 and has affected various organizations worldwide"
The statement further says-"Further investigation by Council has found that two surveys, relating to Youth Week activities and the Beginnings performance during Festival 2018, have been impacted by the breach…In those two surveys, a total of 274 people provided some form of personal data, such as their name, email address, phone number, age bracket, gender, nationality or suburb of residence."
The Cairns Regional Council has promptly initiated steps to contact each of the respondents and inform them of the data security breach. It has also been clarified that though the breach has impacted the two surveys, it won't affect the respondents greatly as the surveys hadn't collected identifying data relating to them, such as date of birth.
The statement issued by CEO John Andrejic further says- "Typeform has confirmed that the source of the breach has been addressed and all data collected since 3 May is secure."
The statement also discusses the relevance of having such surveys-"Online feedback tools, such as surveys, are invaluable when consulting the community on Council activities, as they provide an opportunity for honest and candid feedback in a convenient format."
The Cairns Regional Council also uses the statement to tender an apology to its members; it says, "We take the security of confidentiality of survey respondents very seriously and we sincerely apologise for our role in this incident."
The data-security breach that affected the Typeform survey tools, as mentioned earlier, is a global thing and has affected many other organizations, including Airtasker, Patreon, Baker's Delight plus a political party in the UK as well.
Typeform, a Spanish company, provides software (survey tools) to companies and organizations to conduct customer surveys, quizzes etc. Typeform had noticed the data security breach on June 27 and had issued a statement admitting that it had suffered a breach caused by attackers downloading a "partial backup" of the customer data that were stored on its software. The Typeform statement had said- "On June 27, 2018, our engineering team became aware that an unknown third party gained access to our server and downloaded certain information. As a result of this breach, some data was compromised. We responded immediately and fixed the source of the breach to prevent any further intrusion."