Cybersecurity Summit Cyber:Secured Forum to be Held in June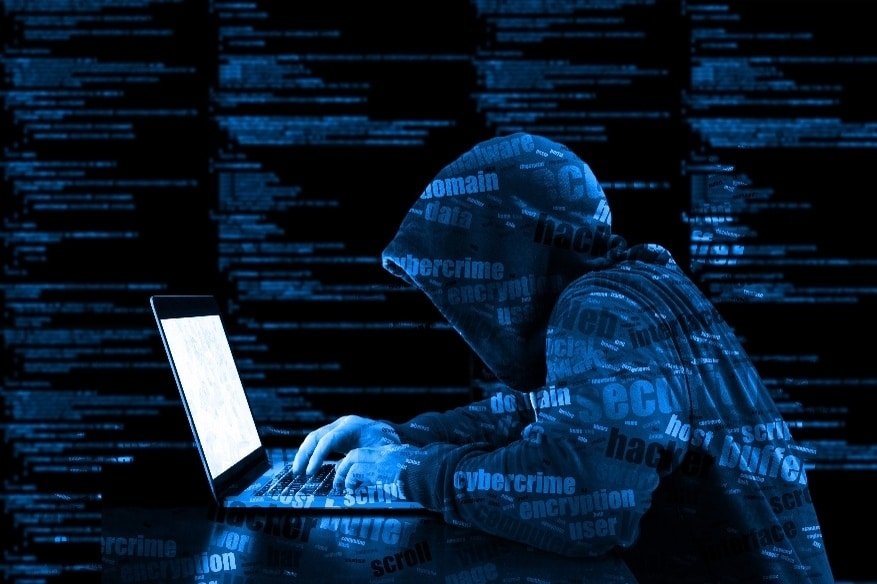 A cybersecurity summit designed to connect leaders in cybersecurity trends, physical security, systems integration industries etc is set to launch this year in June…
The summit, named Cyber:Secured Forum, will be launched in Denver, Colorado and will be held from June 4 to 6. The summit has come into existence through a partnership of the PSA Security Network, ISC Security Events and the Security Industry Association.
A press release from Cyber:Secured Forum says- "Cyber:Secured Forum will feature in-depth content on cybersecurity trends and best practices as related to the delivery of physical security systems and other integrated systems. Content is being collaboratively developed by SIA and PSA Security Network's education teams and will feature top cybersecurity leaders. Additionally, sponsor exhibits will help showcase solutions related to cybersecurity, integrated systems and physical security solutions."
It will be a two-day event; leaders in the IT industry and the physical security industry would get ample opportunities to interact and discuss on a variety of topics including risks and liabilities, responding to cybersecurity threats, establishing security control standards across IT systems etc.
The Cyber:Secured Forum press release quotes Don Erickson, the CEO of Security Industry Association- "Sophisticated cyber vulnerabilities and threats are emerging every day, and it is critical for the physical security and systems integration industry to accelerate its delivery of compelling education to help all industry stakeholders mitigate the risk of cyberattacks to business continuity". He states that the conference would "…provide thought-provoking insight into cybertrends and practical advice for new business practices that will raise the industry's cyberposture."
Will Wise, Group Vice President of the Security Portfolio, Reed Exhibitions is quoted as saying, "In-depth education, training and industry collaboration is essential to ensure safe and secure systems for the market. We're enthusiastic about this partnership with PSA Security Network and SIA to address this important market need."
Bill Bozeman, President and CEO, PSA Security Network has the opinion that cybersecurity is now a "real issue knocking on the doors of security and IT professionals on a daily basis". He further says- "The time for just being in reaction mode is behind us now. As security leaders, we have a responsibility to step forward and be part of the frontline defense when it comes to cybersecurity, just as we have been part of the frontline defense when it comes to physical security issues for decades. The goal of this conference is to empower attendees with real tools and knowledge to do just that."
Related Blogs
https://hackercombat.com/different-cyber-threats-look-2018/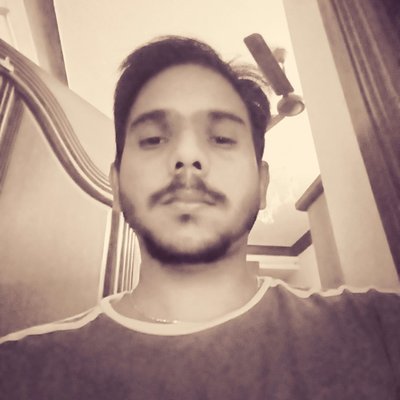 Kevin Jones, Ph.D., is a research associate and a Cyber Security Author with experience in Penetration Testing, Vulnerability Assessments, Monitoring solutions, Surveillance and Offensive technologies etc. Currently, he is a freelance writer on latest security news and other happenings. He has authored numerous articles and exploits which can be found on popular sites like hackercombat.com and others.