It Should be Cybersecurity and not IT security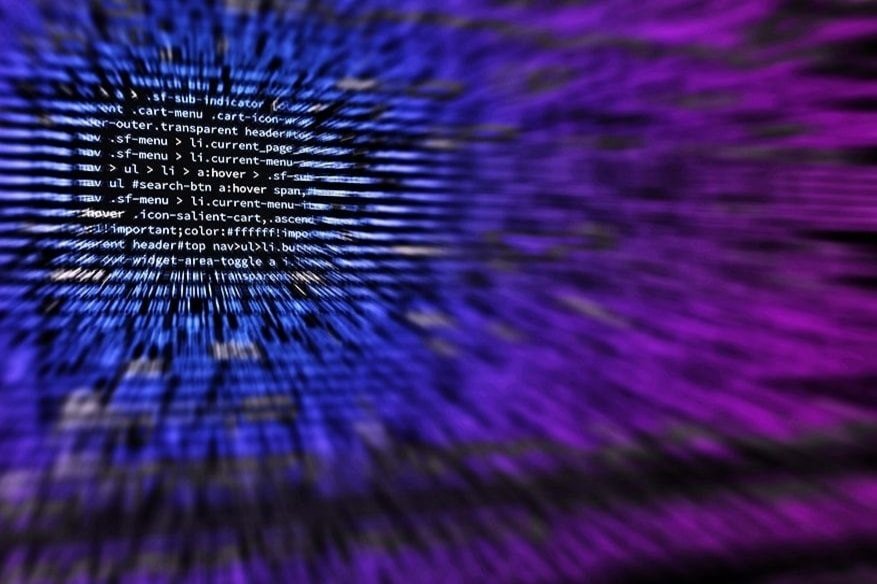 The Cyber Security Summit organized by the CII (Confederation of Indian Industry) insisted how India should move from IT security to Cyber Security. The speaker raised his concern and asked the organization to set the ball rolling and put in place certain legality to arrest the menace of the cyber threat. Nilesh Mhatre, Chief Information Officer, HSBC India, said "We don't have a cybersecurity mindset. We are only doing IT security. People still don't understand cyber risks to an organization."
Hackers had also evolved to a point where they are able to harness the computing power of state-level actors. "We are approaching a point where organizations will be attacked and get damaged. Organizations need to be able to restore themselves and build resilience to attacks," said Sankarson Banerjee, Chief Technology Officer at the National Stock Exchange.
It was important for the law enforcement authorities and businesses to punish individuals using technology to cause damage and not the technology. "We need to kill the mindset of the person using the technology said Balsingh Rajput, Superintendent of Police (Cyber). He added that it is important to understand the hacker's mindset and his motives. A person won't stop using technology to cause damage unless there is deterrence. He concluded by saying that it is also important for organizations that are hit by cyber attacks to inform law enforcement immediately instead of worrying about preserving their reputations.
"If you are only protecting your reputation, you are losing the trust of clients. But for business continuity, a one-time loss of reputation will help to regain client trust. When a fraud takes place unless you put the law into motion, deterrence will not take place," he said.
Earlier in the day, Meena Hemchandra, executive director, RBI, also stressed on the need for organizations to invest in systems to respond effectively in the face of cyber threats.
"While focusing on cybersecurity for organizations, it is important to have crisis management plans in place, thus you know when and how you can react in a given situation," she said.