Cyber Criminals are selling Hacking Tools on the Dark Web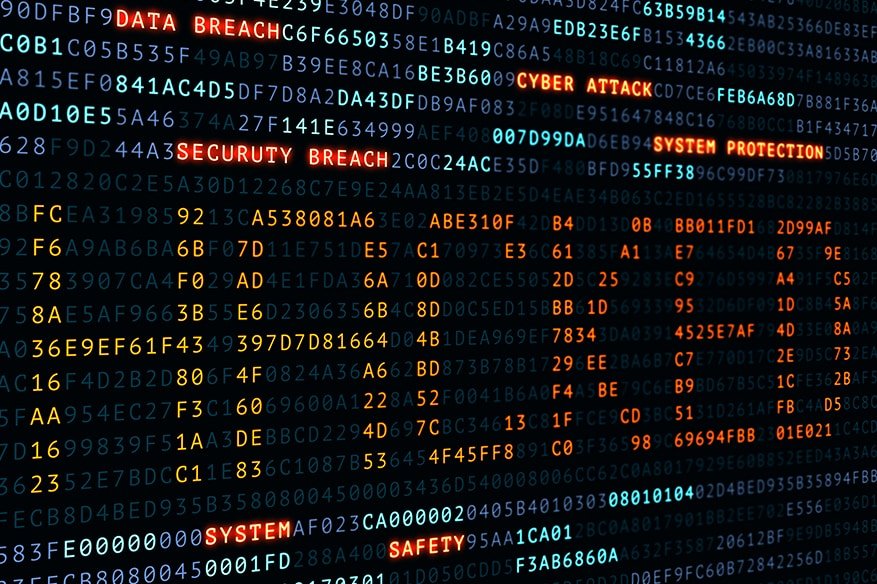 It was found that cybercriminals have a place to dispose of their theft, and it is on the dark web market. There are different hacking tools that find their way into the customer's hand on the dark web, and then it is used for all the cybercrime. The buyers can acquire these tools without the fear of getting caught or detected, and then they can get into the act of stealing other personal data, and even take over their online account.
The web has a dedicated place for the dark web like Empire Market, Berlusconi Market, Dream, Wall Street market, where these hackers sell their loot. A place where the wannabe hackers can continue with their dubious act of hacking others system. Tor browser is one such source that most people use to get into the dark web market, where they can lay their hands on the several hacking tools.
Fraudsters offer a variety of hacking tools in these underground markets such as Wi-Fi hacking software, Bluetooth hacking tools, keyloggers, Malware, RAT, Password Hacking Tools, Phishing, Carding, Exploit, FBI/NSA Hacking Tools, Fraudulent Account, Cryptocurrency Miner Malware including Cell Tower Simulator Kit etc.
There are different things in the underground market of cyber crime like Bluetooth hacking tools, Cryptocurrency Miner Malware, WiFi hacking software, Malware, Password Hacking tools, FBI/NSA Hacking Tools, Fraudulent Account, Cryptocurrency Miner Malware, Phishing, Carding, and Exploit, including Cell Tower Simulator Kit etc. One cannot be sure if these tools are good or fake or is it just to extort money.
All the hacking tools are selling along with user manuals that guide for perfectly using those tools against targeted victims.
Price list for Hacking Tools
Tools prices are starting at $2 and it keeps increasing based the items and its strength also criminals offering a set of impressive hacking tools that you can buy for just $125.
These set of tools could offer to perform various malicious activities to the target system with malware, hacking WiFi networks and steal the personal information and perform identity theft etc.
Other hacking tools are selling similar lower prices that include keyloggers ($2.07 on average), WiFi hacking software ($3), Bluetooth hacking tools ($3.48), Remote Access Trojans, $9.74.
Apart from this some of the most dangerous and expensive hacking kits that target the cell towers to intercept cell data for $50,000. This tool allows a hacker to spoof a mobile phone tower sending out signals that force nearby devices to connect, identify themselves and send texts and calls through the fake tower. Apart from this recent year, most powerful hacking tools Leak which is used by CIA/NSA leaks in public that offers to delete texts from smartphones; bypass lock screens; find passwords for encrypted backups; extract data from cloud services.
"For a little more than pocket change, hackers can perform more sophisticated attacks. We found countless listings for tools to commit cryptocurrency fraud through malware attacks that would then allow criminals to access lucrative Bitcoin accounts – with Bitcoin currently trading at around $7,800." Simon Migliano, Head of Research.