Cryptomining Malware Affects 42 Percent Organizations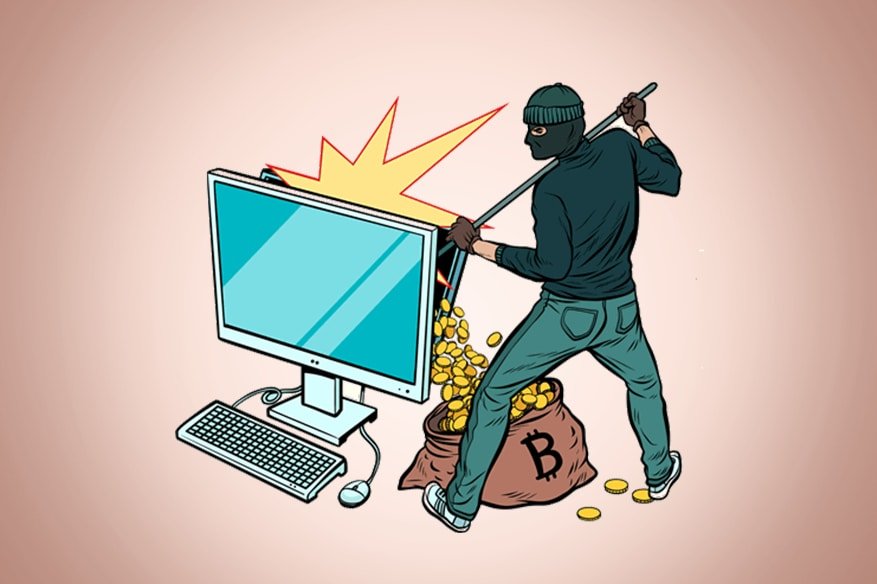 The cryptomining malware seems to be evolving as a trend worldwide these days; a recent study reveals that in February cryptomining malware had affected 42 percent organizations across the world.
This was revealed by Check Point Software Technologies in its latest Global Threat Impact Index, which reveals that cryptomining malware continues to impact organizations very severely. A post on the Check Point blog discusses in detail the findings of the Global Threat Impact Index. The post says- "During the month of February, cryptominers affected 42% of organizations around the world, according to Check Point's Global Threat Index's monthly Top Ten Most Prevalent Malware."
The post further discusses the three different cryptomining malware that were in circulation during the month. The blog says- "In February, Coinhive retained its spot as the most prevalent malware with an impact on 20% of organizations worldwide, followed by Cryptoloot in second with 16% and Rig Exploit Kit in third impacting 15% of organizations."
Cryptoloot is making its entry into the top three slot for the first time. Cryptoloot has been aiming to compete with Coinhive; it has been taking less revenue from websites and at the same time widening its range of targets. The result is now showing; the 16 percent global impact it has made in February is a straight jump from the 7 percent impact in January.
Check Point researchers point out that cryptomining malware has shown a steady rise in the past four months, posing threats to organizations worldwide and proving highly lucrative for cyber criminals.
The Check Point blog also discusses the impact of cryptomining malware and the need for organizations to be on the guard. The blog post says- "Besides slowing down PCs and servers, cryptomining malware has the capability of other malicious activities once inside the system. It is critical that organizations have the solutions in place that protect against new, large-scale and fast moving Gen V (5th Generation) cyber-attacks."
The Check Point researchers list out the top 10 "Most Wanted" malware for February 2018; the list includes Coinhive, Cryptoloot, Rig ek, JSEcoin, Roughted, Fireball , Necurs , Andromeda , Virut and Ramnit. They have also listed out the top 3 mobile malware- Triada, Lokibot and Hiddad. The Check Point blog says- "Triada, a modular Backdoor for Android, was the most popular malware used to attack organizations' mobile estates followed by the Lokibot and Hiddad."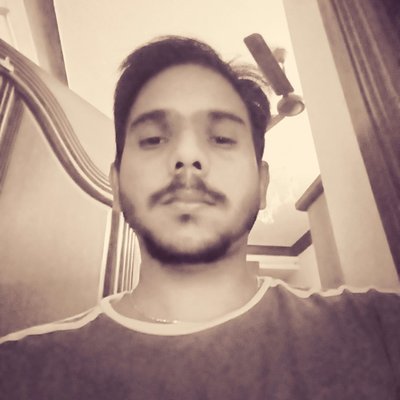 Kevin Jones, Ph.D., is a research associate and a Cyber Security Author with experience in Penetration Testing, Vulnerability Assessments, Monitoring solutions, Surveillance and Offensive technologies etc. Currently, he is a freelance writer on latest security news and other happenings. He has authored numerous articles and exploits which can be found on popular sites like hackercombat.com and others.