Criminals Hijacked Records of 75 000 Users from Healthcare.Gov
The HealthCare.gov service has been hacked by an obscure group of cybercriminals. This was declared via an official post on the site and furthermore gives data about the way that they have possessed and hijack the data of around 75 000 users. The site has the Federally Facilitated Exchanges (FFE) which is used by healthcare agents and brokers to list their clients into medical healthcare plans known as "Obamacare".
The Centers for Medicare and Medicaid Services (CMS) announced peculiar framework action in Saturday which provoked the executives to raise a caution and start an investigation. The break itself was affirmed a week ago.
The CMS said that it detected "anomalous system activity" in the FFE on October 13, 2018, last Saturday, and started an immediate investigation.
A breach was confirmed the past week, on Tuesday, October 16.
"The agent and broker accounts that were associated with the anomalous activity were deactivated, and – out of an abundance of caution – the Direct Enrollment pathway for agents and brokers was disabled," the CMS said in a press release.
The government agency says it plans to re-enable FFE direct enrolment for agents and brokers within the next seven days.
US citizens can still enrol for Obamacare health care plans via the HealthCare.gov portal or the Marketplace Call Center.
The FBI has been notified, the CMS said, and the agency plans to notify all those affected.
CMS Administrator Seema Verma said, "We are working to identify the individuals potentially impacted as quickly as possible so that we can notify them and provide resources such as credit protection."
Verma added "I want to make clear to the public that HealthCare.gov and the Marketplace Call Center are still available, and open enrollment will not be negatively impacted."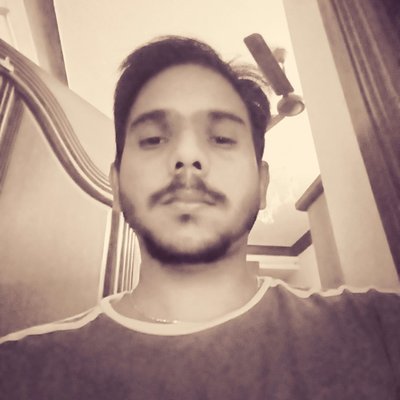 Kevin Jones, Ph.D., is a research associate and a Cyber Security Author with experience in Penetration Testing, Vulnerability Assessments, Monitoring solutions, Surveillance and Offensive technologies etc. Currently, he is a freelance writer on latest security news and other happenings. He has authored numerous articles and exploits which can be found on popular sites like hackercombat.com and others.