Corporate Data Security vs BYOD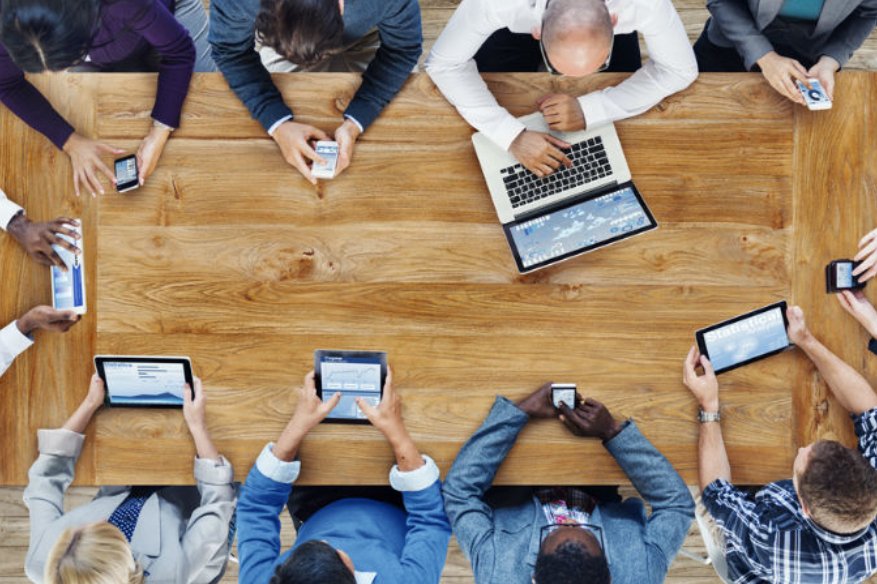 With the growth of the mobile gadget industry, the public has started enjoying the wide accessibility of smartphones, tablets and cheap laptops. This created an unprecedented trend in many companies worldwide where employees use personal gadgets for office-related tasks. BYOD (Bring Your Own Device) removes the exclusivity of employer devices being used for the business, as personal gadgets enter the workplace.
Bringing a personal device for business use comes with certain disadvantages that companies need to be aware of and proactively control. Guidelines need to be set in order for personal gadgets can be used for business purposes without causing trouble for the organization. This is especially true if the device involved gets connected to the corporate Wi-fi.
Employers need to balance the freedom of employees with their devices and the security/privacy of the corporate network. BYOD can lessen the effectiveness of the firm's corporate IT policy; we provide tips on how to counter the disadvantages:
Monitor and regulate app usage
System administrators can create a policy about how personal smart devices can be used in conjunction with the Wi-fi connection. Employees need to abide by the rules and regulation, as misconduct of using the corporate network can cause the company to impose disciplinary action against the employee. Any illegal activity with the use of mobile gadgets using the corporate network can be punished the same way as the corporate-owned computers used for illegal means. This is due to all devices, whether a computer, a mobile phone or even a table has a unique MAC address. Such MAC address is registered in the wi-fi router, the IT team should maintain a record of who is the owner of the device A, B or C. Companies have all the legal right to regulate their own networks and impose restrictions based-on its internal rules.
Isolate corporate data from personal data
Never let network data be stored in individual device's storage. This can be done through the strict use of the cloud. Employees need to be provided a reliable cloud-based app, where all the corporate data that can be edited by the employees can be accessed remotely. This will discourage and even prevent employees from manually downloading data from the network to his local device natively. Working using Google Docs, for example, enables many users to collaborate with editing the same document, but the document is edited in a live session instead of locally download.
Introduce procedures to help with physical device security
Employees need to be reminded to always be alert with their device, this helps minimize lost device incidents. Installation of CCTV or IP cams in the office will further help discourage possible thieves from taking a device they don't own. System administrators can also bind the employee to strictly encrypt their phones if they want to connect it to the corporate wi-fi. Android has an option to encrypt the mobile device's storage since Ice Cream Sandwich (Android 4.0), while iOS devices are automatically encrypted by default.
Prevent outsiders from the local network
Android has a feature for the creation of an alternative user profile. This can be used by system administrators to isolate the Android profile for work, and Android profile for the employee's personal use. Apps and data exclusive to the work profile cannot be accessed by the employee's personal profile. This prevents corporate data accessible only from the work profile from being accessed by outsiders, in the event the employee's phone is borrowed by someone else after office hours.
Introduce procedures to help with physical device security
The IT team should maintain an updated documentation of the network. This includes all the employee devices they approved to connect with the corporate wi-fi. This is useful if there is a need for a security audit in the near future.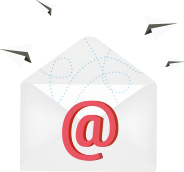 Subscribe to Our Blog
Stay up to date with the latest marketing, sales, and service tips and news.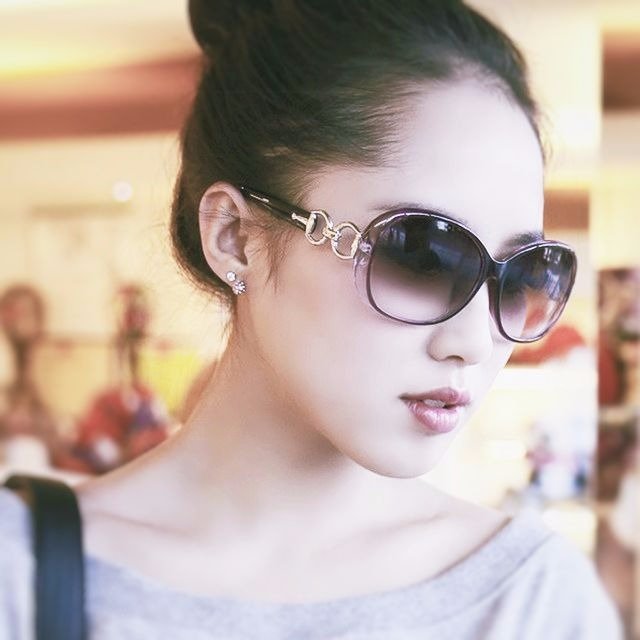 Julia Sowells has been a technology and security professional. For a decade of experience in technology, she has worked on dozens of large-scale enterprise security projects, and even writing technical articles and has worked as a technical editor for Rural Press Magazine. She now lives and works in New York, where she maintains her own consulting firm with her role as security consultant while continuing to write for Hacker Combat in her limited spare time.