How To Collect Data Easily?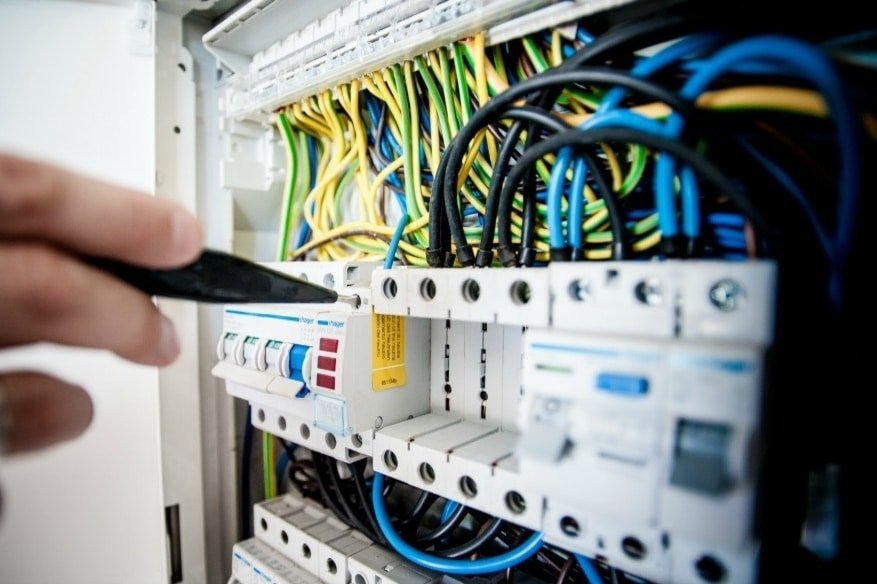 What is Total Network Inventory 3?
Total Network Inventory 3 is a powerful tool that's used to monitor data within your enterprise. For instance, let's say your network has over 20+ computers. While you could go and write down the data by each hand, this process is daunting and will take hours to complete.
When using network inventory software, it makes your data collection process easier. You can find the data of each computer on your network almost instantly. As a result, you'll find results faster and use them to train your employees.
Aspects
Inventory Management: Each computer takes up only 81 kilobytes of storage using this network. Add comments to assets, and add extra information.
Reports: Users can make reports based on different categories. You can make table reports from the multiple data fields with this software. Reports can be printed, documented or copied.
Change Log: Browse and detect changes in your software and hardware. Know your computer once an application is installed, removed, or updated within the network.
Network Scanning: Windows, Mac, and Linux operating systems are acceptable with this software. All that's required is for you to know the password. Network address ranges, single nodes or the Active directory structure.
What Are The Benefits?
As we've said earlier, Network Inventory software is used to help manage and monitor hundreds of computers in one setting. This saves you time and allows you to complete additional projects. Here's are the most common benefits that Network Inventory Software provides:
Enhanced Scanning
With this software, all you need is an administrator password to get started. You don't have to pre install agents on remote computers or other preparations to create a network audit. All you have to do is install Total Network Inventory on one computer, and it will find all of the computers that are within your network.
Tell your program what needs to be scanned, and it will discover all of the computers that are in your network. This includes the lists of computers within your workgroup, extracts domain structure, and finds nodes within the IP range.
Choose the nodes that you want to be scanned, specify passwords and logins for groups or single assets then press Start scan. Within a few minutes, the scanning process is complete, and the information is placed inside the storage system.
Storage
Total Network Inventory has a regular folder that's placed on a hard drive. Each computer on your network is represented by a 35 KB file size. You can back up the files or move them to another storage location. When sharing the storage folder, you can use it for other computers.
You can inventory numbers, notes, and additional forms of text, as well as date fields and price to the computers. The data that's collected will be stored in one place. Hardware inventory has never been so flexible and simple!
Reporting
With their network inventory software, you can examine each scanned computer as if you were using it. The system gives you detailed information on the operating system, hardware, antiviruses, user accounts, in categories of reports.
Any report can be printed in a full form or briefly, or copied to an RTF, PDF, HTML, ODT, and other formats. You'll be able to find important information on your network in seconds.
Closing Remarks
Each enterprise needs a method to help them understand how their computers are operating. Total Network Inventory makes it possible for everyone to know how each of their employees is working in their network. Ultimately, this software can help with managing your computers without having to pay too much for extra equipment.
Disclaimer: This post was made for informational purposes only. If you do plan on using this software, do so at your own risk.