Coffee Meets Bagel Hack Disclosed to Users on Valentine's Day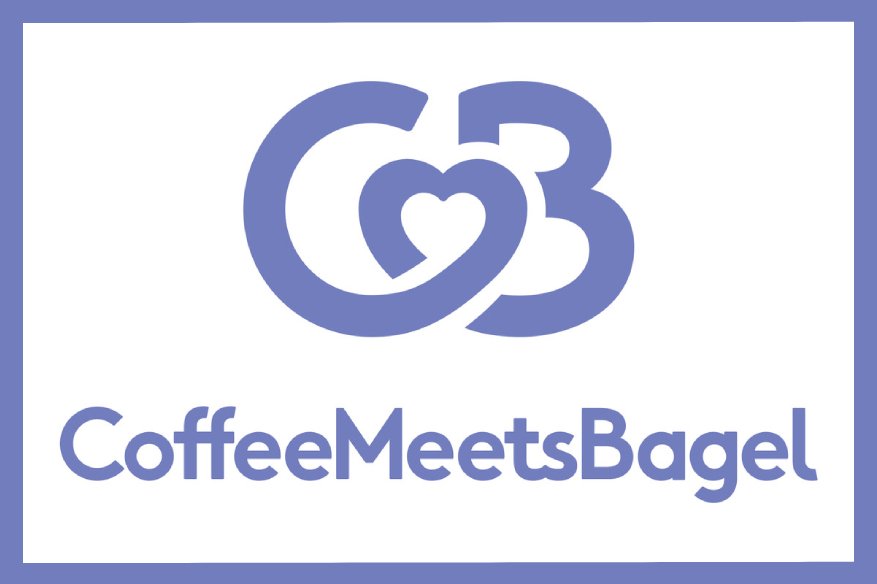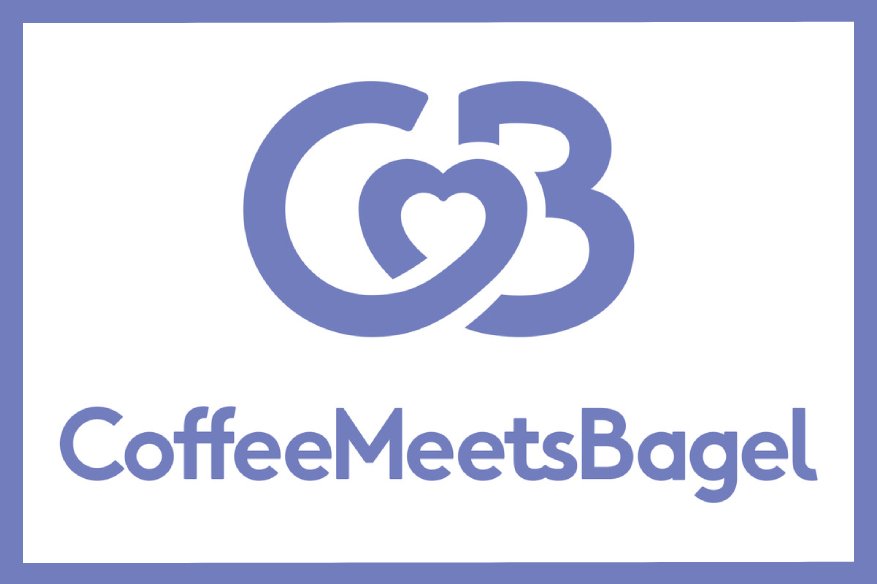 Users of the dating app Coffee Meets Bagel were in for a shock this time on Valentine's Day. They got emails in their inboxes warning them that their account information has been stolen.
No details were given, especially as regards how the data breach occurred or how many users were affected. The emails simply stated that some data from users' accounts "may" have been stolen by a third-party who gained access to a partial list of user details.
Reports point out that the Coffee Meets Bagel breach was part of something big. TechCrunch reports, "This breach was discovered as part of a larger data dump of some 617 million account details, which recently went up for sale on the dark web. According to the seller, the stolen account databases came from a number of sites, including also Dubsmash, MyFitnessPal, MyHeritage, Whitepages, Animoto, HauteLook, 500px, and several others."
The report further says, "The Coffee Meets Bagel breach reportedly included 673MB of data taken in late 2017 and mid-2018. Earlier reports indicated that it could include a name, email, age, registration data and gender."
The stolen data, as per the emails received by the users of the dating app, included only data (names and email addresses) prior to May 2018. There is not much to worry about as the stolen data doesn't include any financial data or passwords.
"The company also reminded users that it never stores any financial information or passwords, which means the impact of this particular breach is relatively minor. (In fact the most newsworthy thing about it could be why the company chose to disclose the breach today of all days!)", reads the TechCrunch report.
A probe into the incident has been initiated. Forensic security experts have been hired to do the necessary audits and monitoring is on for suspicious activity. Law enforcement has also been informed. Coffee Meets Bagel, in the email, has assured users that it is working to enhance its systems so as to detect and prevent any such incident in the future.
The mail that users got also recommends them to take extra caution against unsolicited communications that ask for personal data in any way and also requests users not to click on links or download attachments from suspicious emails.
Coffee Meets Bagel is a dating app that has gained much popularity in recent times. The popularity goes on growing and the company is now doing good business, as per reports.
Also, Read
Bad Valentines for Optus, As Sim Activation System Got Hacked