Cisco introduces security app to prevent smartphone users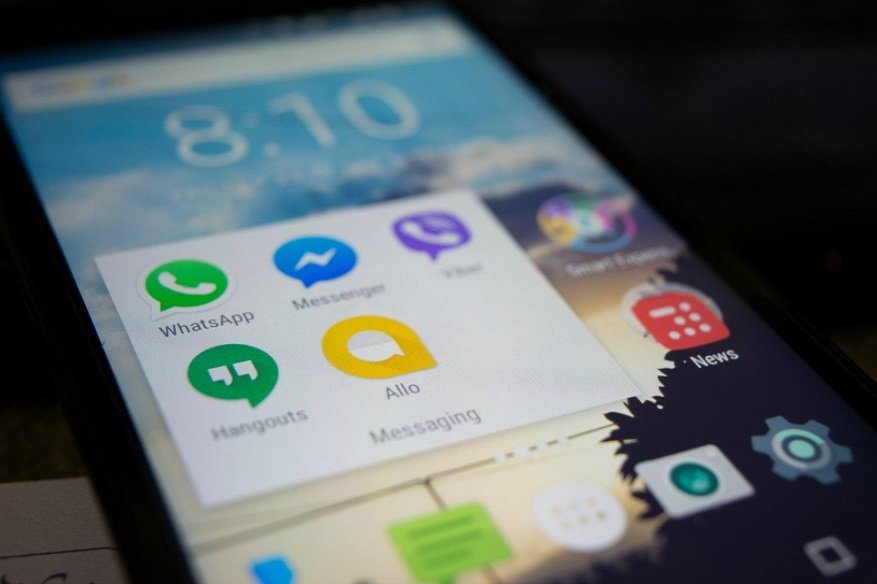 Cisco's new iOS 11 will give comprehensive protection over network activity to prevent users getting attacked from Ransomware and malware.
Cisco and Apple have come together to protect the iOS users' from ransomware and malware attack. A new iOS security connector app that will give ample protection and visibility to enterprise and enough control on their network.
Cisco released this Security Connector app for iOS 11, on 14th December, 2017 comes with rich features according to companies that took part for the trial run.
Visibility: Ensures compliance of mobile users and their enterprise-owned iOS devices during incident investigations by quickly identifying what happened, whom it affected, and the risk exposure.
Control: Protects iPhone and iPad users from connecting to malicious sites on the internet, whether on the corporate network, public Wi-Fi, or cellular networks.
Zero negative impact: No impact on employees' mobile experiences.
According to David Ulevitch, senior vice president and general manager of Cisco's Security Business Unit "Our Cisco team sat side-by-side with Apple to truly make sure we were building something that delivered strong visibility and security enforcement for our mutual customers."
Ulevitch further said "The app was developed because more than 70% of organizations provide enterprise-issued tablets or smartphones to their employees, according to the Cisco 2014 Mobility Landscape Survey. Companies need to be able to monitor what is happening with corporate data on these devices in order to meet risk and compliance needs, and the app will help them achieve that goal. Ransomware and malware are spreading across the internet and increasingly targeting mobile devices."
Werner Schwarz, vice president of competence center security, network, communication and smart solutions for Cancom GmbH said in a press release: "As one of the first enterprises in Germany to implement the first wave of Apple and Cisco solutions, we are pleased to adopt within our company and offer to our customers the next wave of Cisco's innovation with Apple—the Cisco Security Connector app for iOS. The application was easy to implement and allowed us to add another layer of cloud security."
Mike McGlynn, vice president of security solutions for WWT, said in a press release: "Our employees rely on their mobile devices to stay productive and to connect with customers. Unfortunately, every day mobile internet threats are growing more complex, and so do the technologies to combat them. The new Cisco's Security Connector app effectively brought us the same visibility into iOS as a desktop. We were able to operationalize Cisco Umbrella data simply. This new mobile application offers us a way to stay head and address these challenges."
The app can be downloaded from the Apple App Store at no extra cost for existing Cisco security customers.
Also, Read
A Closer Look At Simple Signs That A Is Possibly Smartphone Is Infected