Chromecasts Under Attack From Hackers to promote PewDiePie
Two hackers have teamed up with Felix "PewDiePie" Kjellberg and forcing TVs to display a message asking people to subscribe to his YouTube channel.
The hack uses the router setting that makes smart devices, like Chromecasts and Google Homes, publicly viewable on the internet. The attackers then take control of the devices and broadcast videos on a connected TV.
More than 5,500 exposed smart TVs, and devices have been hijacked to promote YouTuber PewDiePie.
Hacker Giraffe, the person who was behind the thousands of exposed printers last year that forced to "Subscribe to PewDiePie," has now set his eyes on smart devices to promote this YouTube channel. It is not sure why PewDiePie needs such gimmick when he is already ranked among the top channel with over 79 million subscribers.
The victim gets a video message on his television that reads, "Your Chromecast/Smart TV is exposed to the public internet and is exposing sensitive information about you!" The message has a link that explains how the user can secure the devices before adding: "You should also Subscribe to PewDiePie."
The Pewdiepie fan started going berserk after the Indian music label T-Series, came close to gaining more subscribers than they. Security researchers at Pen Test Partners find it rather strange and have raised his concern how the Chromecast exploit. One cannot be sure if they will start to play videos with voice commands to smart devices like Alexa.
In spite, all this the hackers say that his "true aim of this hack is to raise awareness about how connected devices can be exposed online".
Hacker Giraffe believes that malicious attackers could have done much worse than displaying PewDiePie promotional clip, like resetting the devices remotely. On the link in the video, it reads, "We just want to have a bit of fun while educating and protecting people from open devices like this case."
Hacker Giraffe said he used Shodan, a search engine for connected devices, and the initial scan showed 123,141 exposed devices in. Most smart devices connect to the internet to open ports 8008 and 8443. The hacker will look for such devices, and that is how it is done.
A Google spokesperson said that Chromecast owners can change their router settings, and it will fix the issue.
"This is not an issue with Chromecast specifically, but is rather the result of router settings that make smart devices, including Chromecast, publicly reachable,"
The spokesperson said in a statement "You can secure your devices by changing the settings and preventing it from forwarding your network traffic to ports 8008, 8443 and 8009. He also recommended turning off Universal Plug and Play settings that allow you to add devices to your network without much effort."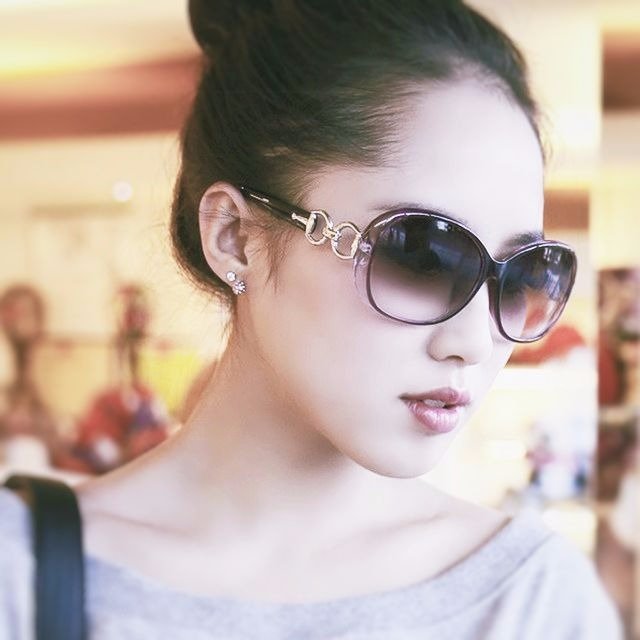 Julia Sowells has been a technology and security professional. For a decade of experience in technology, she has worked on dozens of large-scale enterprise security projects, and even writing technical articles and has worked as a technical editor for Rural Press Magazine. She now lives and works in New York, where she maintains her own consulting firm with her role as security consultant while continuing to write for Hacker Combat in her limited spare time.