Changelly CEO gets connected with European Cybercrime Center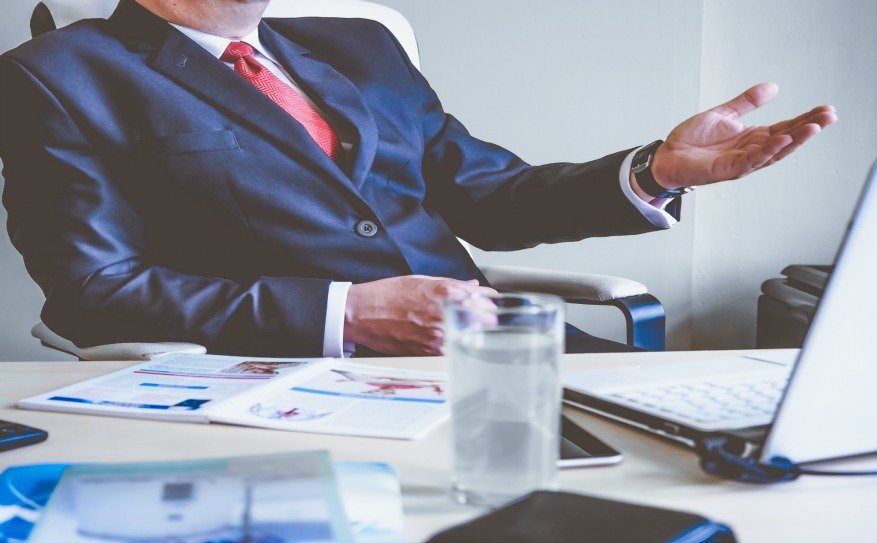 The ransom funds from the WannaCry attack were moved from Bitcoin to Monero, and now the barter included, are helping police to discover the culprits.
Prior today, Cointelegraph reported on how ShapeShift was working with authorization of law after ransom money was sent to WannaCry programmers at the time the attack in May all of a sudden travelled through the administration this week.
A diagram of the developments of the coins made by BlockSeer indicated that Changelly was additionally engaged with moving the funds.
Cyber thieves sent more than five BTC in different exchanges through immediate service that doesn't require uncovering personalities.
Presently, Changelly is helping Europol in following those behind the exchanges, trusting it will prompt a superior comprehension of the gatherings at the focal point of the attack.
In an interview with Cointelegraph, Changelly CEO Konstant Gladych spoke about the procedure and what it implies for instant transactions services
"Cointelegraph: What kind of information are the police asking for?
Konstantin Gladych: Currently, we're in touch with the European Cybercrime Center and provide them with all information needed. In particular, they are asking for the wallet addresses the perpetrators were sending coins, currencies, IP-addresses and emails registered.
CT: What's your impression of the way law enforcement understands cybercrime involving cryptocurrency?
KG: Unfortunately, such an issue happens occasionally. From time to time, we have to respond to the requests of police departments promptly. We can admit that investigation level increases and several services are allowing to track transactions quickly. This is achieved, most likely, due to Blockchain transparency.
CT: What do you think about the choice of Monero as a destination currency? Does it suggest anything about the purposes of the perpetrators?
KG: Monero is an anonymous cryptocurrency that hides its sender, amount and recipient by mixing transactions, so it's a reasonable choice as a destination currency. However, there is a blind spot. The quantity of transactions in the Monero Blockchain is insufficient to provide full anonymity, and the major part of transactions can be decoded revealing all the payment details.
CT: Do you think those behind WannaCry are in fact North Korea-sponsored operators or is this less likely in your opinion?
KG: Actually, we don't know. In fact, it doesn't matter, since crimes have no borders. All we can say is that the hackers were rather unprofessional and made a great noise gaining nothing.
CT: How do you think it is possible to prevent illicit activities on crypto-only exchange services where identification procedures are not applicable?
KG: We fight against theft uniting our efforts with a range of partners, including MyEtherWallet, Poloniex and other services. We've blacklisted all the wallet addresses involved in the crime and provided the police with all information on demand. Due to coin mixing, however, 100 percent defense is impossible even with KYC implemented. Hopefully, there will be services providing ultimate solutions for such kind of issues."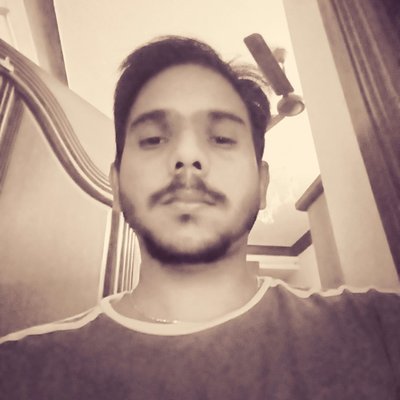 Kevin Jones, Ph.D., is a research associate and a Cyber Security Author with experience in Penetration Testing, Vulnerability Assessments, Monitoring solutions, Surveillance and Offensive technologies etc. Currently, he is a freelance writer on latest security news and other happenings. He has authored numerous articles and exploits which can be found on popular sites like hackercombat.com and others.