Cases of Cyber-Attacks in Kenya Rise to 11.2 Million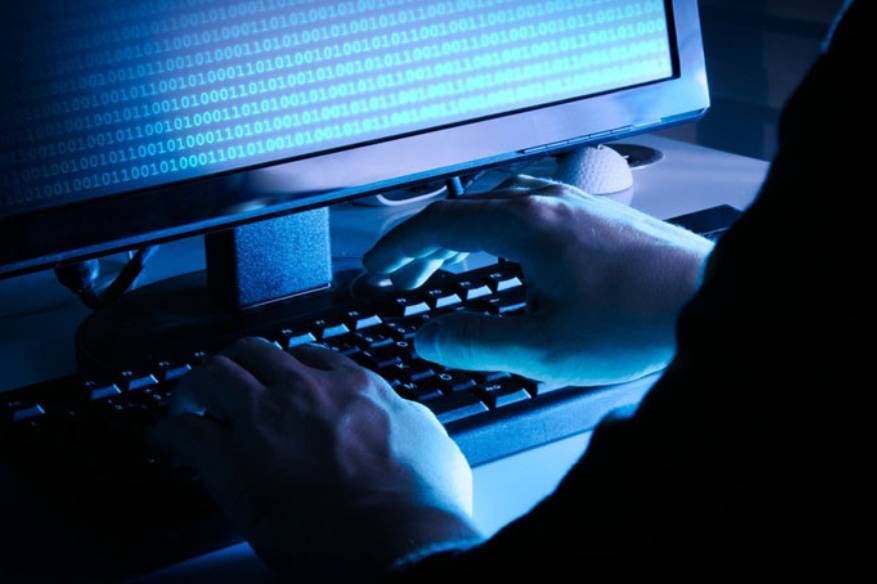 Security researchers have found that 11.2 million cyber-attacks hit organizations in Kenya in the first quarter of 2019, this is a 10.1 percent increase in the number of security incidents compared to the previous quarter. The Kenya Communications Authority (CA) reports that the Incident Response Center has detected an increase in malware, web application attacks, system configuration errors, and online abuse.
According to CA cyber intelligence, the cyber-attacks cost Kenya's economy about 29.5 billion shillings. The CA cyber intelligence team has sent about 14,078 cyber-threat alerts to relevant organizations in the country, announcing an increase of 12,138 alerts last year.
The Central Bank of Kenya (CBK), Kenya's banking supervisory authority, recently announced the introduction of new cyber security policies for the country's financial services sector. According to Patrick Jorge, Governor (CBK), new cyber security guidelines for payment services will help reduce the threats to the financial sector.
"The regulatory and advisory initiatives are targeted towards safeguarding the Kenya's financial sectors from cybercrime," said Njoroge at the launch of Kenya Bankers Association (KBA) 2019 Card, Mobile, and Online Safety Awareness Campaign. "As a result, a single attack on any given commercial bank could have a devastating effect on the entire financial services system."
Habil Olaka, the CEO of KBA said "While this is an inspiring development, financial fraud is among the challenges that threaten progress in the adoption of new technologies. As an industry, we firmly believe that it is through cross-sector collaborations that we can defeat fraud and ensure a sustainable environment for growth."
Last year, the Central Bank of Kenya proposed new cybersecurity standards to combat bank fraud and to better understand the threats that payment service providers are facing. Under the new guidelines, banks and mobile service providers are required to submit cybersecurity reports to industry regulators. Companies are invited to inform the Central Bank of Kenya within 24 hours of suspicious activity and to provide CBK with quarterly information on incidents and their resolution.
Also, Read:
How to Protect Yourself from Online Cyber Attacks at Work