Business Intelligence is the Key to Stronger Cybersecurity – Here's Why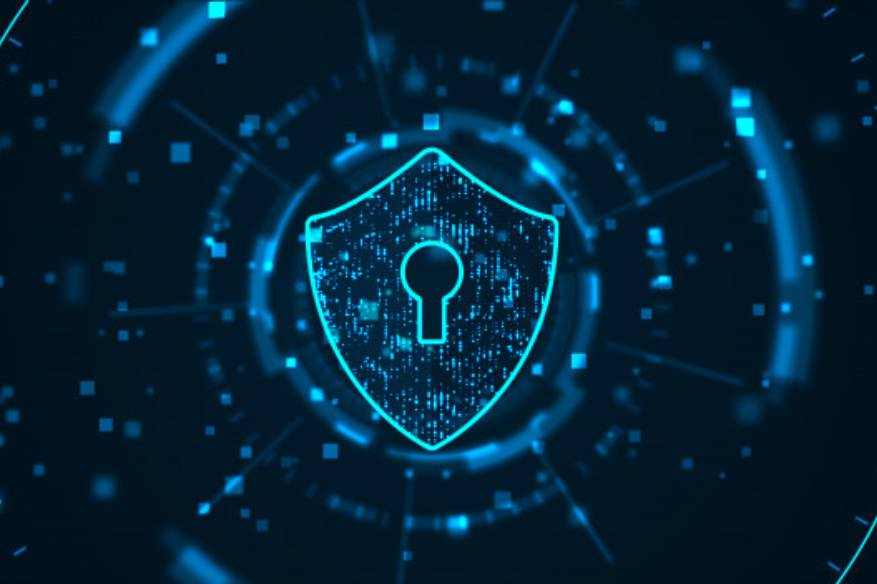 Cybersecurity has been moving further and further towards the top of the corporate agenda for a number of years now, and for very good reason. Yet, how much do we understand about the importance of analytics when staying protected?
According to a recent study by McAfee Labs, 480 new data security threats were discovered every minute in 2018 – and that figure will rise even further by the end of this year. Our growing reliance on mobile devices and public networks has created a staggering amount of new entry points and vulnerabilities, and many businesses are only just waking up to the sheer scale of the issue.
But it certainly isn't just about quantity. Both the nature of cyber attacks, and approaches hackers use, are continually evolving, which poses a threat to a growing number of companies across a wider span of industries. Product managers, data engineers and business owners alike are facing an increasingly difficult challenge to safeguard their digital infrastructure and keep their data safe from any unwarranted breaches.
Those looking to maximise their defences must invest in every core method of protection in order to stay protected – but perhaps none more so than business intelligence and analytics.
How can analytics help?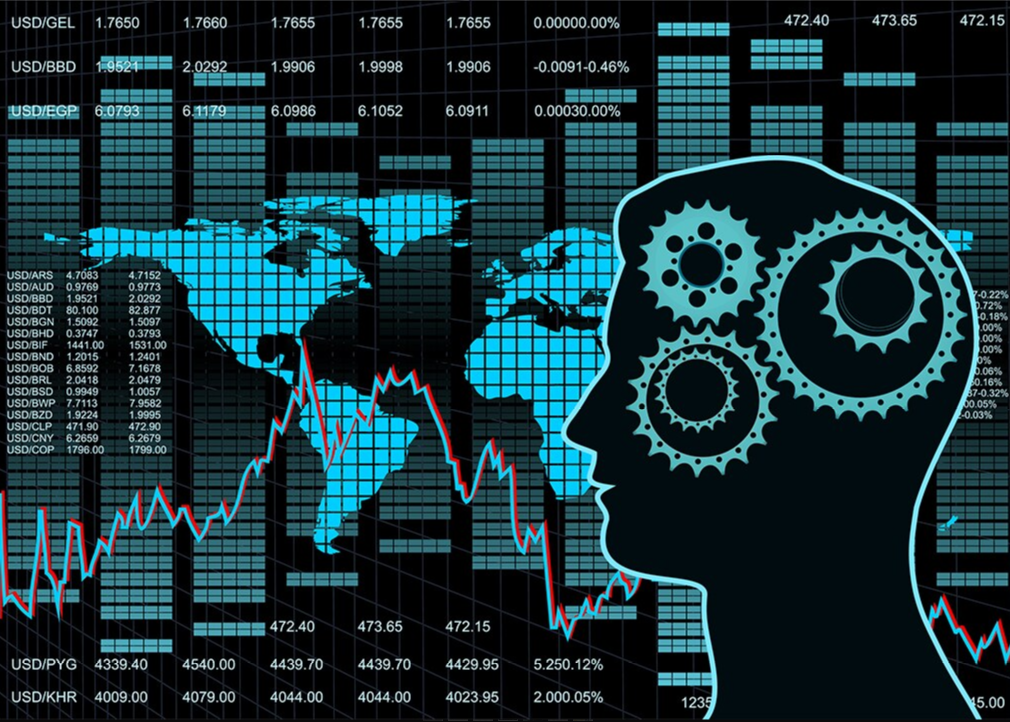 "Big_Data_Prob" (CC BY 2.0) by KamiPhuc
We hear a lot of talk about the risks of big data and potential issues with storing sensitive information. Many people don't realise that companies who have a tight handle on their own data put themselves in a far better position to fend off cyber attacks than those who are not. Data itself isn't the issue; it's whether we are in full control of it.
Having access to large amounts of proprietary data can help businesses to analyse patterns, observe irregularities and spot potential weaknesses within a network. Analytics programmes can also help classify the severity and complexity of issues, which helps businesses prioritise the areas that require the most attention. This not only reduces the time it would normally take to detect and resolve an issue, but it's also a massive advantage when it comes to catching issues ahead of time. Prevention is the best cure, after all.
Making data work for you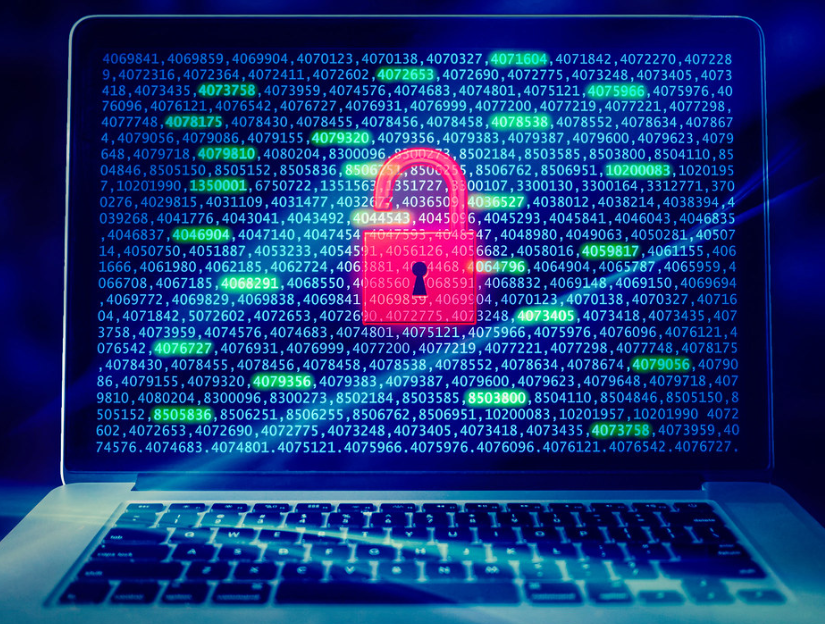 "Data Security" (CC BY 2.0) by Visual Content
So, how exactly do you begin to manage and deploy data as part of your cybersecurity strategy? The first step is to simplify BI management to make mining and visualising analytics as easy as possible.
A business intelligence platform is a good starting point if you're struggling to develop a system that works for your business. Companies such as Sisense offer full-stack approaches that
help build flexible data models across a wide range of sources. This helps to bridge the gap between modern BI tools and any legacy software that you're still using. The use of embedded analytics also enables companies to integrate reports, dashboards and visualisations with key applications and workflows.
Future-proofing your business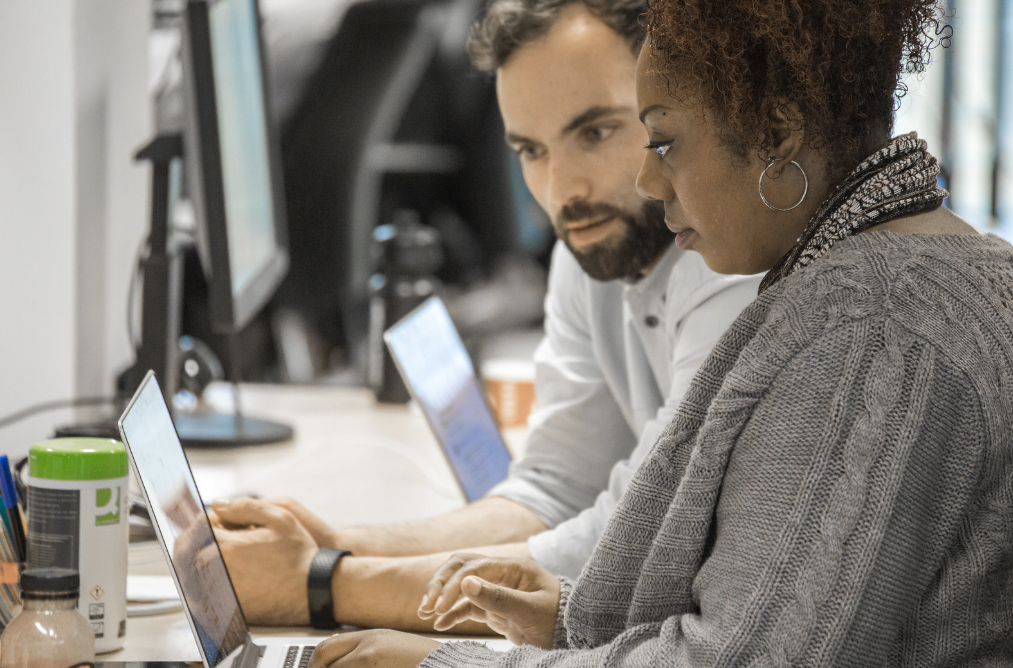 "GOV.UK Team" (CC BY 2.0) by gdsteam
Of course, cybersecurity and data governance are both ongoing commitments that require continual attention and investment. The evolving nature of cybercrime poses many headaches for the modern business, but it's also a huge motivation to keep their databases clean, secure and plugged into an efficient BI system at all times.
The task of keeping digital infrastructure safe is always better done ahead of time. It's no good waiting until you've suffered the consequences of a major cyber attack to do something about it. Top companies understand the importance of avoiding major disruption to their operations at all costs – and that's only possible by updating and improving every aspect of their cybersecurity strategy on a regular basis. If you keep your data protected, it will ultimately protect you.