British Regulator To Facebook: Mishandle Data And You Will Pay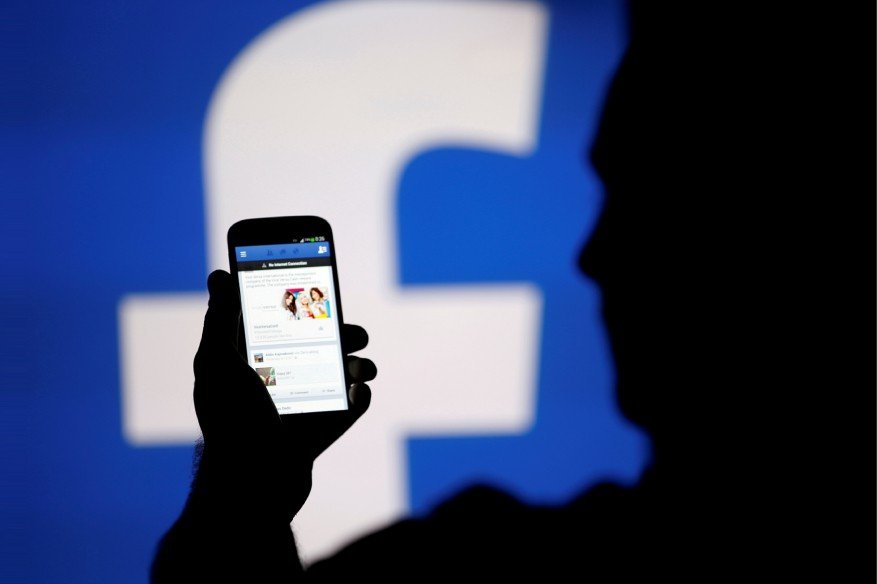 Under Britain's new protection law, the nation's Information Regulator has fined Facebook for breaching the private data of millions in the wake of the Cambridge Analytica scandal. Calling the fine "small but symbolic," Reuters reports, "Britain's information regulator slapped Facebook with a small but symbolic fine for breaches of data protection law after millions of users' data was improperly accessed by consultancy Cambridge Analytica."
The imposed fine of €500,000 ($663,850), is what Facebook makes in about ten minutes, so it will clearly have no real punitive effect on the social media giant. However, the symbolic action is the first move by a regulator to penalize a company like Facebook for mishandling the responsibility of data protection.
The political consultancy Cambridge Analytica accessed the personal data of 87 million Facebook users, and Facebook CEO, Mark Zuckerberg, has faced questioning by the U.S and European Union lawmakers as a result. British Information Commissioner, Elizabeth Denham, has said Facebook broke the data protection law by failing to safeguard the personal information of its users. She also suggested the social media firm has not been transparent with regards to the way it has harvesting private data from its own platform.
Reuters quotes Elizabeth Denham as saying, "New technologies that use data analytics to micro-target people give campaign groups the ability to connect with individual voters. But this cannot be at the expense of transparency, fairness, and compliance with the law."
The imposed fine on Facebook is the maximum figure allowed under Britain's old data protection law. However, this old mandate has now been replaced by the more stringent General Data Protection Regulation (GDPR), which allows for fines amounting to four percent of the revenue for data breaches.
Reuters has also quoted Facebook Chief Privacy Officer, Erin Egan, "As we have said before, we should have done more to investigate claims about Cambridge Analytica and take action in 2015." The report also says that Facebook is "…working closely with the ICO and authorities in the United States and other countries on investigations into the consultancy."
British lawmakers are already focusing on Cambridge Analytica as part of their investigation into "fake news" and the effect this type of false reporting has had on election campaigns. The Reuters explains, "British lawmakers have launched an inquiry into 'fake news' and its effect on election campaigns and have increasingly focused on Cambridge Analytica. The ICO said it was providing the interim report to help that inquiry."
The Information Commissioner's Office is planning some other regulatory actions as well. According to Reuters, "The ICO's report said other regulatory action would include a criminal prosecution against Cambridge Analytica's parent firm, SCL Elections, for failing to deal with the regulator's enforcement notice. It also said it would send warning letters to 11 political parties to compel them to audit their data protection practices. It said it was investigating both leave and remain campaigners in the referendum. and that it had issued an enforcement notice for AIQ, a data firm that worked for official Brexit campaign Vote Leave, to stop processing retained data from British citizens."
Meanwhile, the U.S. Federal Trade Commission continues its ongoing investigations against Facebook.
Also, Read
Cambridge-Analytica Fiasco Aftermath: Facebook to pay $645,000 Fine under UK Law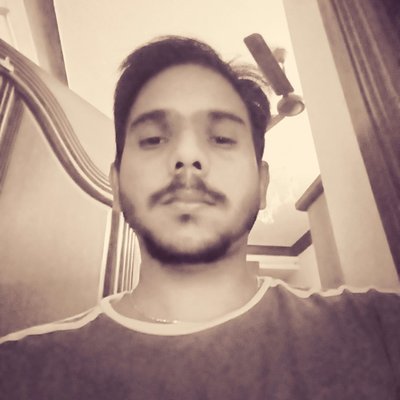 Kevin Jones, Ph.D., is a research associate and a Cyber Security Author with experience in Penetration Testing, Vulnerability Assessments, Monitoring solutions, Surveillance and Offensive technologies etc. Currently, he is a freelance writer on latest security news and other happenings. He has authored numerous articles and exploits which can be found on popular sites like hackercombat.com and others.