British Airways Suffers Data Breach, 380,000 Payments Affected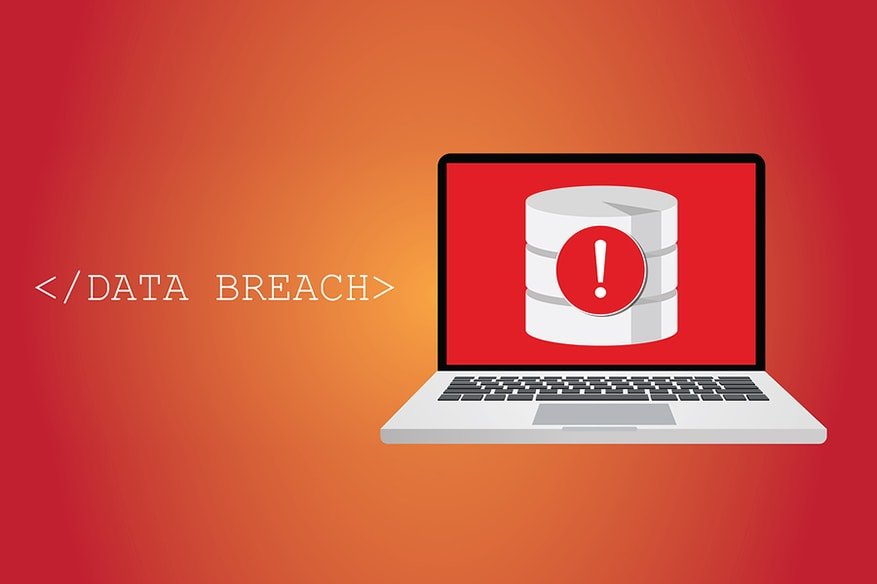 British Airways has suffered a massive data breach, which reportedly has affected as many as 380,000 payments.
British Airways has revealed that personal and financial details of its customers who had made bookings between August 21 and September 5 were compromised in a data breach. The breach involves as many as 380,000 bank cards.
"From 22:58 BST August 21 2018 until 21:45 BST September 5 2018 inclusive, the personal and financial details of customers making bookings on our website and app were compromised", the airline says in a statement, which includes a detailed FAQ as well.
The statement clarifies that the breach has been resolved and the website is working normally, with the police and relevant authorities being notified of the incident. The release further says, "We are deeply sorry for the disruption that this criminal activity has caused. We take the protection of our customers' data very seriously."
The airlines is planning to contact affected customers (those who made bookings from 22:58 BST August 21, 2018 to 21:45 September 5, 2018) directly to give them professional advice, on what has happened and what needs to be done. They'd be instructing people to contact their banks/credit card providers and do the needful.
British Airlines would also reimburse the affected customers; the statement says- "Every customer affected will be fully reimbursed and we will pay for a credit checking service. We take the protection of our customers' data seriously, and are very sorry for the concern that this criminal activity has caused. We will continue to keep our customers updated with the very latest information. We will be contacting customers and will manage any claims on an individual basis."
It has been clarified that only the personal and financial details of customers who made bookings on ba.com or the airline's mobile app during the specified period were affected. It has also been clarified that passport details and travel details haven't been stolen. Since the issue has been resolved and the website back on track, current or future travels won't be affected in any way; future bookings won't be affected, says British Airways.
Reports say that the National Crime Agency too is involved in probing the issue. GulfNews.com reports-"The National Crime Agency said: "We are aware of reports of a data breach affecting British Airways and are working with partners to assess the best course of action."…The NCA is set up to tackle the most serious and organised crime posing the highest risk to public security in Britain."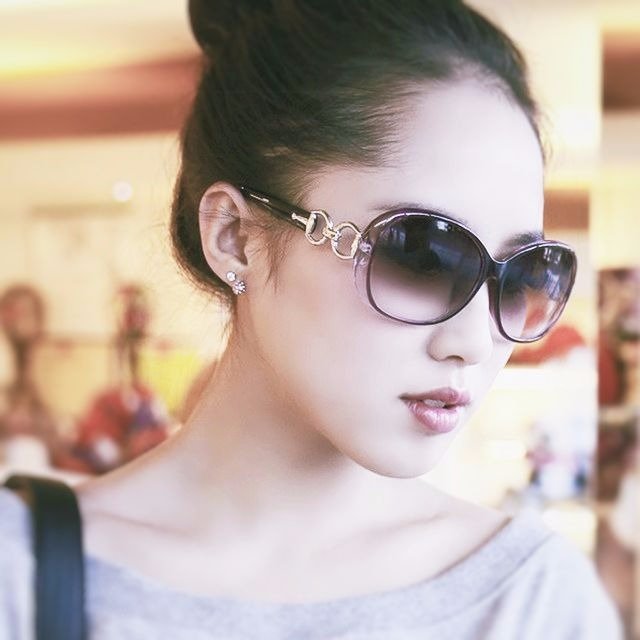 Julia Sowells has been a technology and security professional. For a decade of experience in technology, she has worked on dozens of large-scale enterprise security projects, and even writing technical articles and has worked as a technical editor for Rural Press Magazine. She now lives and works in New York, where she maintains her own consulting firm with her role as security consultant while continuing to write for Hacker Combat in her limited spare time.