Blackberry In the IoT Security Game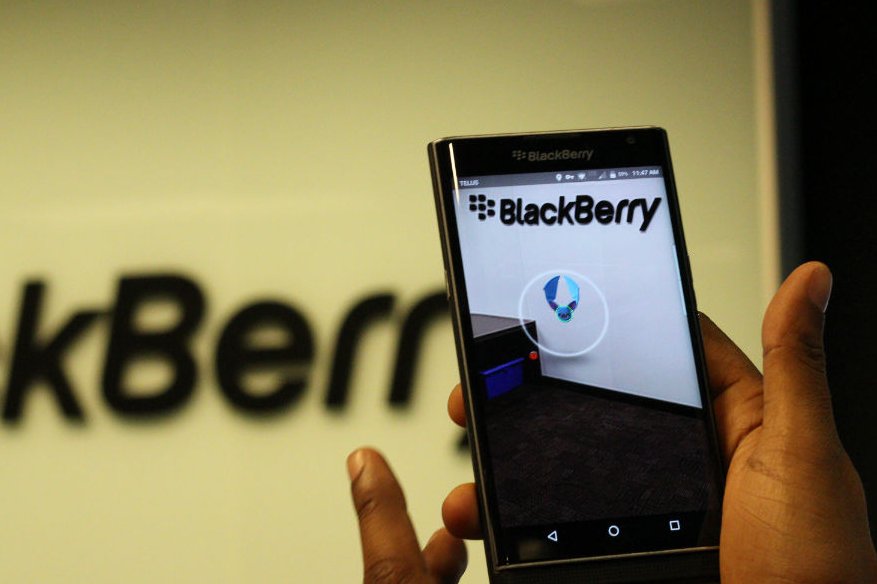 The Blackberry has lost the smartphone game, in fact, they are trying to rebuild their smartphone using Android for at least a couple of years now. But the used to be the number 1 mobile giant is trying to get a hold of the IoT (Internet-of-Things) market. The internet of Things promotes a seamless amalgamation between the smart devices, scatter around us, and the physical world to ensure full automation that eventually ameliorates human life. Some examples of the Internet of Things-enabled commodity devices or things include heart monitoring implants, automobiles with embedded sensors, firefighter' devices, smart thermostat systems, and Wi-Fi enabled washer/dryers.
Blackberry's new project? To help create a platform to secure IoT devices, opening the opportunity for more adoption of the IoT in both the enterprise and in the homes. Blackberry sees the IoT market will expand in an unprecedented rate towards the year 2020 and beyond. The remaining funds at their disposal are being used by Blackberry in their intensive research and development, help to make Blackberry a recognizable name in the IoT sector.
Blackberry released last September 2018 their new platform for IoT dubbed Blackberry Spark. It is a secure communication enclave for diversified IoT devices in the corporate environment. Coining the new term "EoT" for Enterprise-of-Things, Blackberry Spark is seen as the start of a much more secure IoT connections through manufacturer partnership with Blackberry's technology. "BlackBerry Spark stands out in a fast-emerging market as the only platform designed and built for ultra-security and industry-specific safety-certifications, such as ISO 26262 in automobiles. As an open and extensible platform, BlackBerry Spark ships ready to "snap-in" IoT and other solutions from partners that include AWS, Baidu, Google, Microsoft, NVIDIA, Qualcomm, and Samsung," said Blackberry in their official blog.
No other than Blackberry's CEO, John Chen is optimistic about the company's new project that will redefine security connections of IoT devices to the network infrastructure of organizations worldwide. "By combining hyperconnectivity with ultra-security and privacy, BlackBerry Spark is the indispensable component of a paradigm shift to 'things-first' which holds even greater potential to reshape society. The ultimate outcome of this inevitable convergence of ubiquitous mobility and computing power will likely turn on the cybersecurity decisions we make collectively over the next few years," explained Chen.
This is confirmed by Charles Eagan, the company's CTO: "We're taking our DNA of security and privacy and we're making sure to apply that to the devices that we're bringing into the BlackBerry Spark ecosystem."
In the blog, Blackberry has established all the available technologies possible to create a much more secure IoT platform than the contemporaries provide. "BlackBerry Spark leverages the company's deep portfolio of technology that has earned 80+ certifications, which is more than any other IoT vendor. It includes FIPS-validated, app-level, AES 256-bit encryption to ensure data is always protected on a device, across the mobile network, and into a company's infrastructure. BlackBerry Spark will enable organizations to comply with stringent multi-national regulatory requirements. In fact, BlackBerry is the only EoT platform provider to achieve Common Criteria EAL4+ for both iOS and Android," concluded Blackberry in its blog.