Be Ready for Intensified Cyber Attacks, Reserve Bank of Australia Warned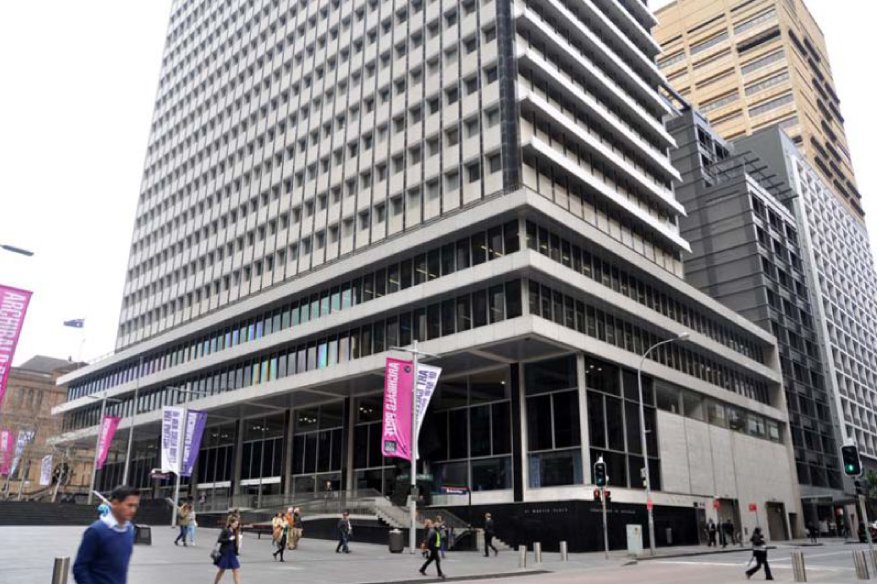 No other than Reserve Bank of Australia (RBA) itself has issued a warning to individual users and companies about the current climate of high cybersecurity risk in the land down under. Ms. Michele Bullock, the RBA's Assistant Governor made the announcement during the recently concluded 10th Annual Commonwealth Bank Global Markets Conference in Sydney, Australia.
Just like the rest of the first-world nations, there is a growing motivation for cybercriminals to target the most vulnerable systems found in Australian-based businesses and home users. This is in the wake of successful profit-oriented types of malware, like ransomware and crytojacking which are also supplemented by the common phishing attempts which focus on less aware users.
There is money to be earned with increasing the frequency of attempted attacks or spread of malware, which can cost Australian companies hundreds of millions of Dollars, with lower chances to recover economically after the attacks. While consumer home users of infected computers can become a victim of identity theft, which is very costly for the victims to recover from, let alone absorbing a broken personal reputation.
"Cyber-attacks are becoming more organized and sophisticated. It can manifest itself in different ways — data theft, system disruptions, data manipulation, and financial attacks. One simple measure of this is to count mentions of the word 'cyber' in the annual reports of the major Australian banks. In 2012 the word was not mentioned, but in 2017 there were 30 mentions. A successful attack on an institution could even result in a lack of confidence in the banking system more broadly, with potential withdrawals of funds from financial institutions and liquidity issues for the financial system," explained Bullock.
As everyone is involved in the financial market, one way or another the security of the banking system is the most critical infrastructure for any nation. "If an attack disrupted payment systems it could cause significant difficulties for households and businesses and disrupt economic activity. It is a risk that is continuing to rise and will require continued vigilance and investment in mitigation into the future," added Bullocks.
As businesses, nations and even individuals try practical means to have a credible cybersecurity defense, external factors are also being monitored. This is especially true with RBA, as it tries to lessen the negative economic impact of the escalating tension between the US and China, as it tries to outdo one another in a trade war.
"Global growth could contract sharply for a number of reasons, including escalating trade tensions or financial instability in China. This would impact the highly indebted household sector as well as the balance sheets of financial institutions. The recent policies to strengthen lending standards will help to guard against widespread financial stress, but there is a risk that if the downturn were significant enough, the financial impact on banks and borrowers would amplify the shock," concluded Bullocks.
The Assistant Governor hopes that the country has enough resiliency to having a credible defense strategy against both the cybersecurity risks and covering Australia from being hit hard by the trade wars.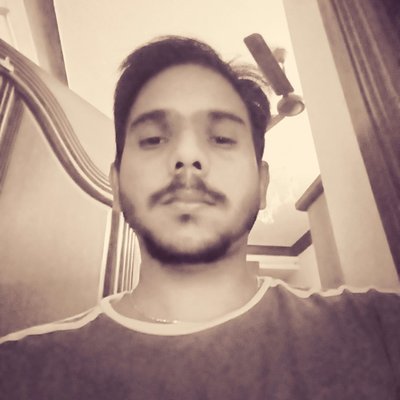 Kevin Jones, Ph.D., is a research associate and a Cyber Security Author with experience in Penetration Testing, Vulnerability Assessments, Monitoring solutions, Surveillance and Offensive technologies etc. Currently, he is a freelance writer on latest security news and other happenings. He has authored numerous articles and exploits which can be found on popular sites like hackercombat.com and others.